Home >> Jalisco >> Melaque >> Tomzap Party >> 2008

The 7th annual Tomzap Party Tomzap Party was held at Bigote's Restaurant and Bar in Melaque on Wednesday, February 13th, 2008, beginning 2:00 pm at Don Bigote's. It just gets bigger and better every year. This time it's tattoos, musical entertainment and dancers.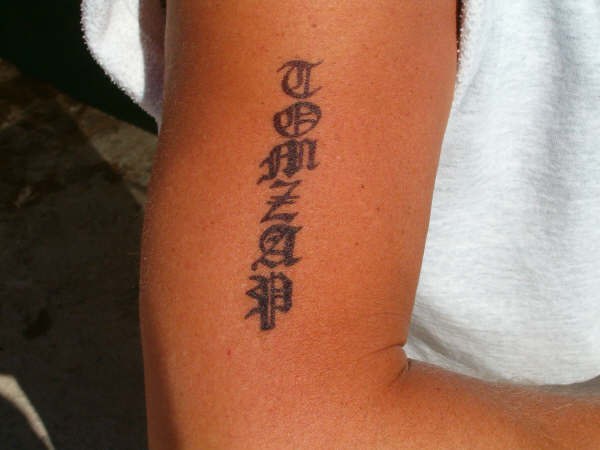 Andy from Arkansas' Tattoo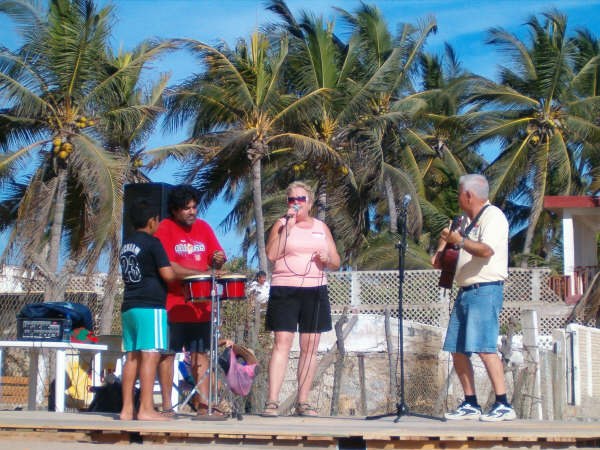 Entertainment by Michele Leamon from Halifax, Nova Scotia, Canada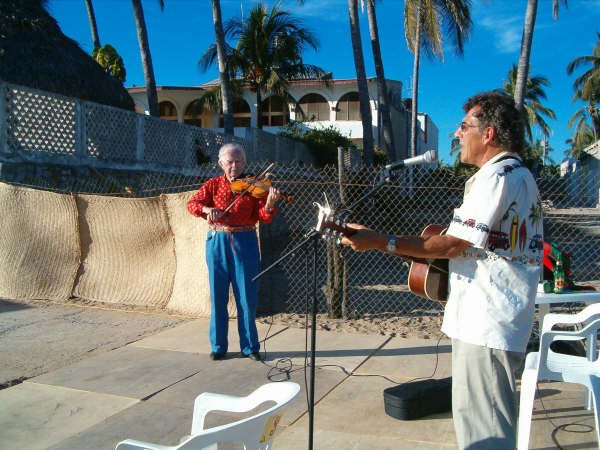 More entertainment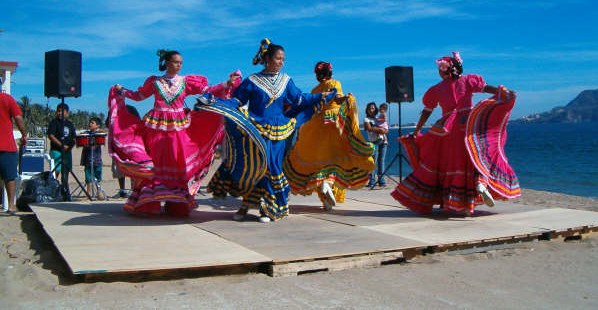 Dancers perform on the beach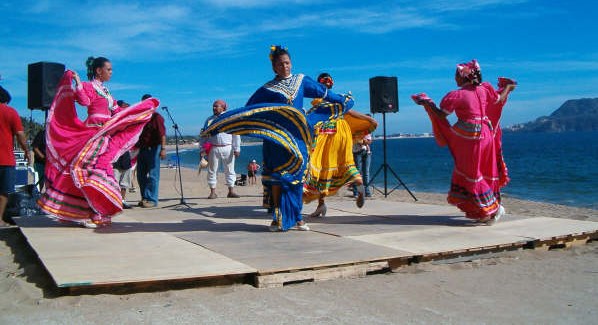 More dancing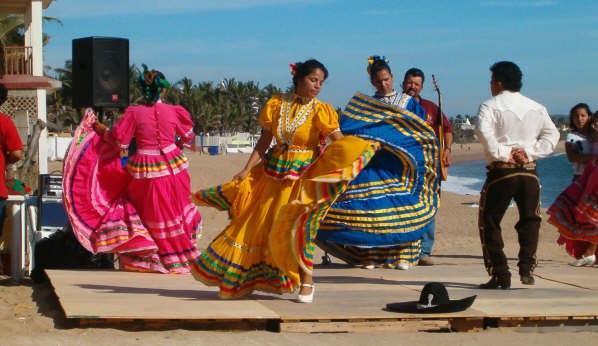 Hat dance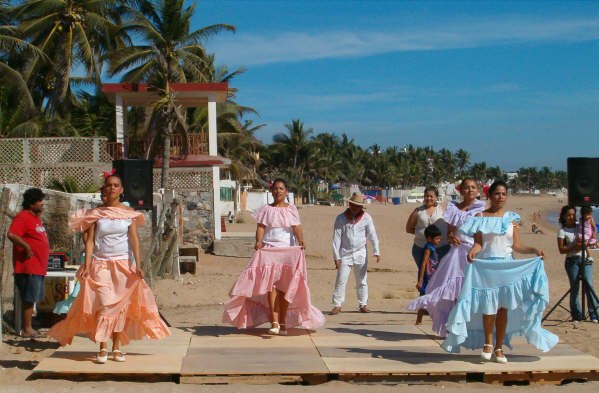 More dancers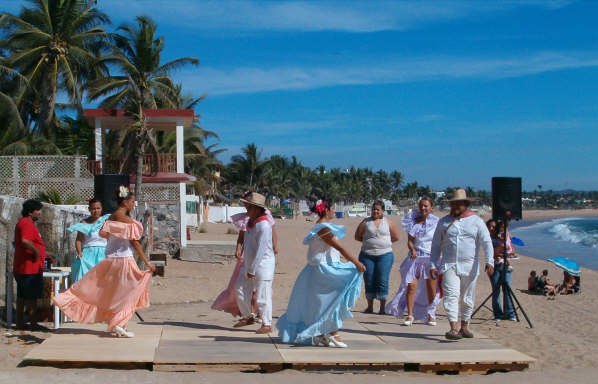 Folkloric dancers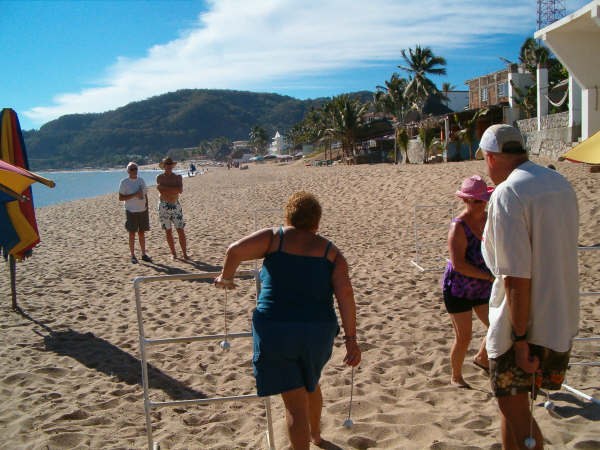 Horseballs games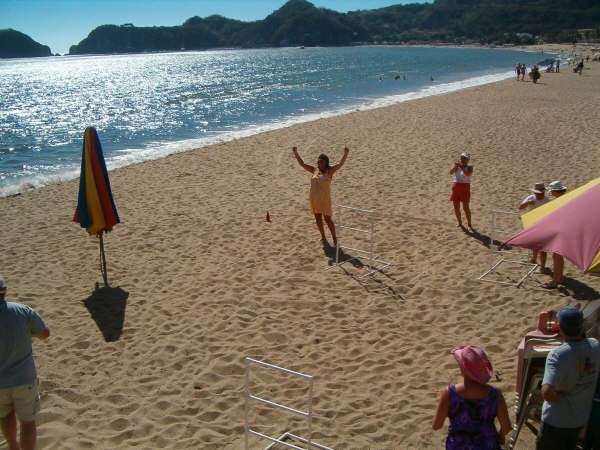 Horseballs competition heats up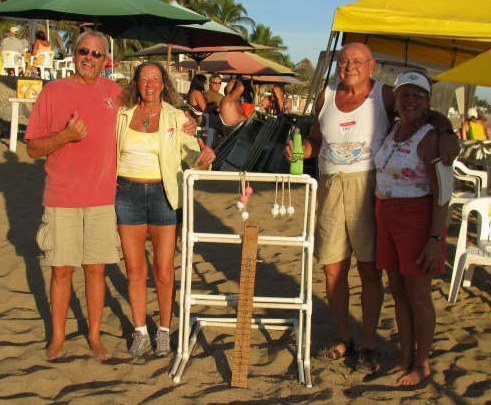 Horseballs champs and runners up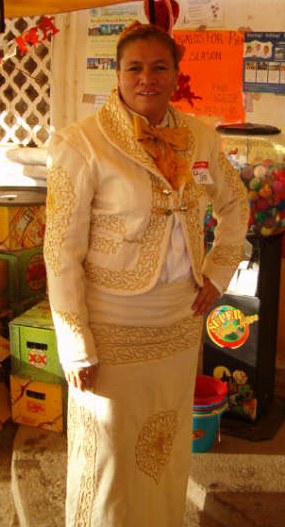 Marta, Hostess and "La Jefa"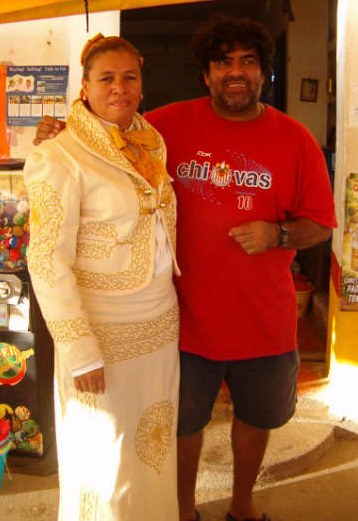 Marta with Fernando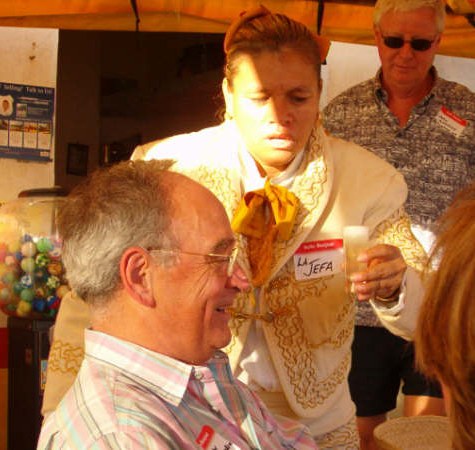 Marta keeps the tequila coming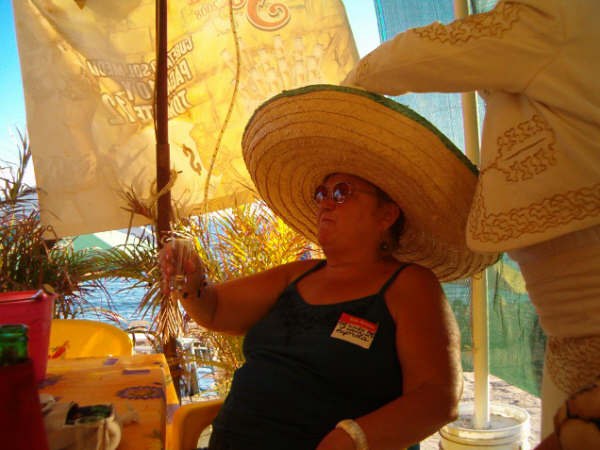 Down the hatch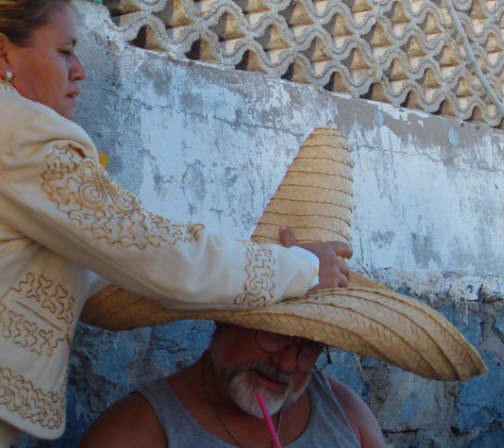 Stiring the tequila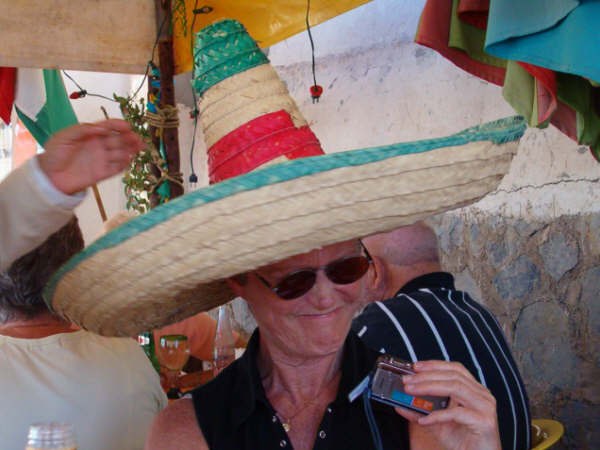 Ummm, another tequilla stirred, not shaken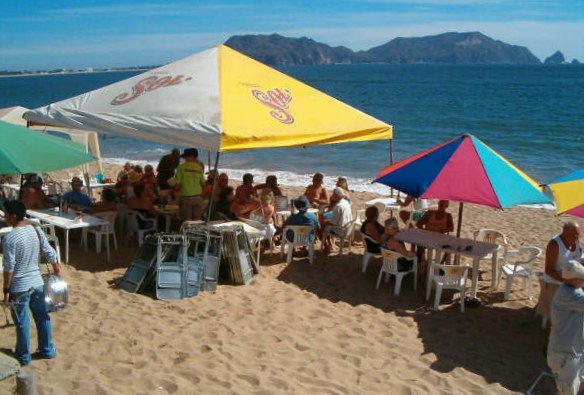 Party spreads out onto the beach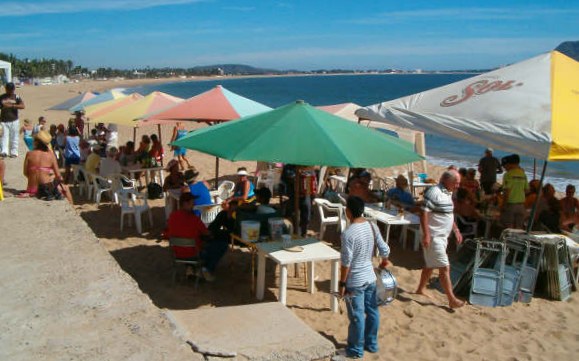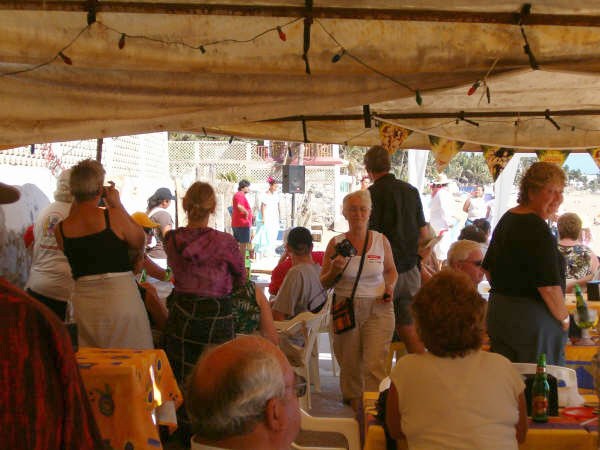 Under the big top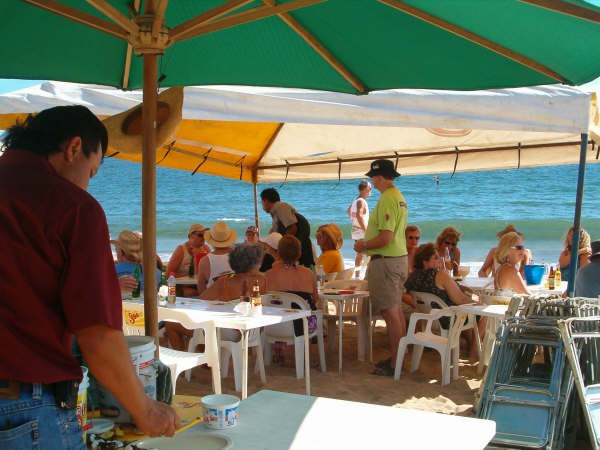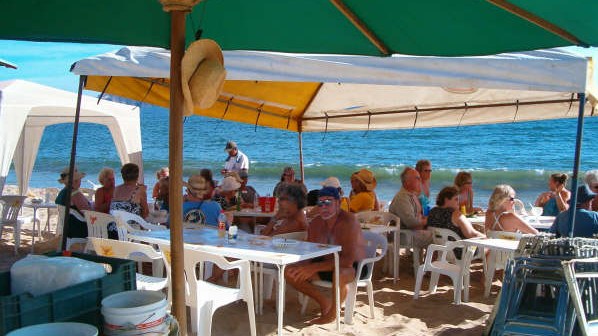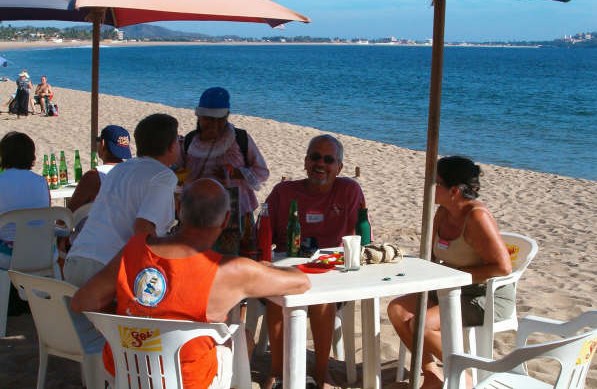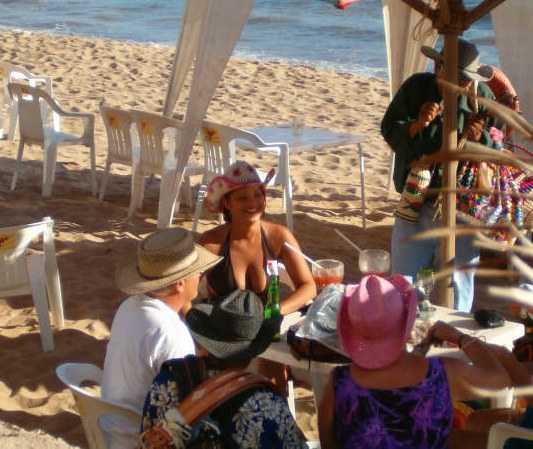 "Take a picture, it'll last longer!"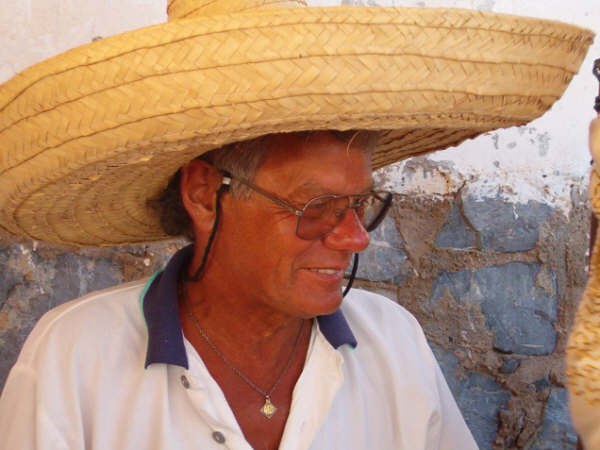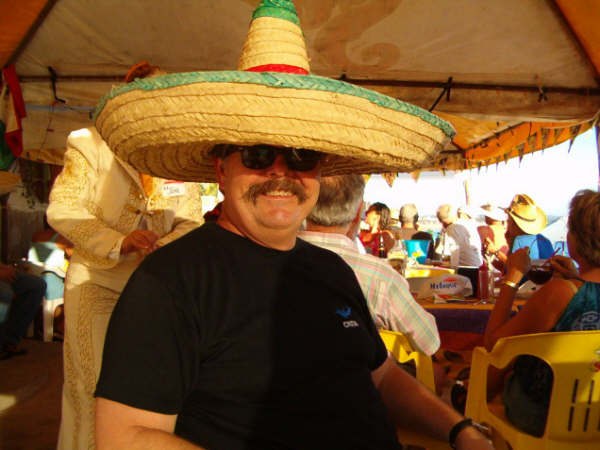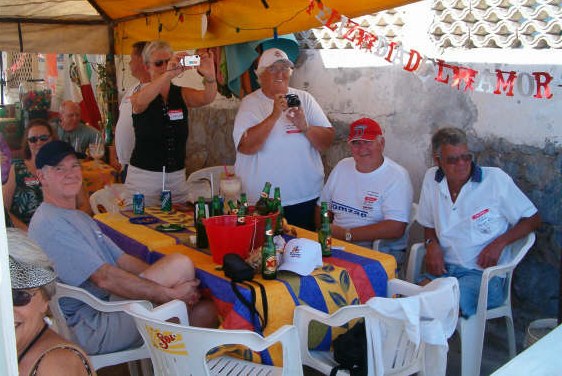 Must be a Kodak moment
---
| Top of page |