Home >> Jalisco >> Melaque >> Tomzap Party >> 2009

The 8th annual Tomzap Party Tomzap Party was held at Bigote's Restaurant and Bar in Melaque on Wednesday, February 11th, 2009, beginning 2:00 pm at Don Bigote's. Music, drink, sand, sun, and lots of 'zappers.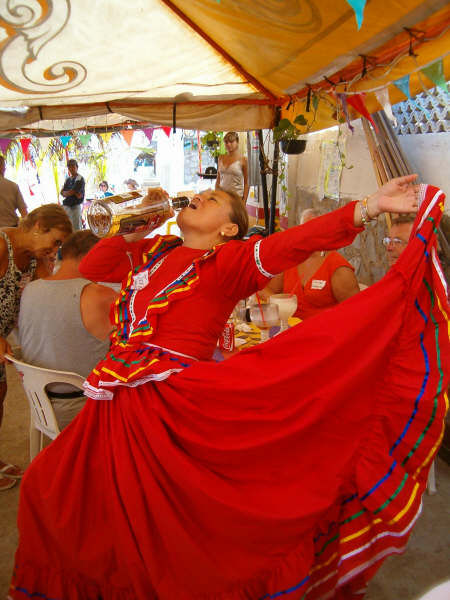 Hostess, Marta, pours it on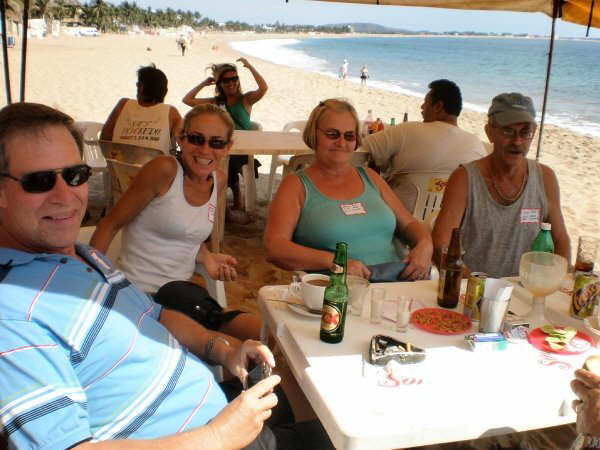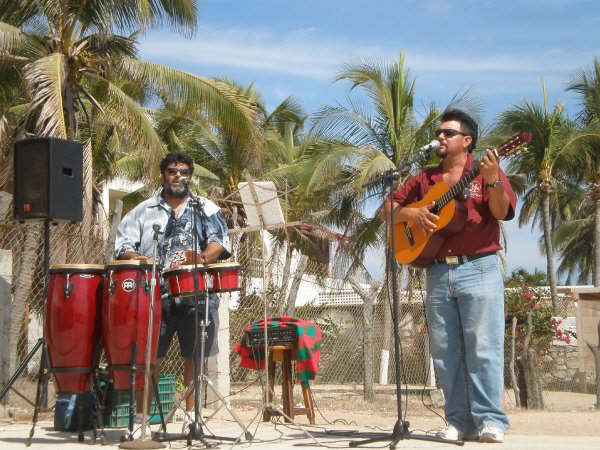 Entertainment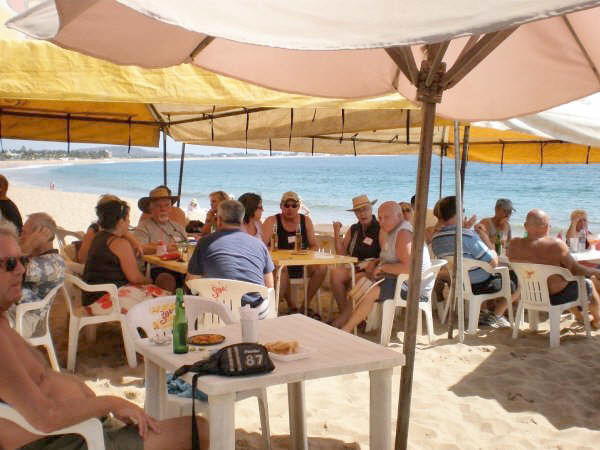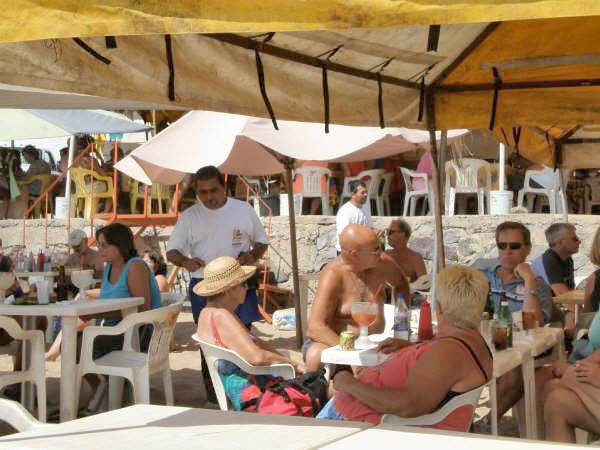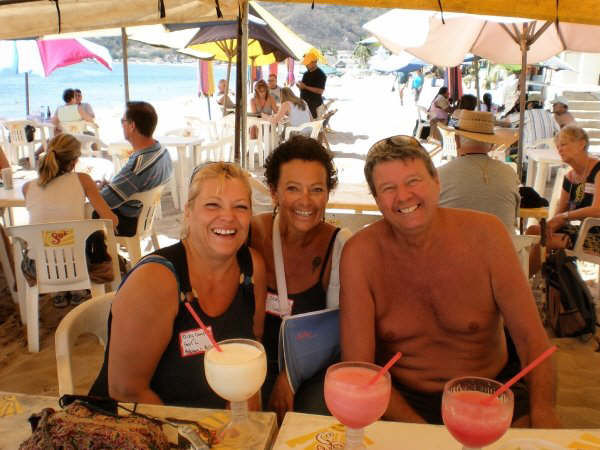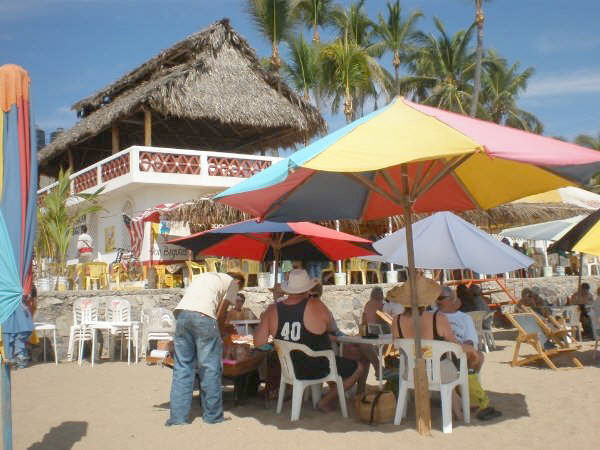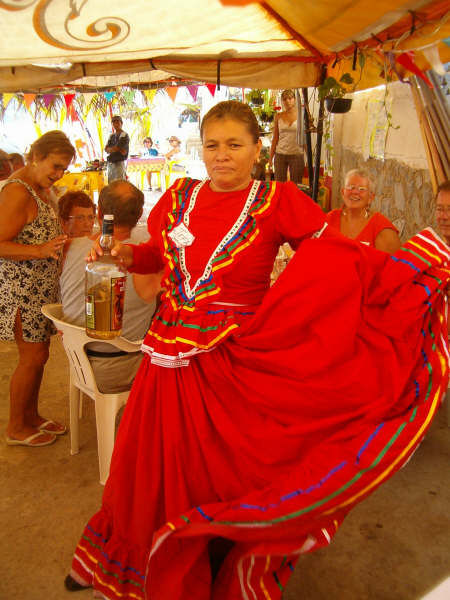 Marta in red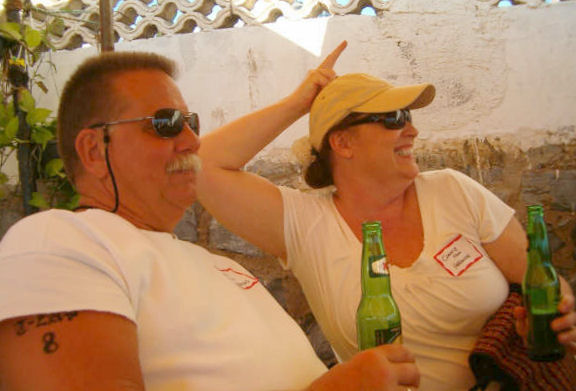 Andy and ...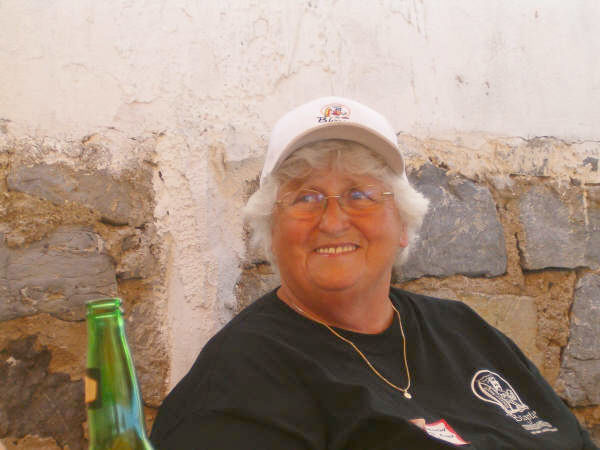 Marg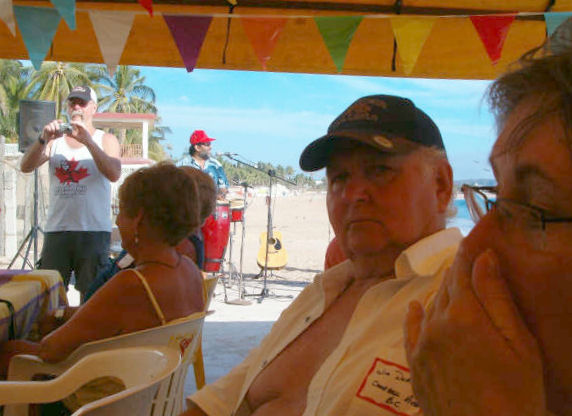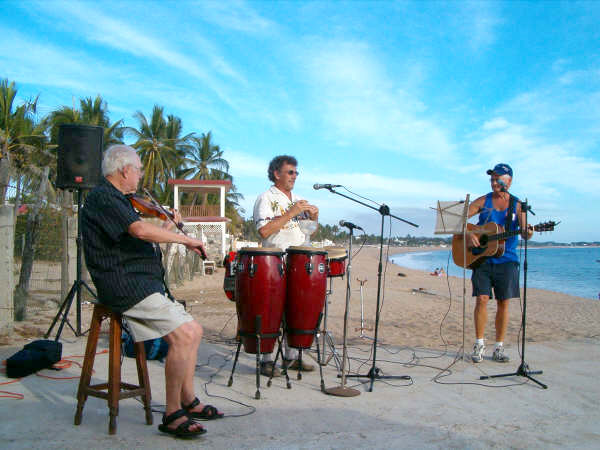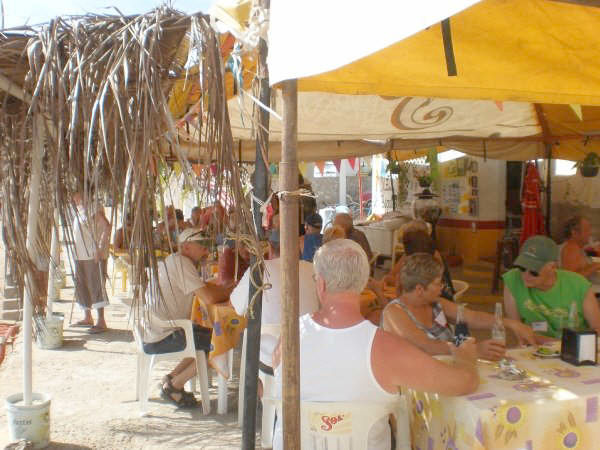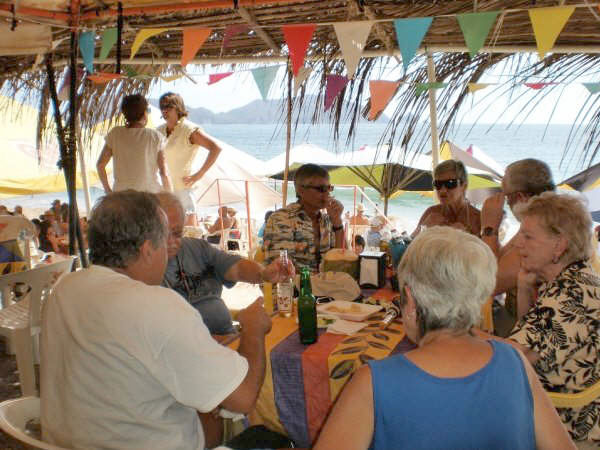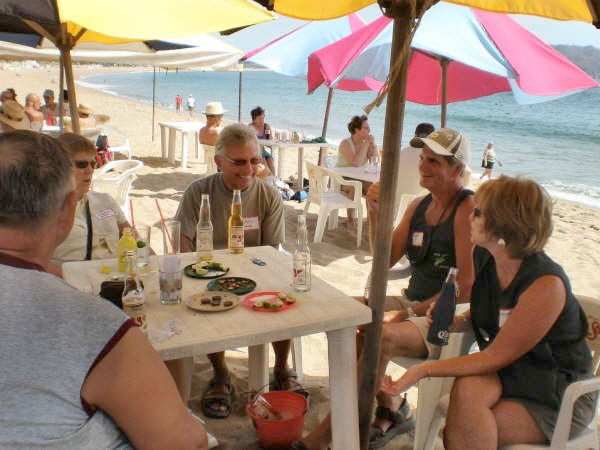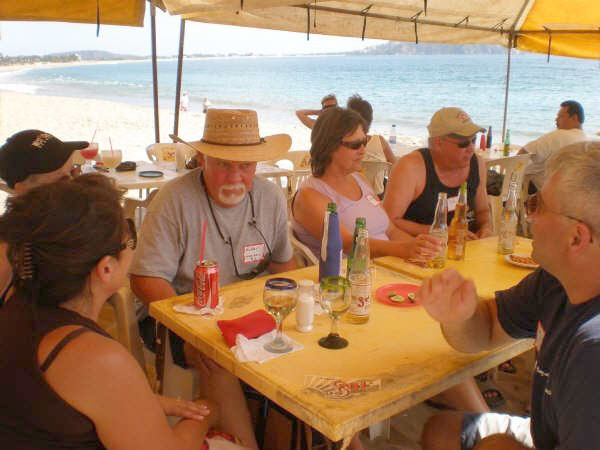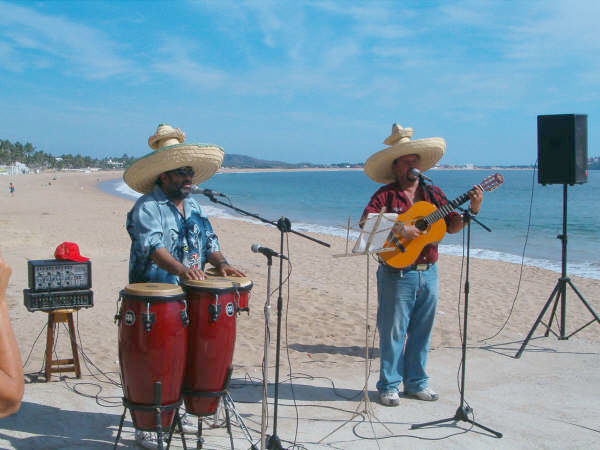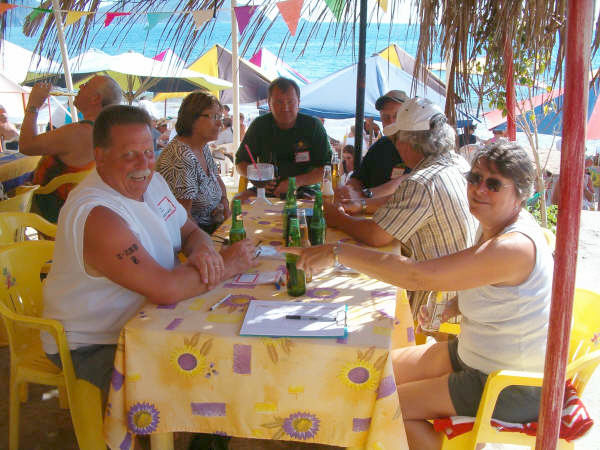 Andy and Friends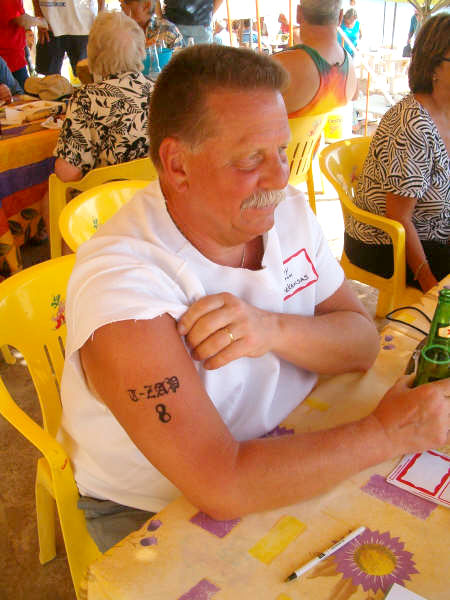 A commemorative tattoo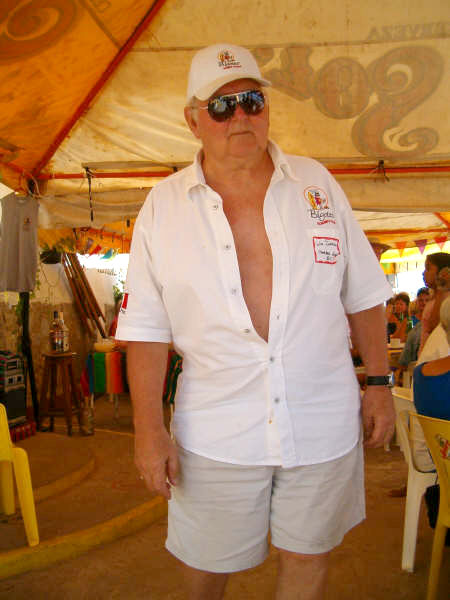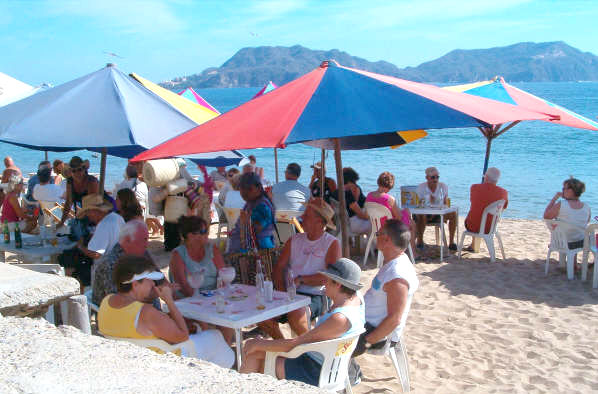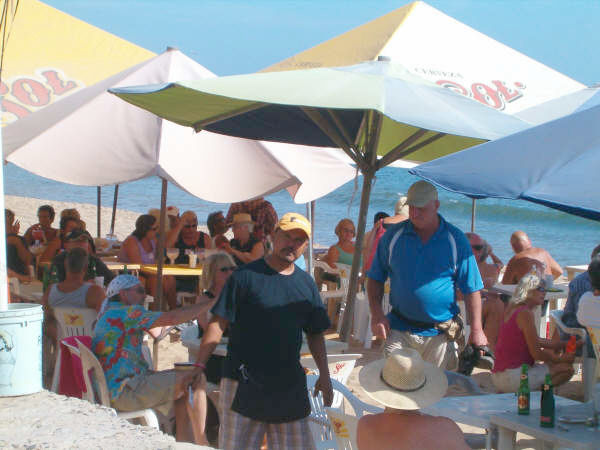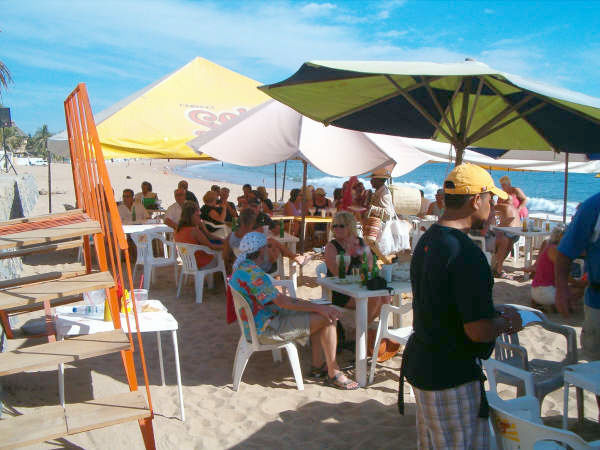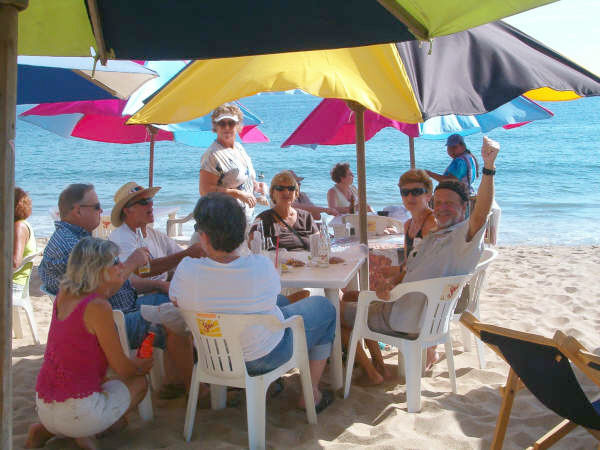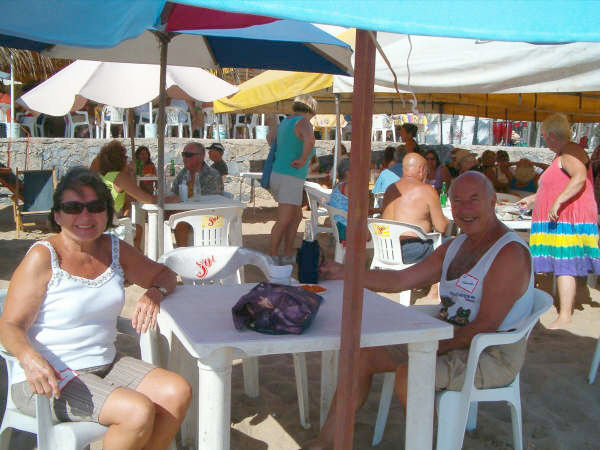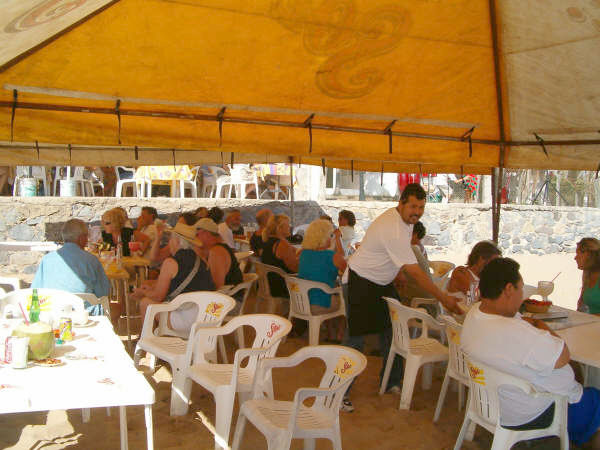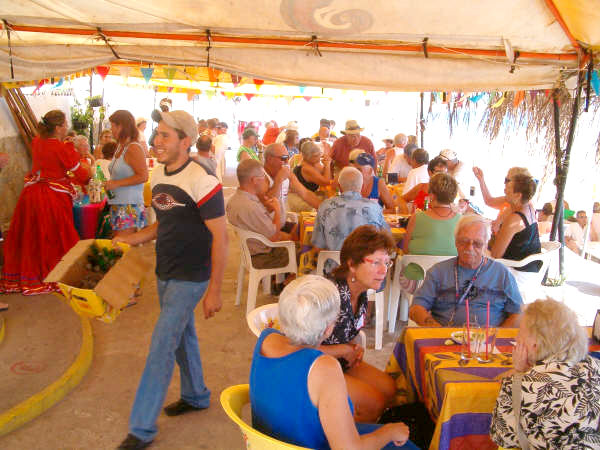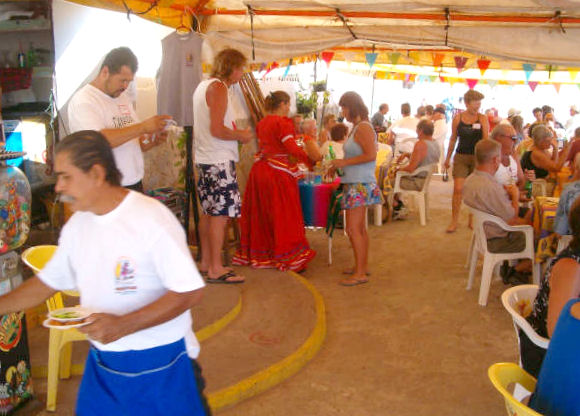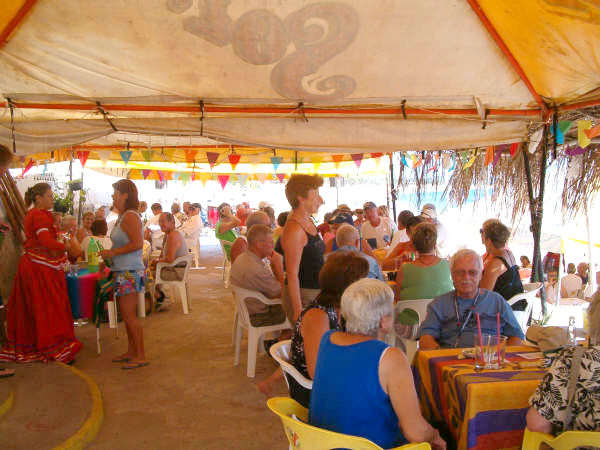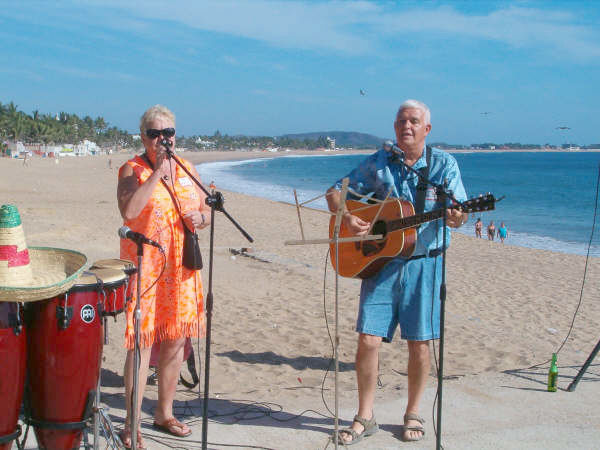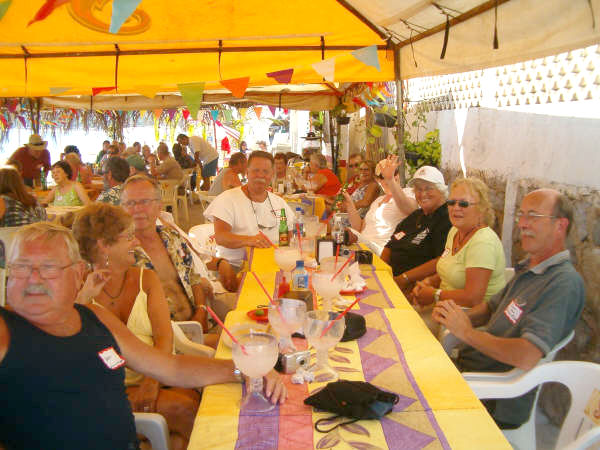 ---
| Top of page |