Home >> Jalisco >> Melaque >> Tomzap Party >> 2010
Tomzap Party 2010

Melaque, Jalisco - Wednesday, February 10, 2010

Return to Tomzap Party
photos from Tom Penick


Miguel Jackson (movie)
The 9th annual Tomzap Party Tomzap Party was held at Bigote's Restaurant and Bar in Melaque on Wednesday, February 11th, 2010, beginning 2:00 pm. Music, drink, sand, sun, T-shirts, and lots of 'zappers.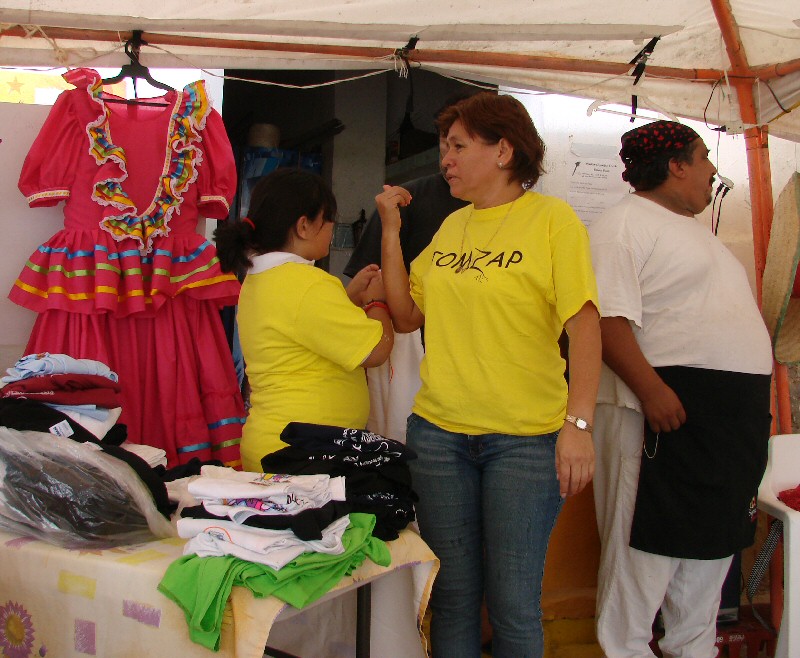 Marta, sporting a Tomzap T-shirt with crew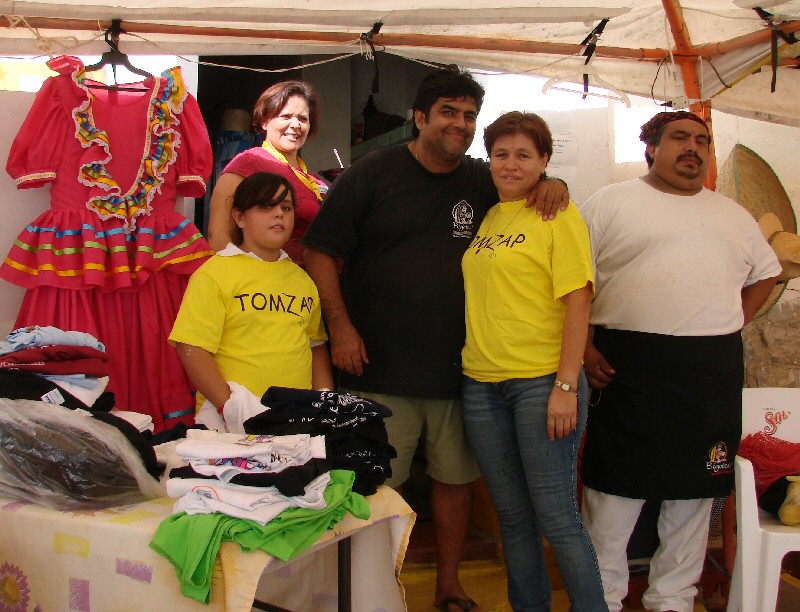 Marta with Bigotes #2 and crew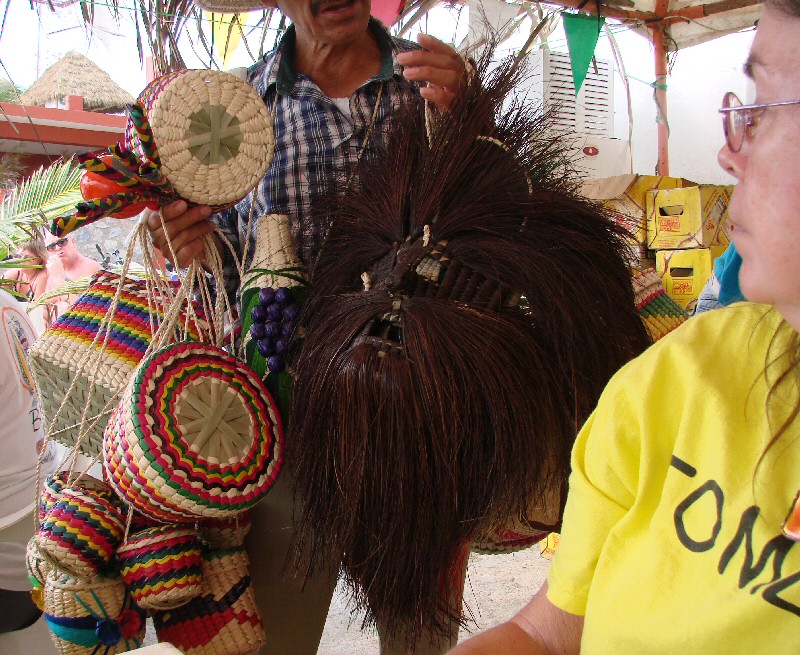 Expand your wardrobe while you dine at Bigotes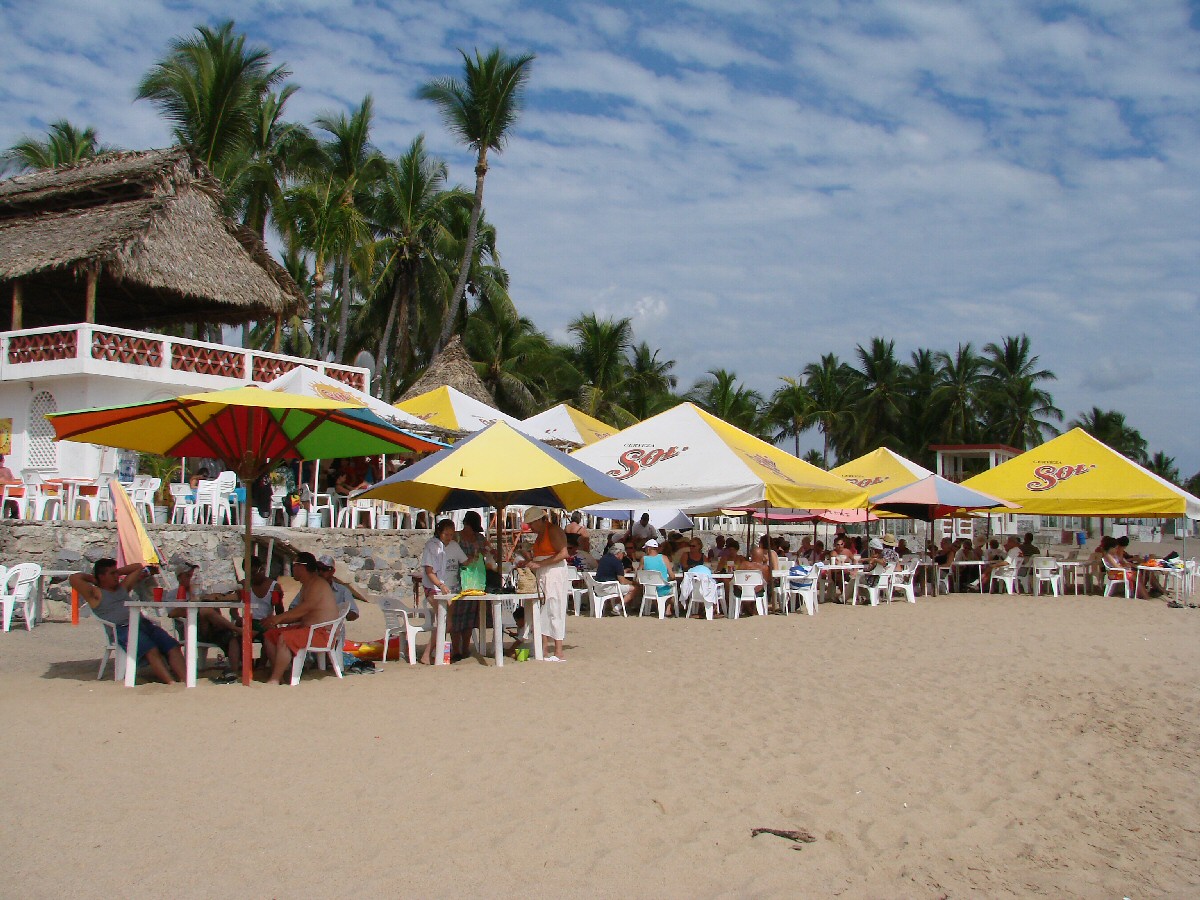 The party stretches out onto the beach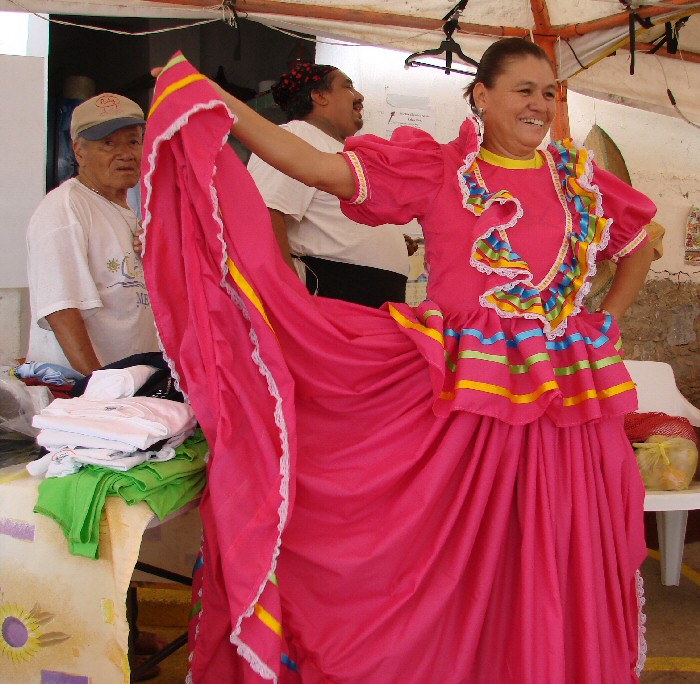 Marta with her dad at left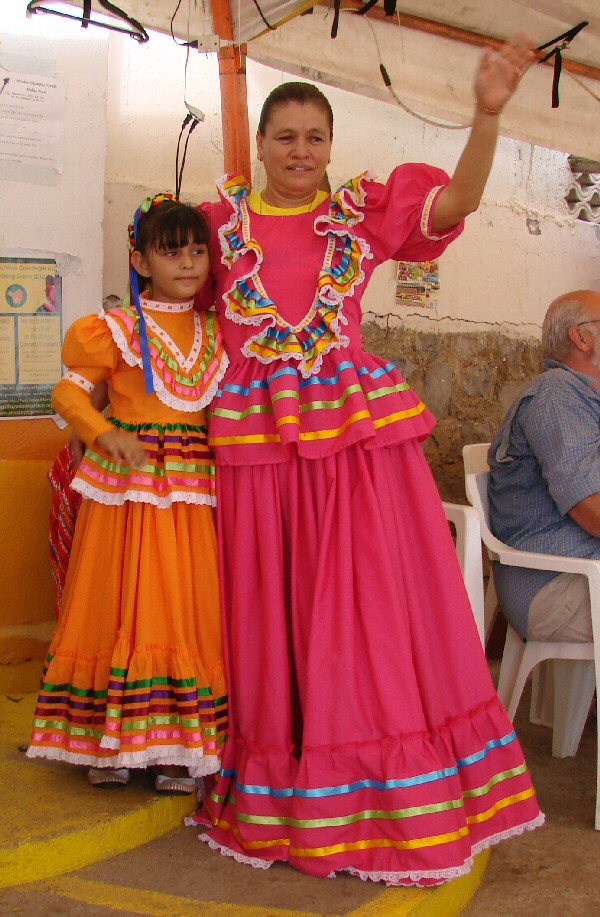 Marta with ...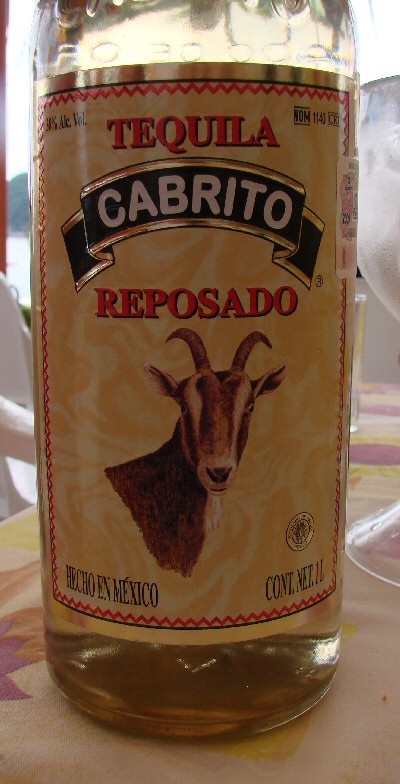 This is the tequila Marta was delivering by shot and by squirt gun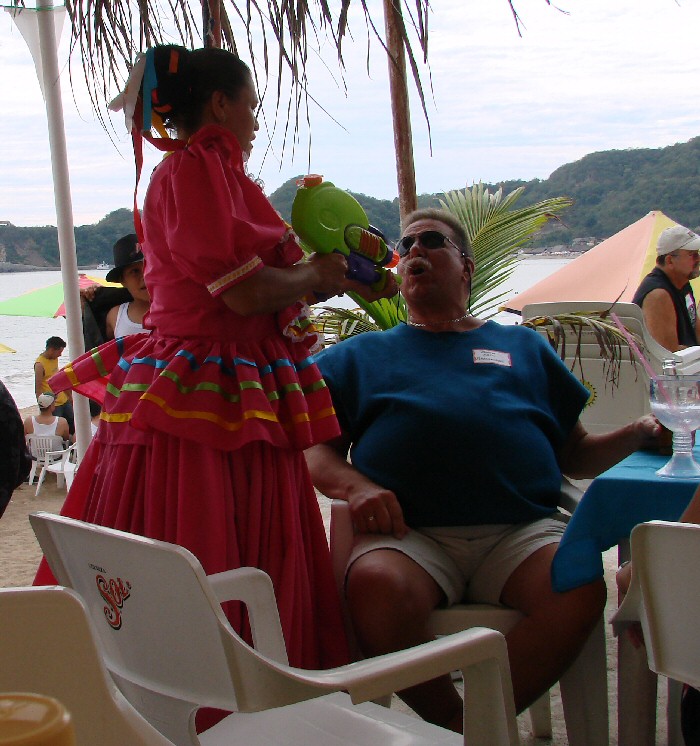 Andy gets a "shot" of tequila


Another costume change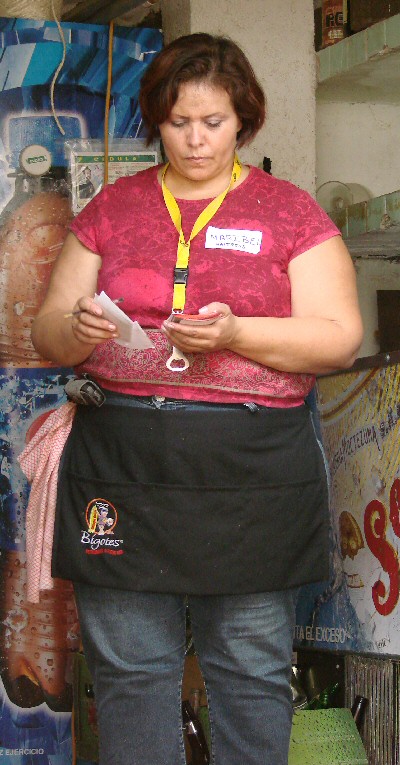 Maribell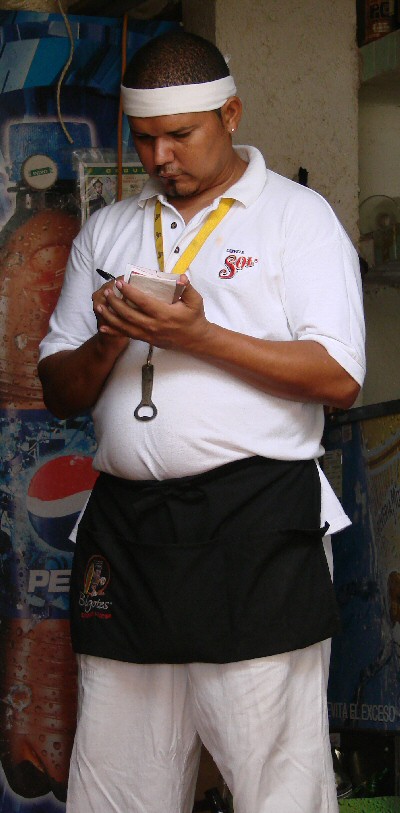 Waiter, "Chuy"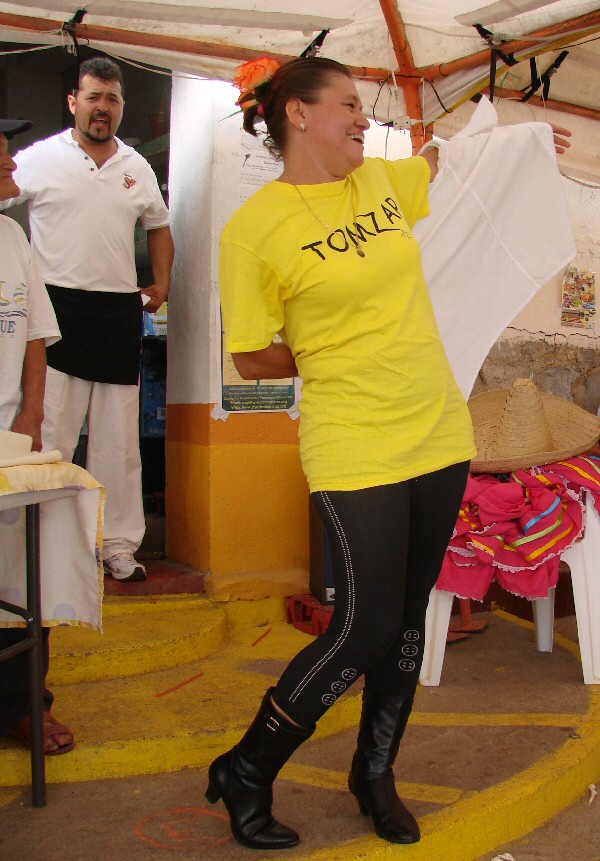 A discrete costume change with Tito looking on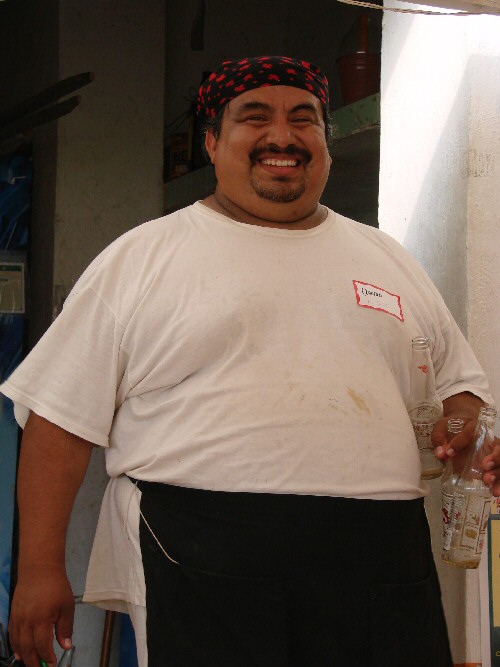 Claudio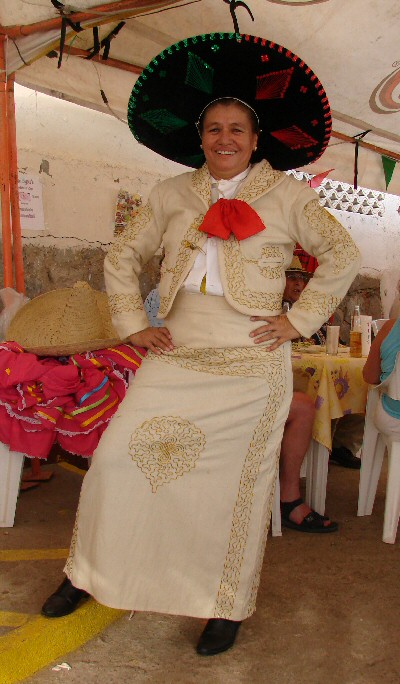 Marta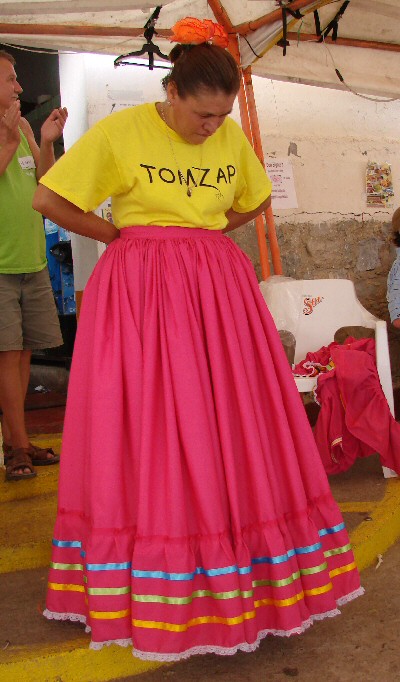 Accessorize your tomzap T-shirt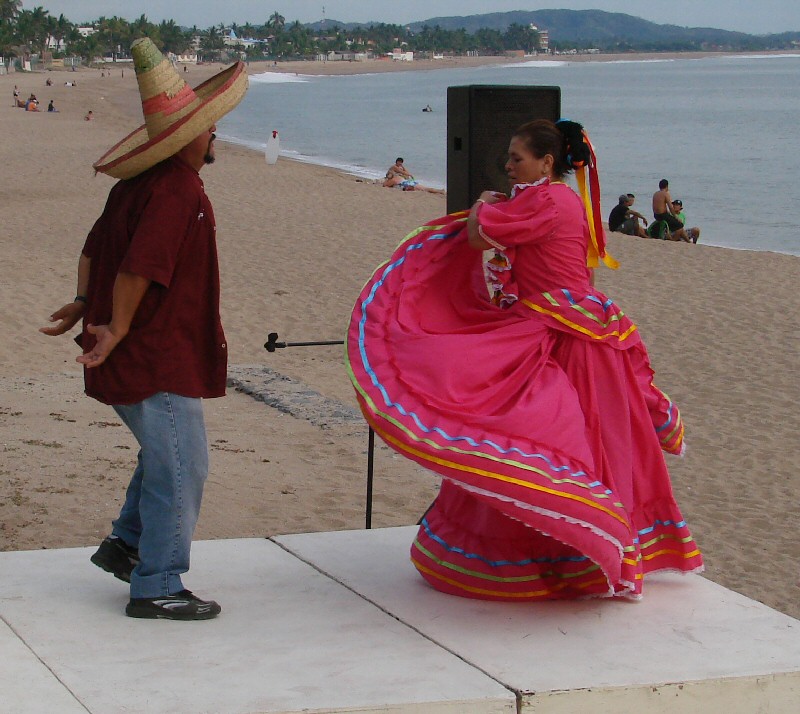 Dancing with Bigotes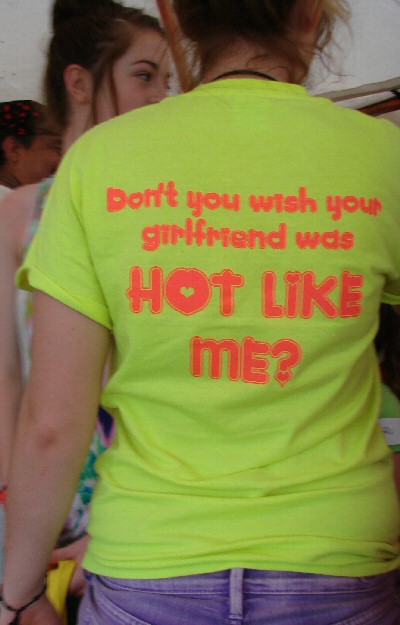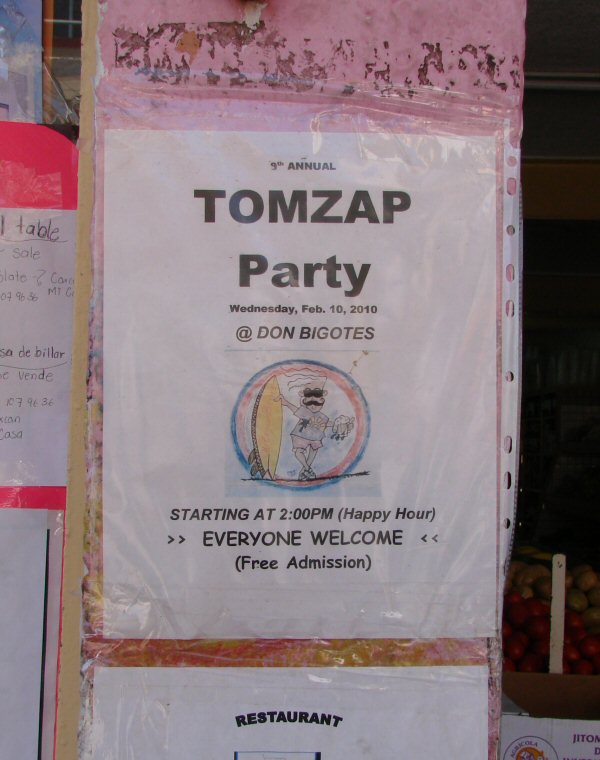 Tomzap Party flyers were posted around town like this one at Hawaii grocery
---
| Top of page |