Home >> Oaxaca >> Huatulco >> Flight to Huatulco >> Photographing the Playas >> Playas of Oaxaca

< Laguna Ventanilla | Punta Cometa | Zipolite >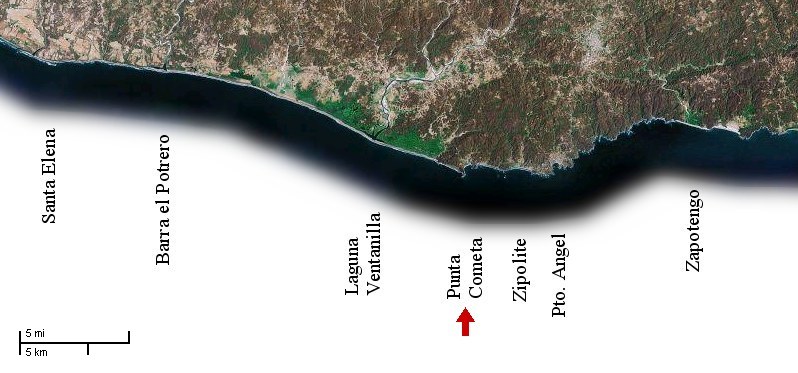 The photos on this page begin at Punta Cometa and continue to the east. Punta Cometa is the southernmost point in Oaxaca.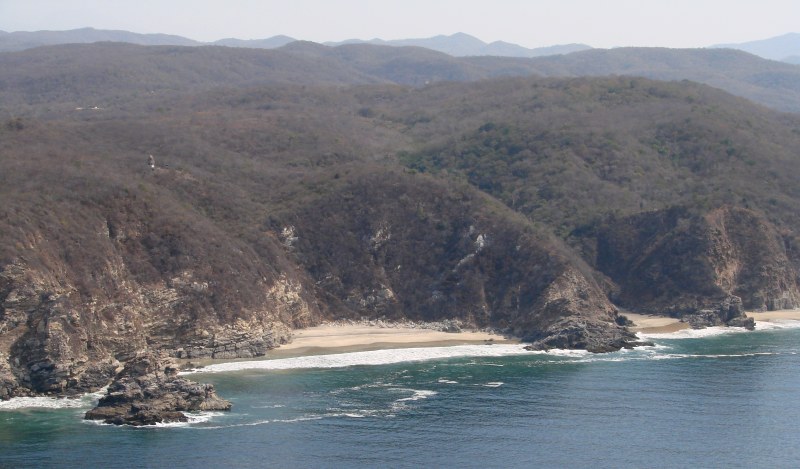 Small Beach on Punta Cometa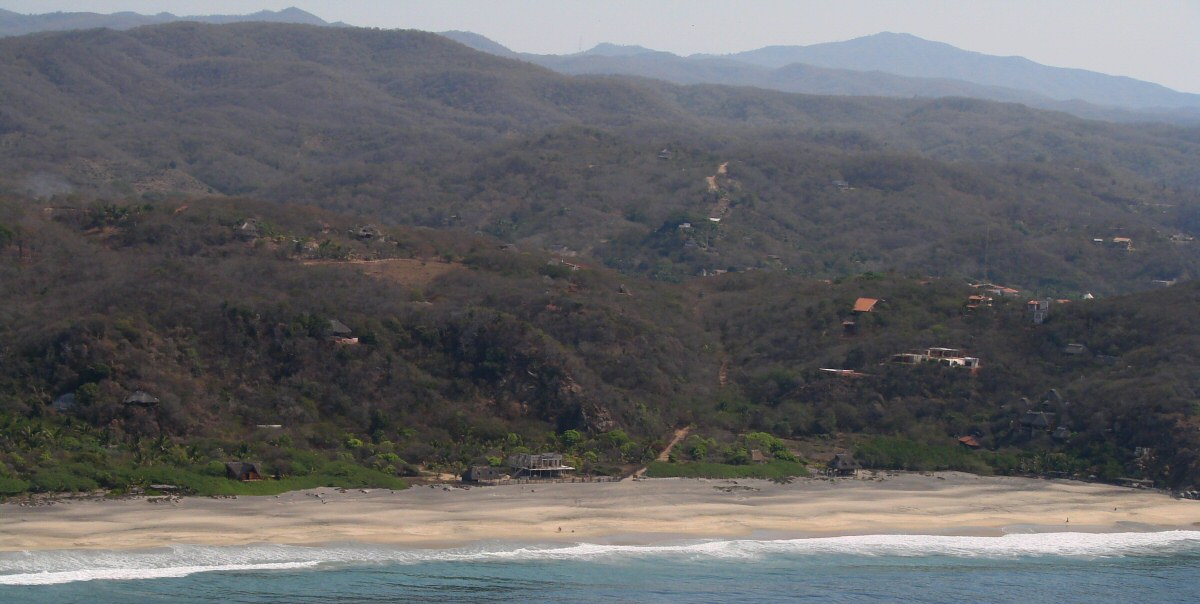 Playa Mermejita on the west side of Punta Cometa. El Copal is the group of thatched roofs at lower right.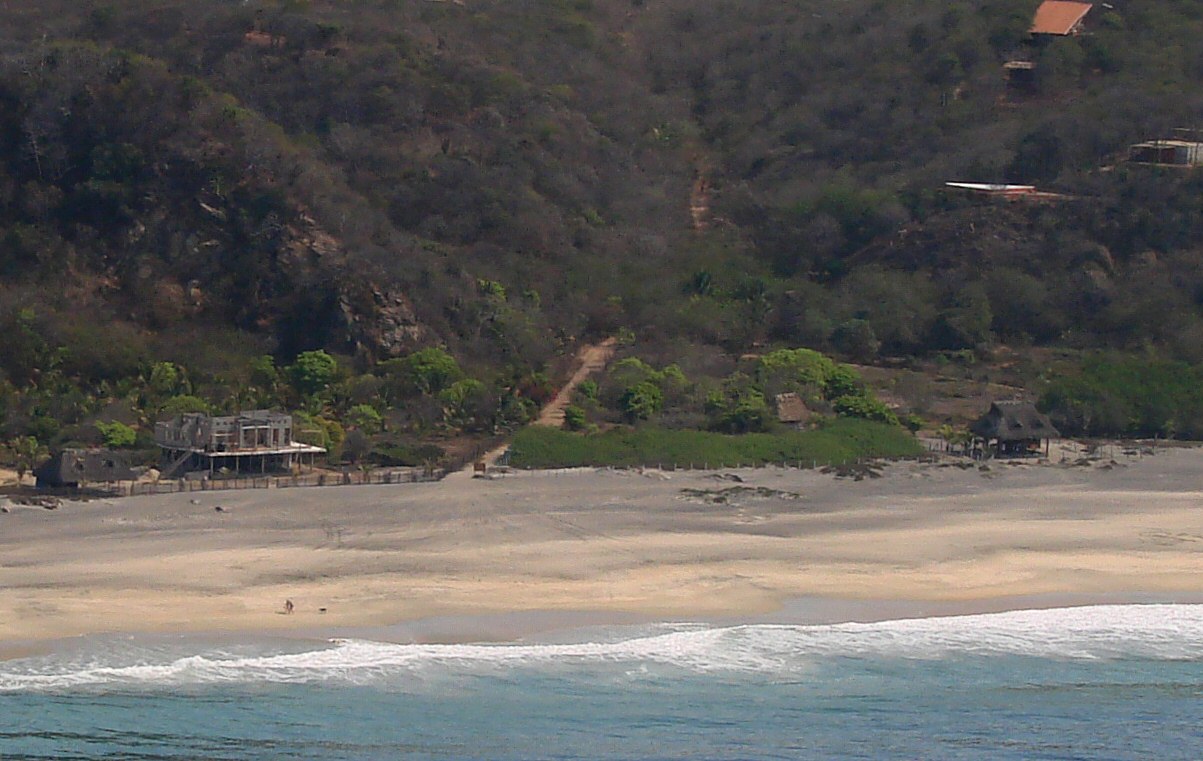 A closer look at Playa Mermejita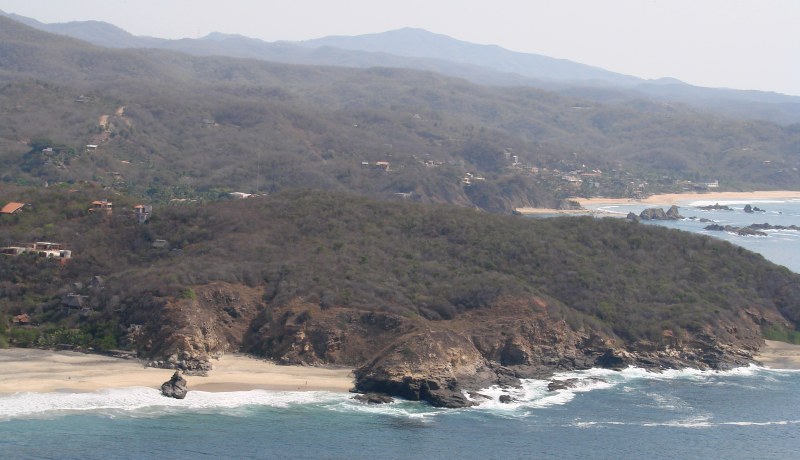 Punta Cometa with San Agustinillo in the background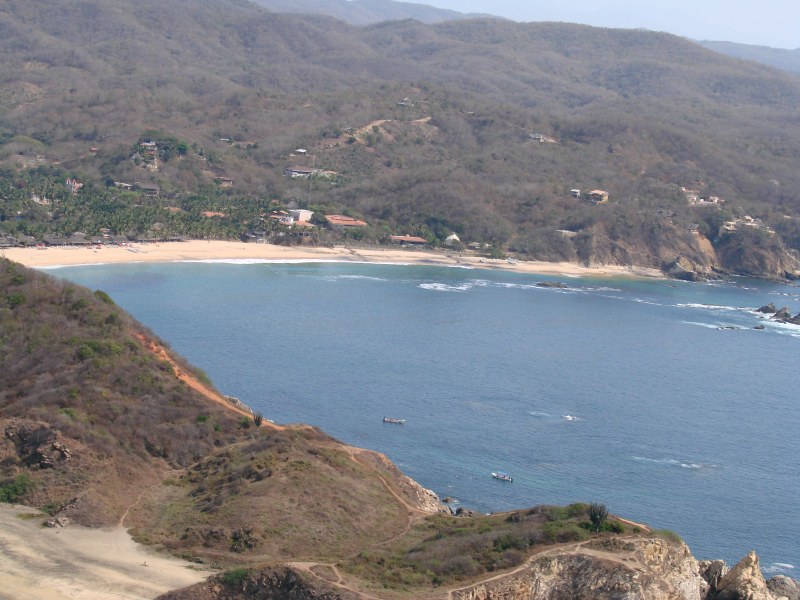 Over Punta Cometa with Mazunte in the background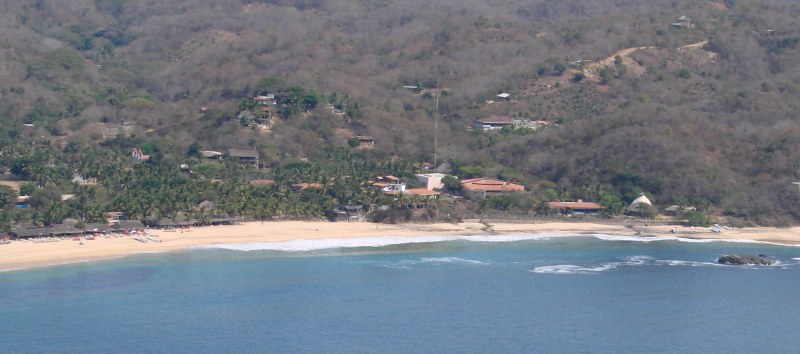 Mazunte with Turtle Center at right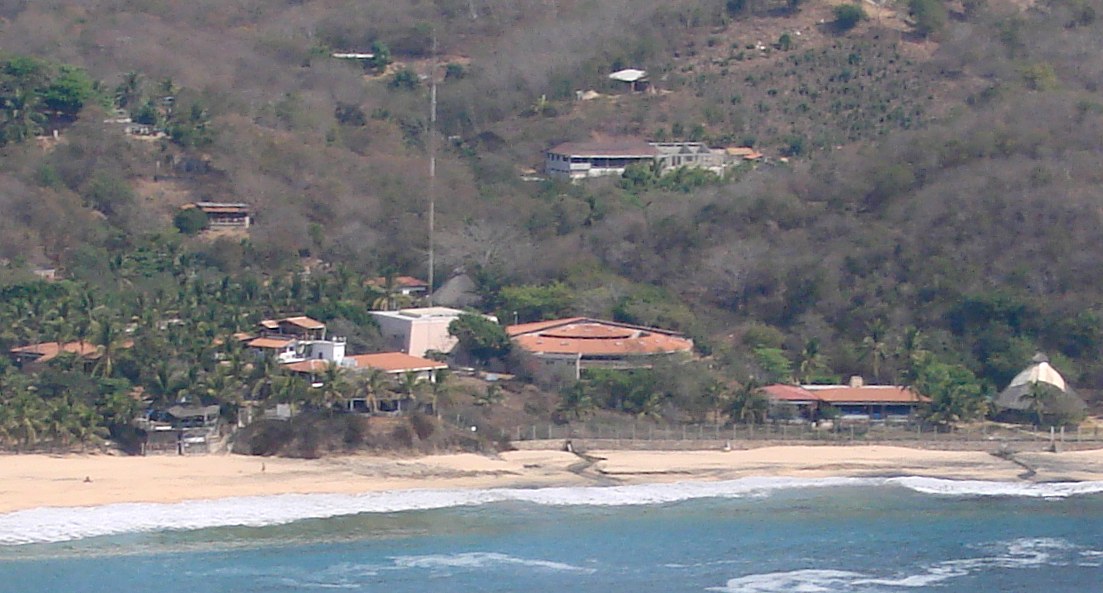 Turtle Center detail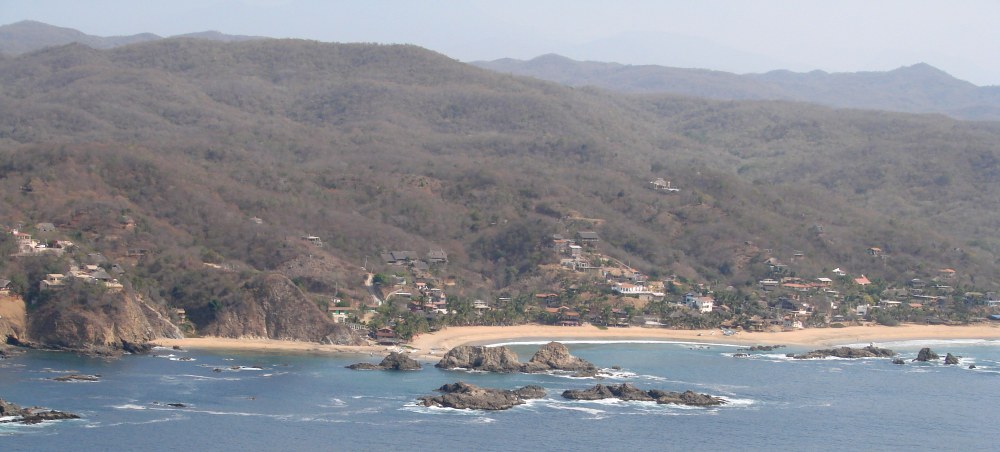 San Agustinillo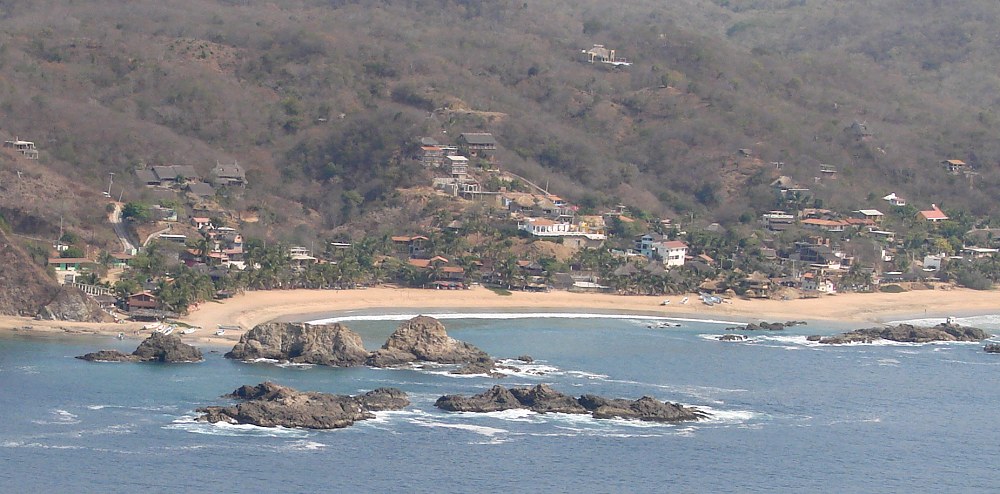 San Agustinillo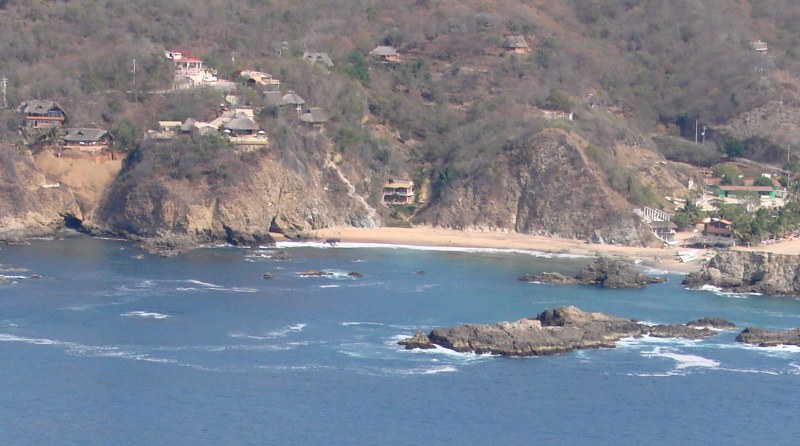 Area bordering the towns of Mazunte at left and San Agustinillo at right.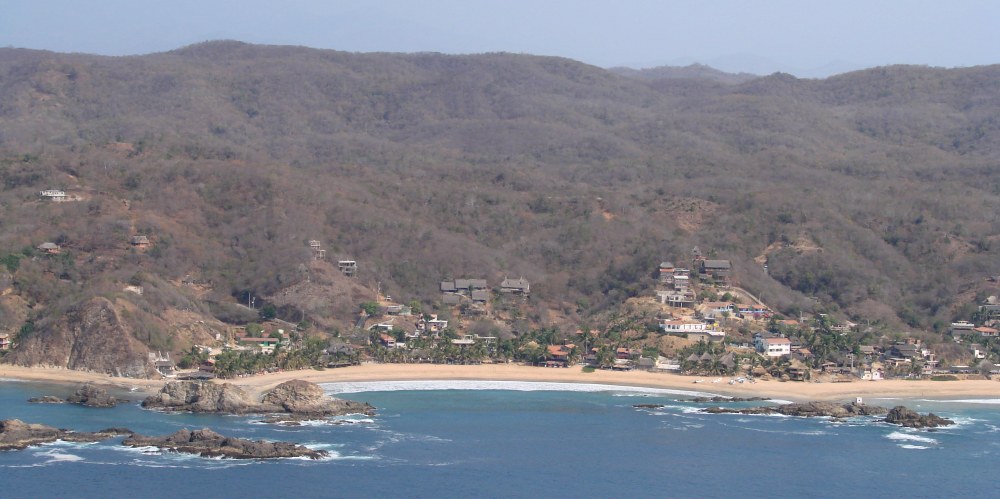 San Agustinillo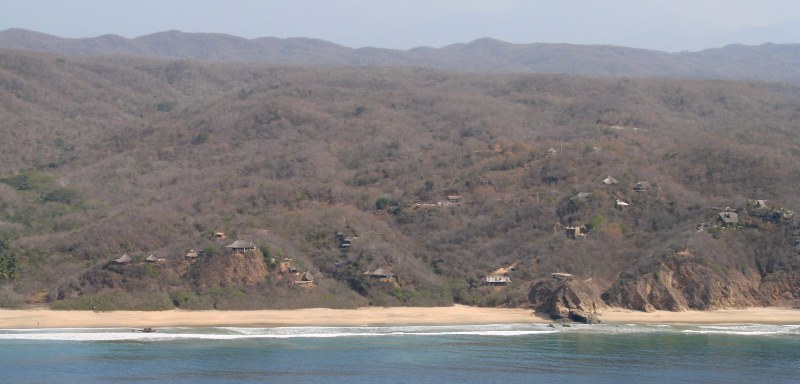 Rancho las Hamacas area east of San Agustinillo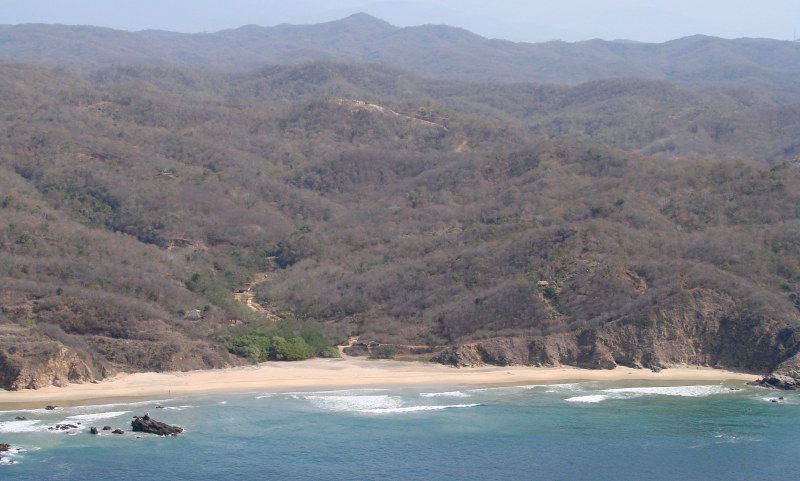 east of San Agustinillo
< Laguna Ventanilla | Punta Cometa | Zipolite >
---
| Top of page | Photographing the Playas | Main index | Search | What's new |