Suchitlán is located 15 minutes from Comala, Colima.

Between abundant coffee plantations and fruit trees, the hidden houses of the craftsmen who laboriously work in their crafts can be seen. They are known for their hand-woven crafts made of otate and reed material. The main crafts they produce are baskets, wooden baskets and "equipales" (it is a type of chair made of animal skin or leather and wood). However, Suchitlán's craftsmen are especially famous for the hand-made wooden masks. In Comala, you can visit the Craftsmen Cooperative of Pueblo Blanco, where you can view the artisan process in the manufacture of fine wooden furniture and iron-works, as well as to see beautiful hand-painted paintings based on original designs created by Alejandro Rangel Hidalgo, a local artist.

Just south of Suchitlán is the Zona Magica, where objects appear to defy gravity and roll uphill.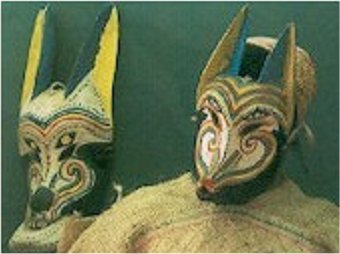 &nbsp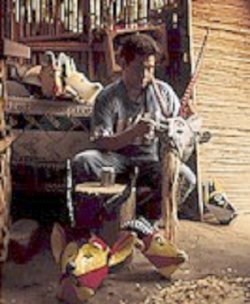 Don Gregorio Candelario, internationally known Mexican Mask maker