Home >> Colima >> Colima >> Volcán de Colima
Volcán de Colima
or Volcán del Fuego
The Volcán de Colima, also known as the Volcán de Fuego, near Colima is considered Mexico's most dangerous active volcano and could be poised for eruption. Several explosive events took place in 1999 and there were two small eruptions in November 2000. Periodic explosions and lava flows have continued to May 2005. For updates and live images, try Universidad de Colima. The Volcán de Fuego is located near the northern border of the state of Colima, 60 miles northeast of Manzanillo. Here is a link to some photos by Sergio Velasco. Below are photos taken by Sofie Riley and submitted by Nan Niemela. See More Photos.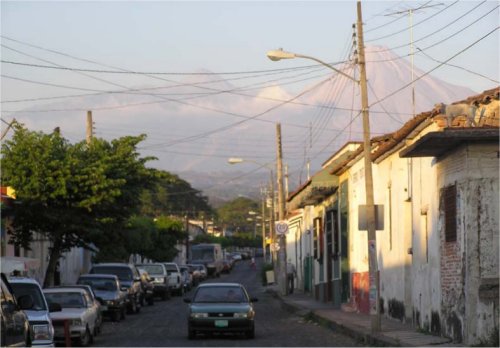 Volcán de Colima, taken from the town of Comala.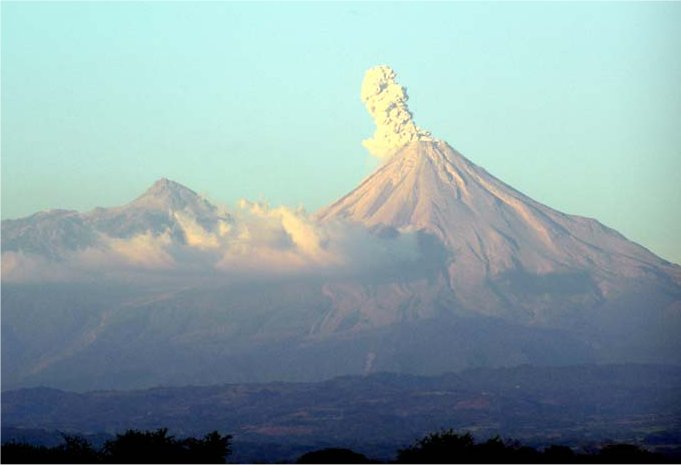 Volcán de Colima January 5, 2005 eruption. Photo taken from the road between Villa Alvarez and Comala.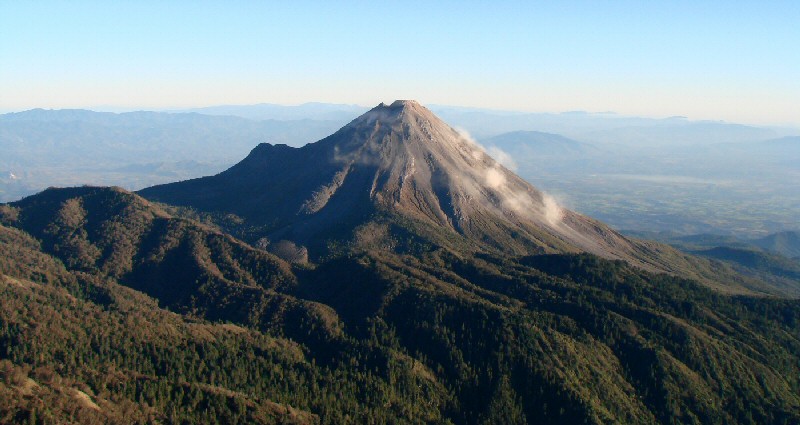 Volcán de Colima. Taken February 2010 and the volcano is warm, unlike its snow-covered neighbor. See More Aerial Photos
See More Photos.
| | | |
| --- | --- | --- |
| Help keep this information current. Email tom@tomzap.com with updates. | &nbsp | Ayúdenme a mantener ésta información al día. Envía tus actualizaciones por e-mail a tom@tomzap.com. |
| Top of page | Main index | Search | What's new |
---
The Pacific Coast of Mexico

www.tomzap.com

Tom Penick:&nbsp tom@tomzap.com