Home >> Oaxaca >> Puerto Escondido >> La Casita
La Casita

Locally-produced coffee, beans and ground

Calle 9 Norte esquina 3 Poniente
Puerto Escondido, Oaxaca 71980 Mexico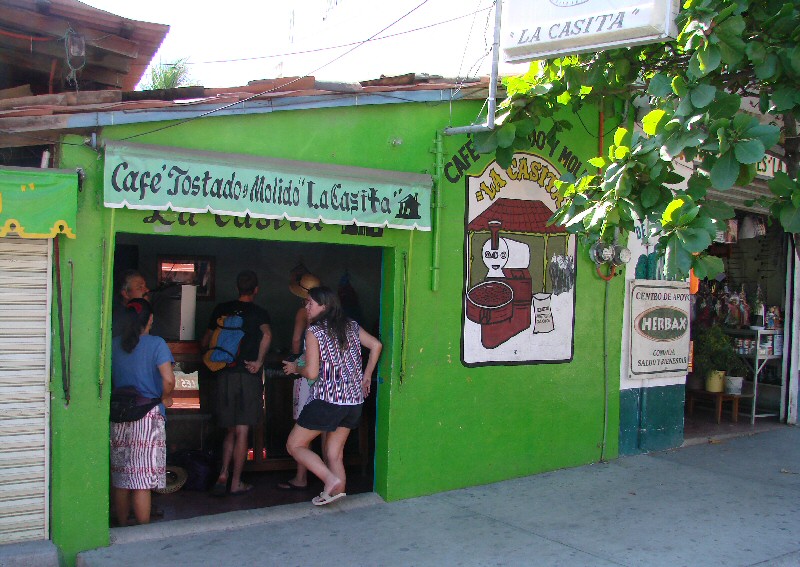 La Casita in its former location, now occupied by Cafe Cortes, on the west side of Calle Tercera just north of Novena Norte. It's just 2 blocks away from the restaurant La Juquileña. Also 2 blocks from Mercado Benito Juárez.
La Casita has moved a couple of doors up the street from the former location and is operating out of an entryway. La Casita sells coffee beans from the Pluma Hidalgo region, at better prices than you can get in Pluma Hidalgo. This is an excellent coffee. We prefer the medium roast, but I understand that the coffee served in some restaurants is a medium roast with some dark roast blended in.
La Casita can ship 10 kg or less out of the country. Coffee here is supplied by Café Cortes.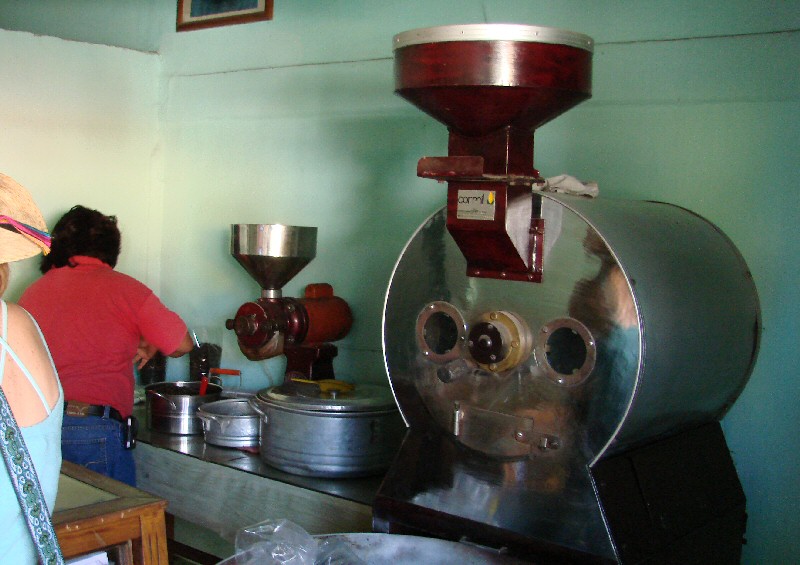 | Top of page | Main index | Search | What's new |
---
The Pacific Coast of Mexico

www.tomzap.com

Tom Penick:&nbsp tom@tomzap.com