Home >> Oaxaca >> Puerto Escondido >> Flight to Puerto Escondido >> Photographing the Playas >> Playas of Oaxaca

< Bacocho | Puerto Escondido | Zicatela >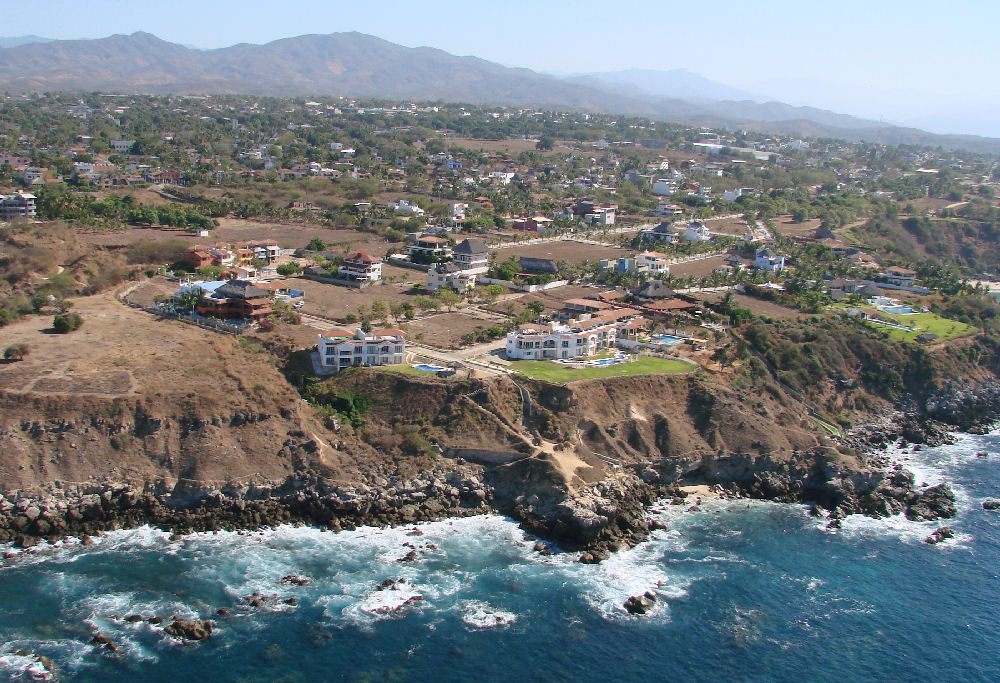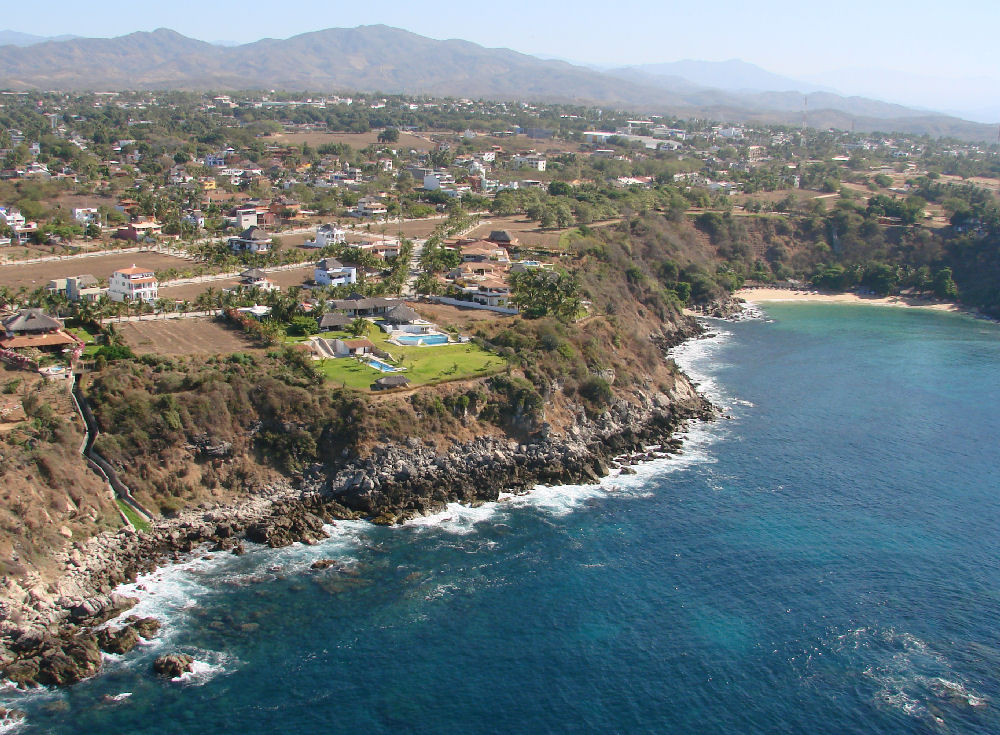 Playa Carrizalillo at right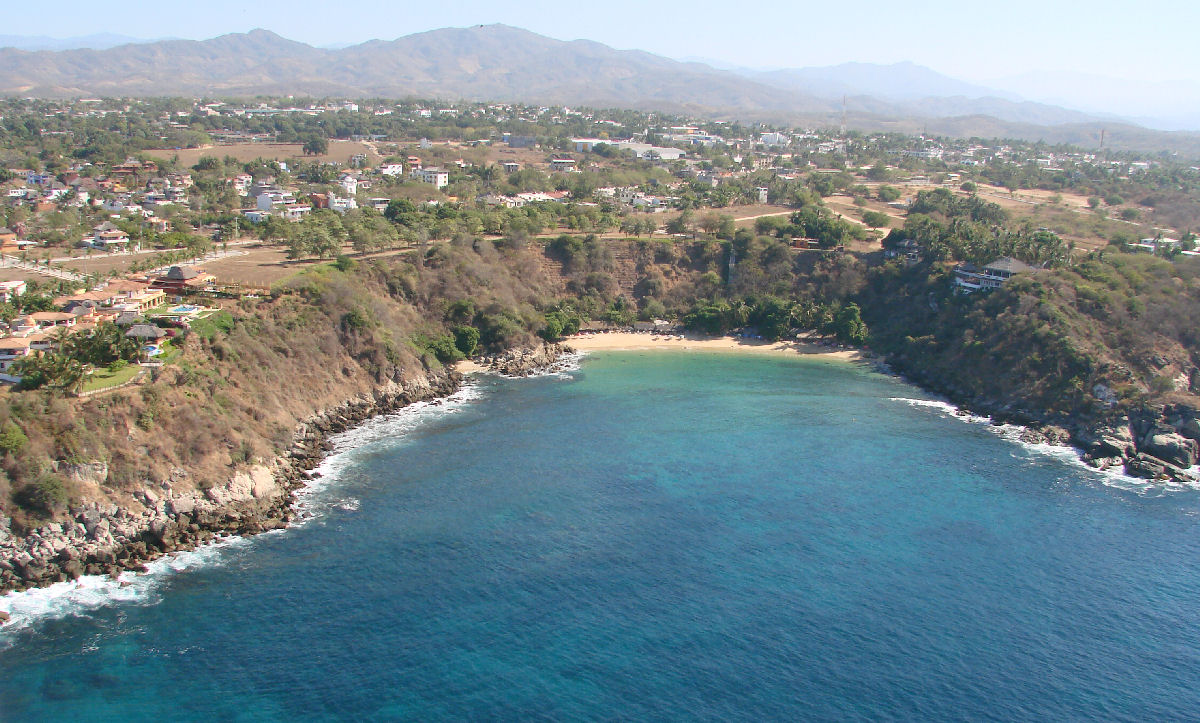 Playa Carrizalillo with La Jolla at left and Villas Carrizalillo at right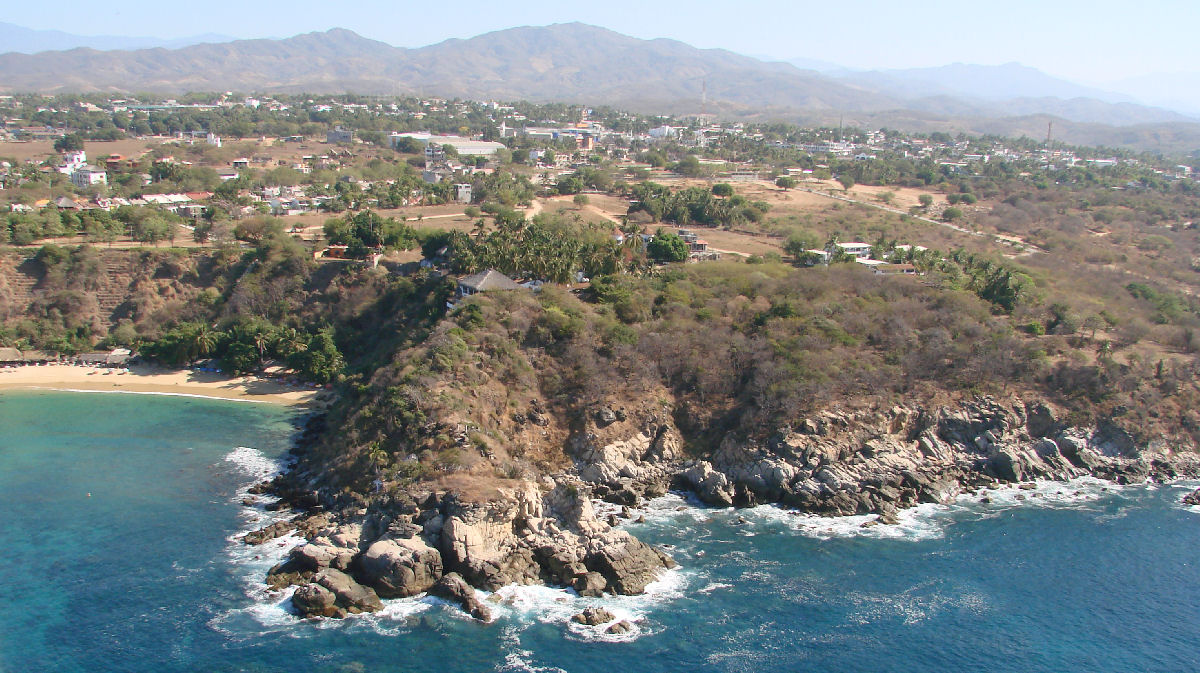 Villas Carrizalillo at center, Condominiums of Carrizalillo at right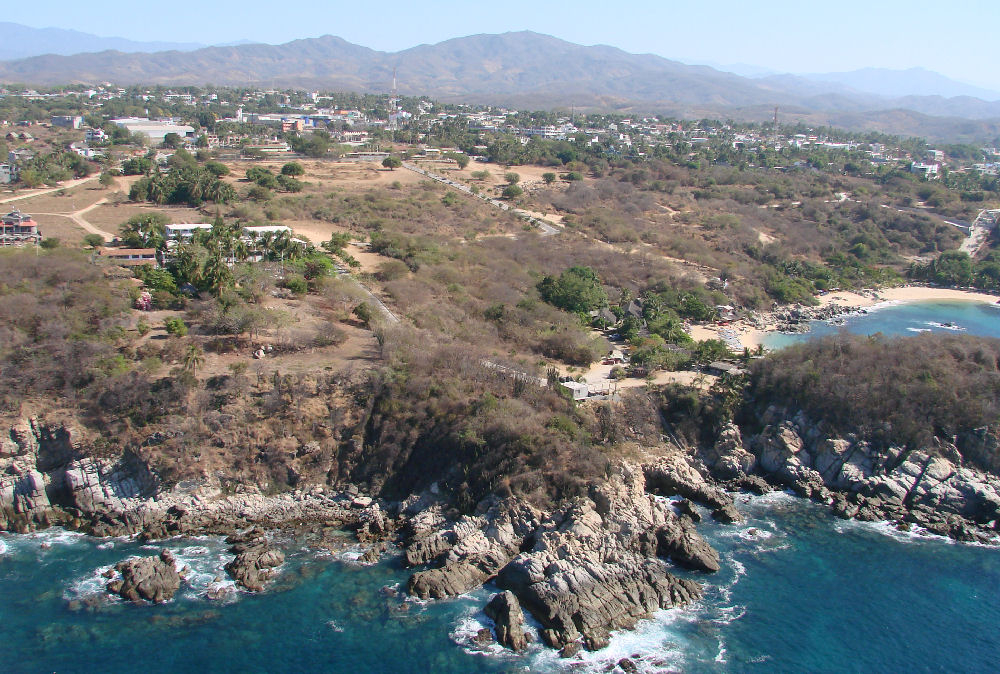 Condominiums of Carrizalillo at left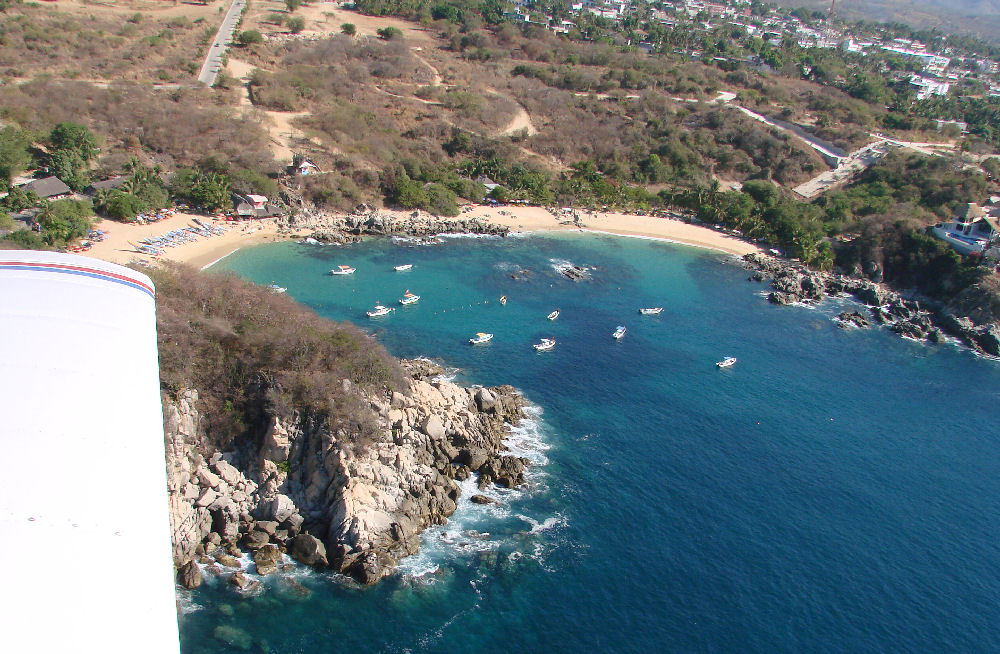 Playa Manzanillo and Puerto Angelito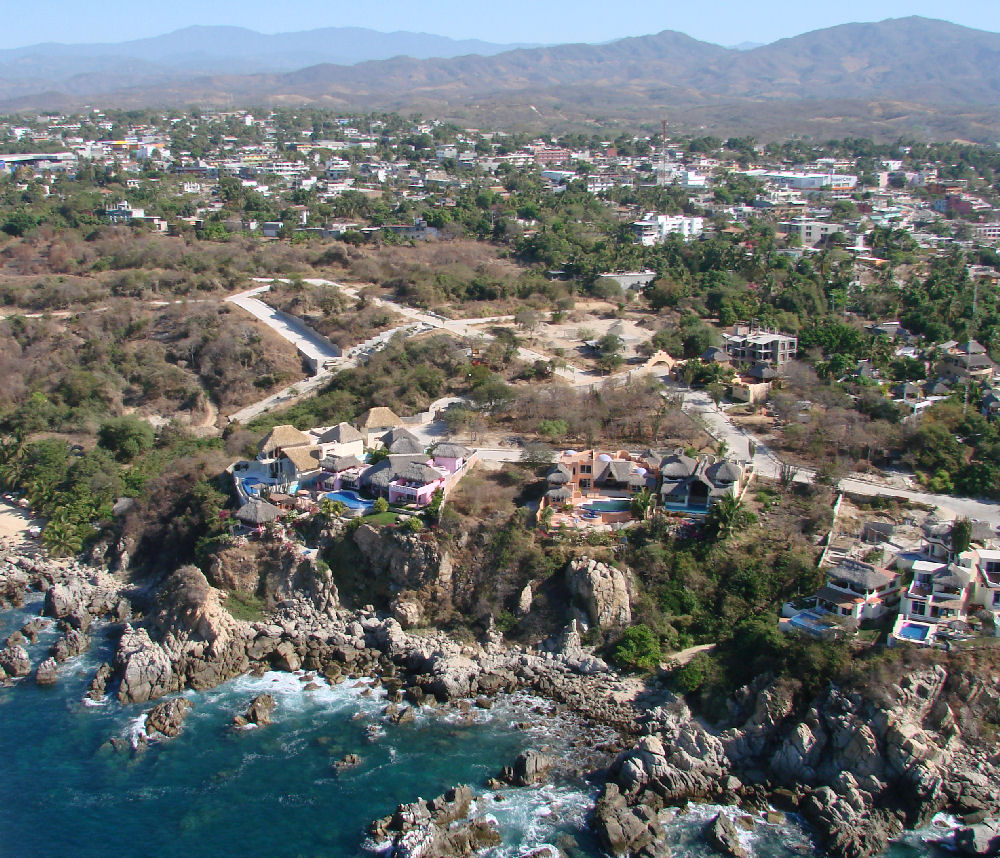 Villa Puesta del Sol is located at lower right.
Casa Vista Linda
is a 2-bedroom 3-1/2 bath clifftop home for sale overlooking the ocean in this area but not shown in the photos.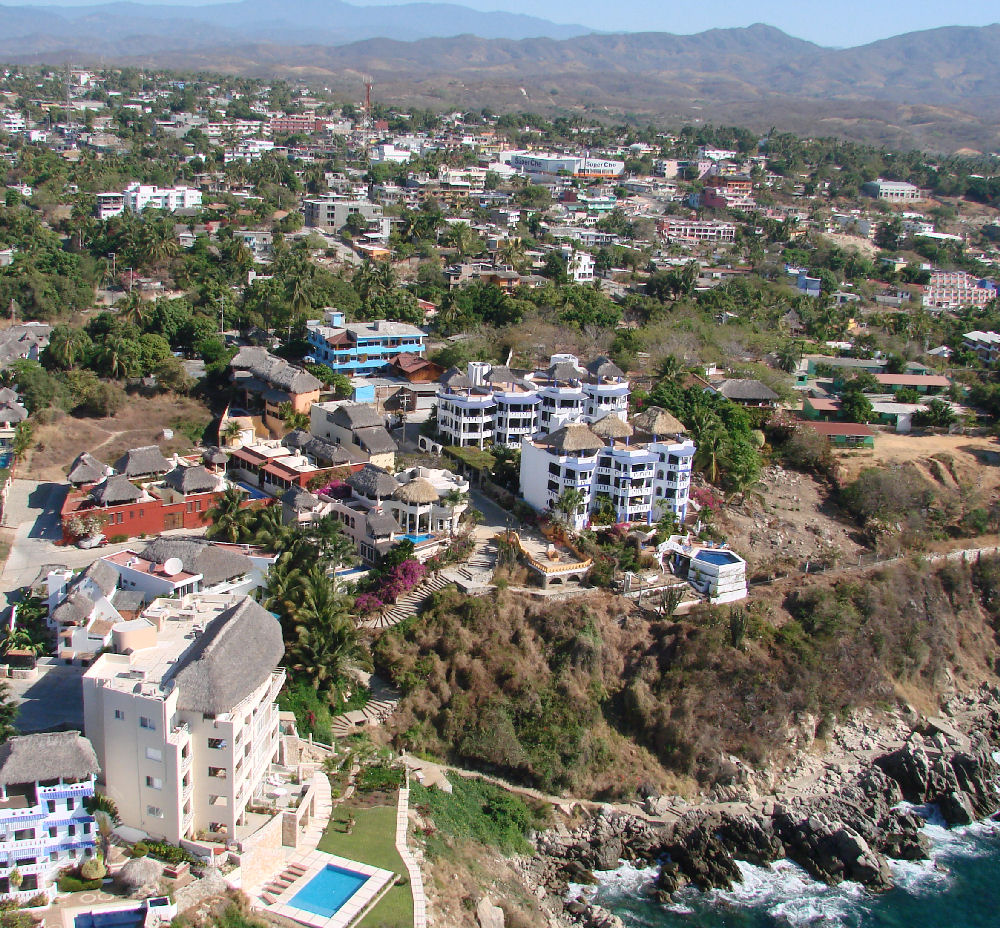 Eglantina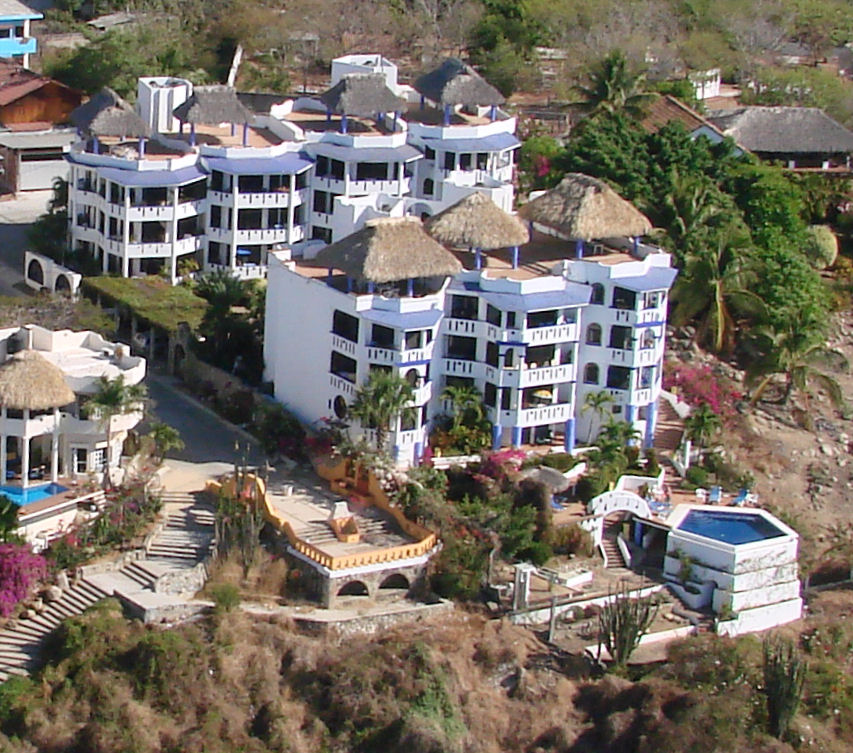 A closer look at the Eglantina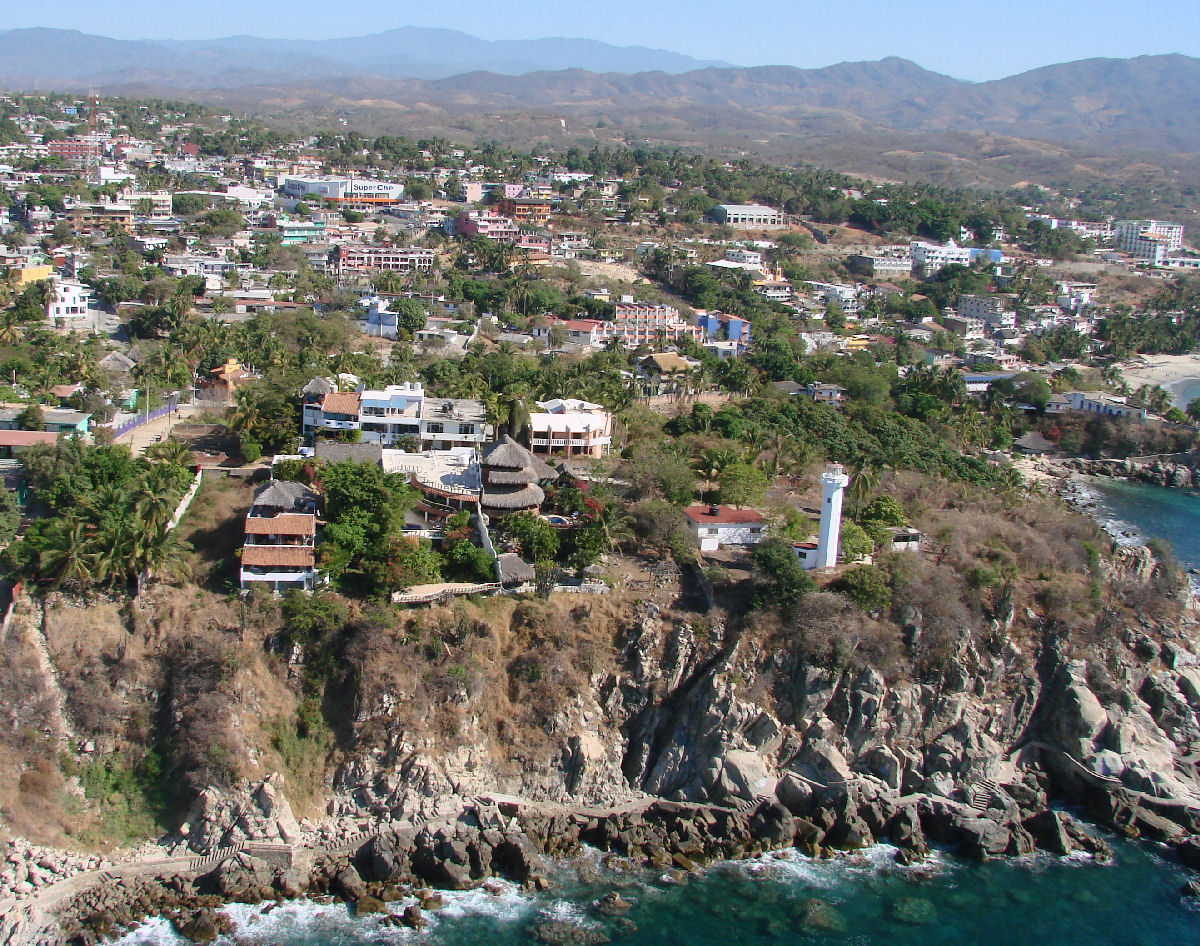 Lighthouse and Andador Escénico. Accommodations here are Acantilado, Casa Vitus, Casa Linda, and Casa Maravilla.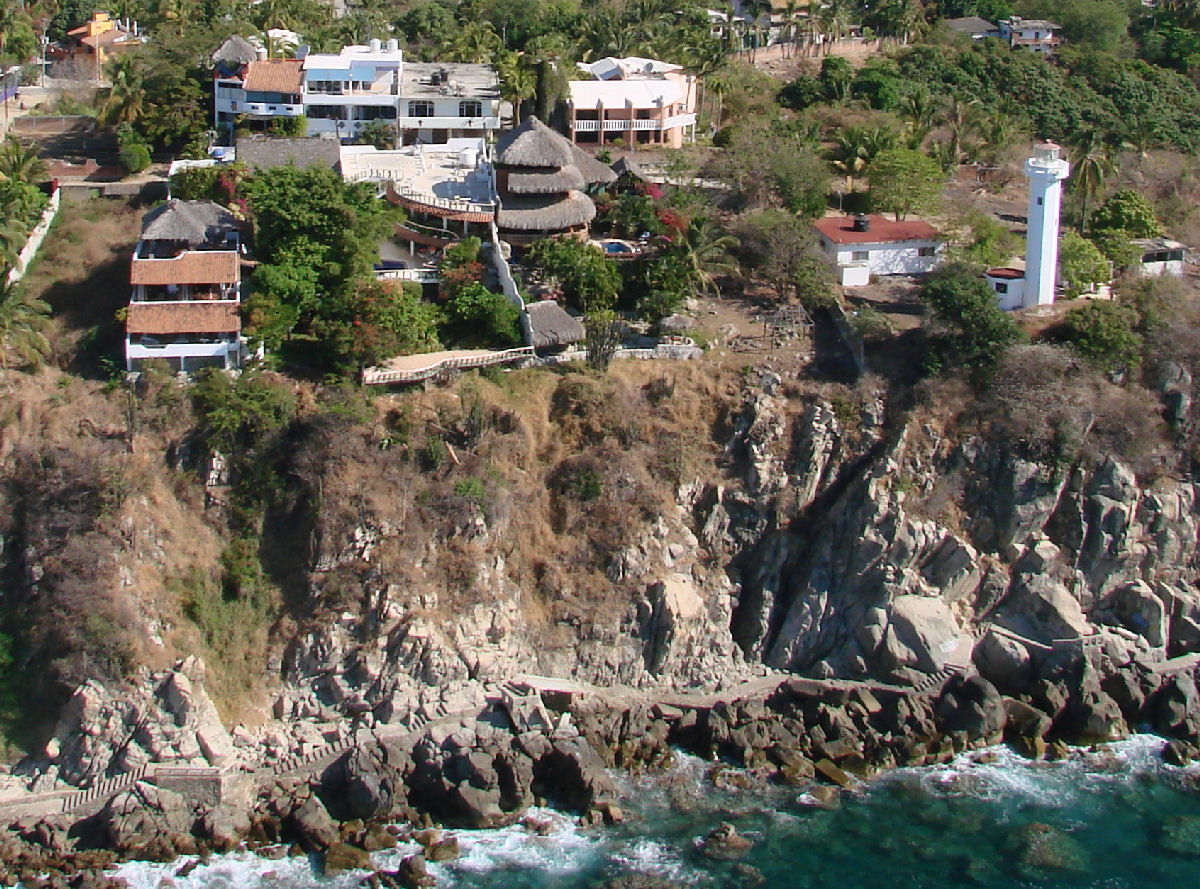 A closer look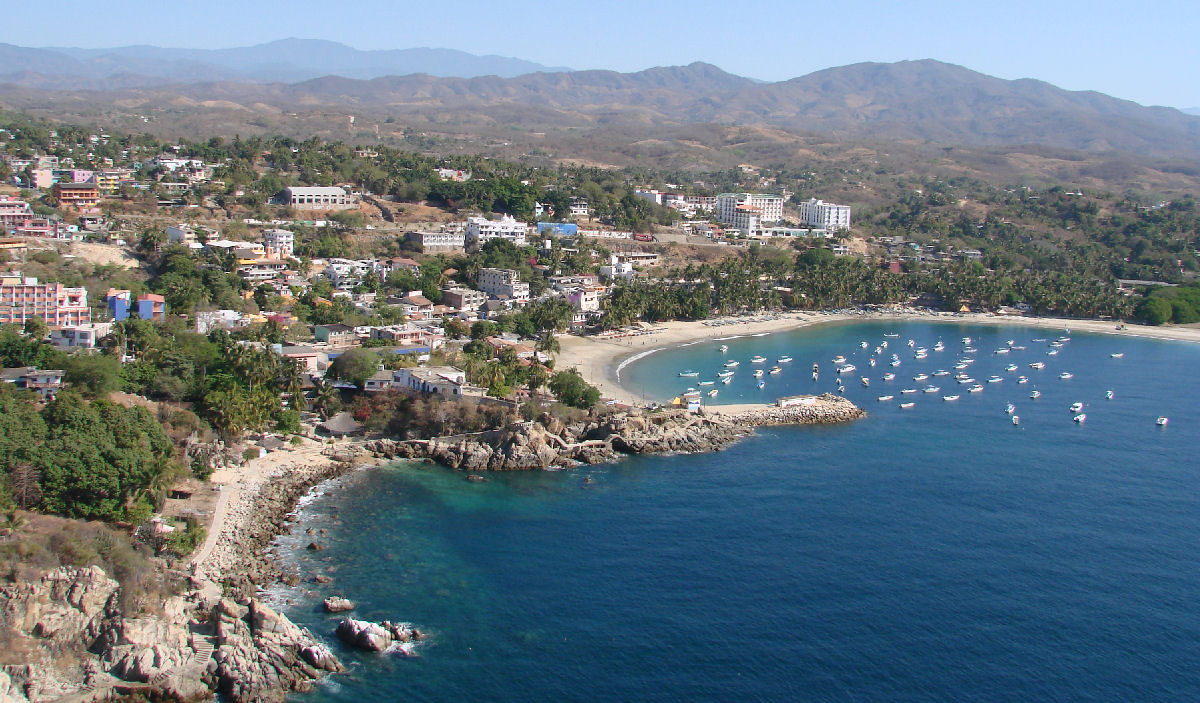 Playa Principal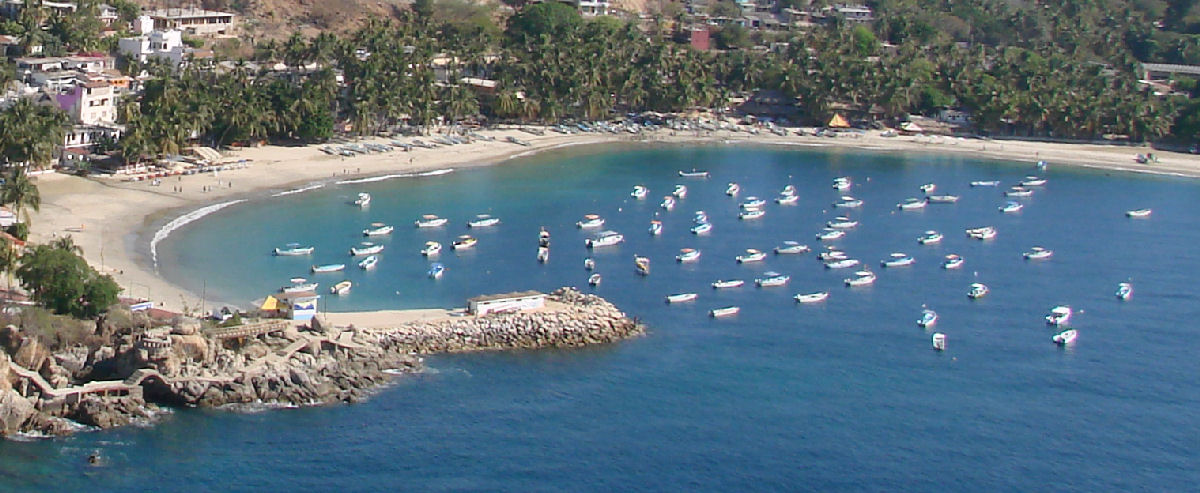 Playa Principal, a closer look
< Bacocho | Puerto Escondido | Zicatela >
---
| Top of page | Photographing the Playas | Main index | Search | What's new |