Home >> Colima >> Manzanillo >> Flight to Manzanillo >> Photographing the Playas >> Mayto

< Aquiles Serdán | Mayto | Tehualmixtle >

Corn is the principle crop in Mayto. The story is that the name of the town, initially spelled "Maito", is from the two words maiz (corn) and its chief product the tortilla. Hotel Mayto (333) 177-2184 (Mexico).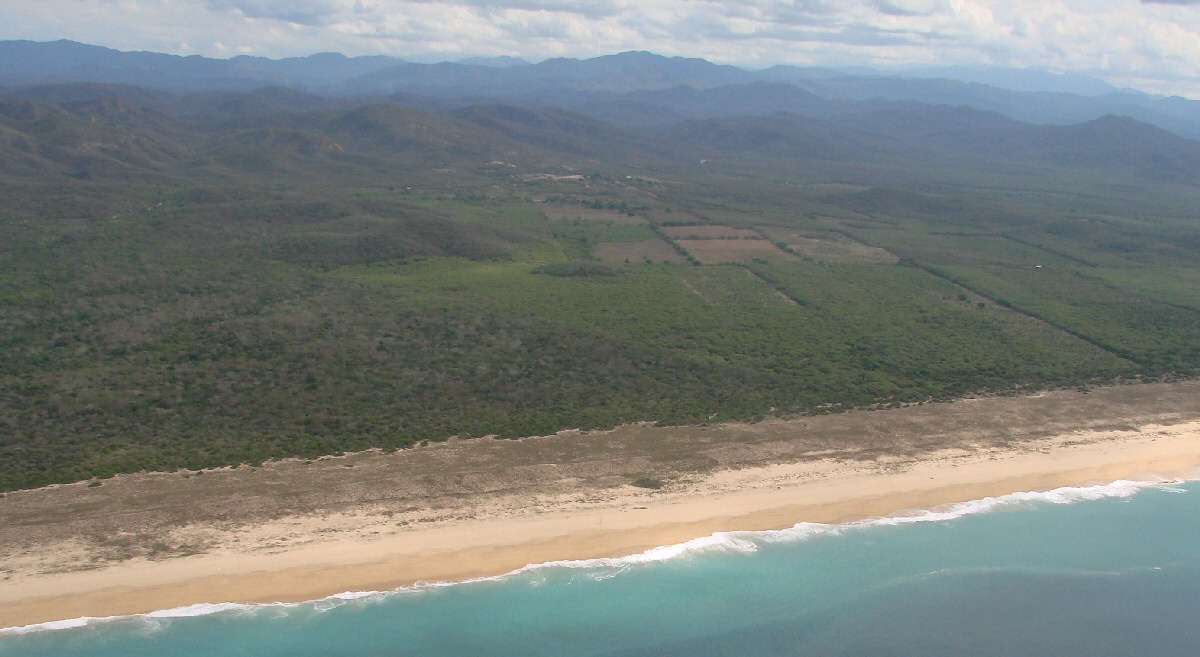 North of Mayto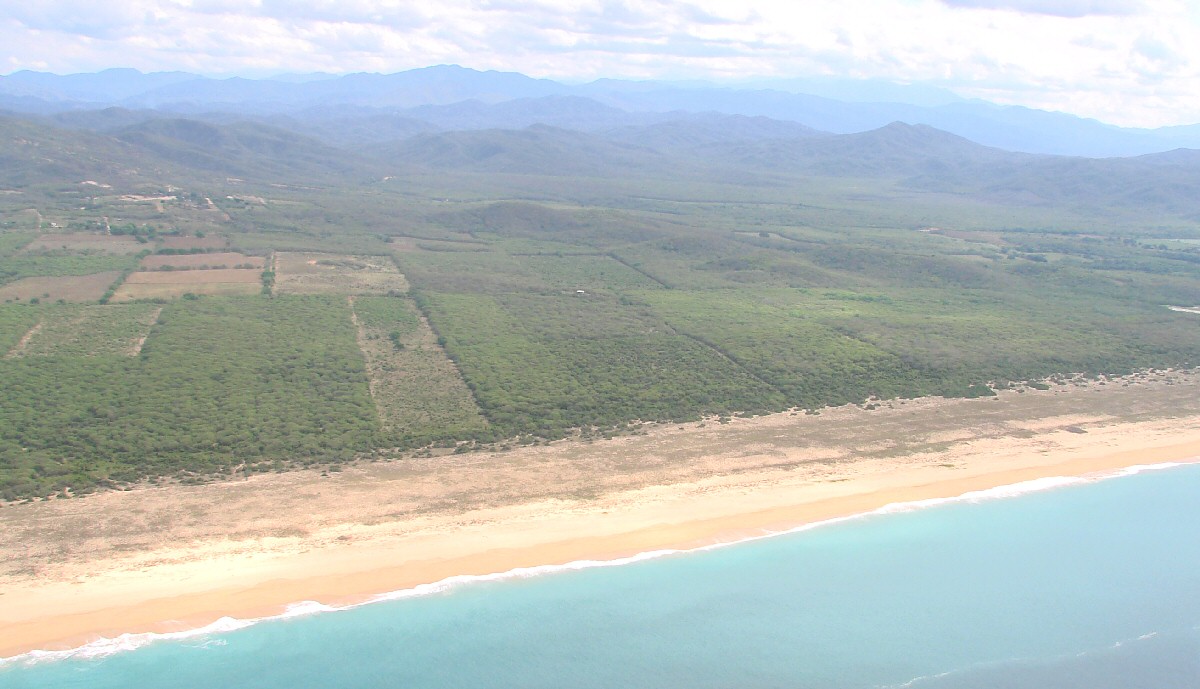 North of Mayto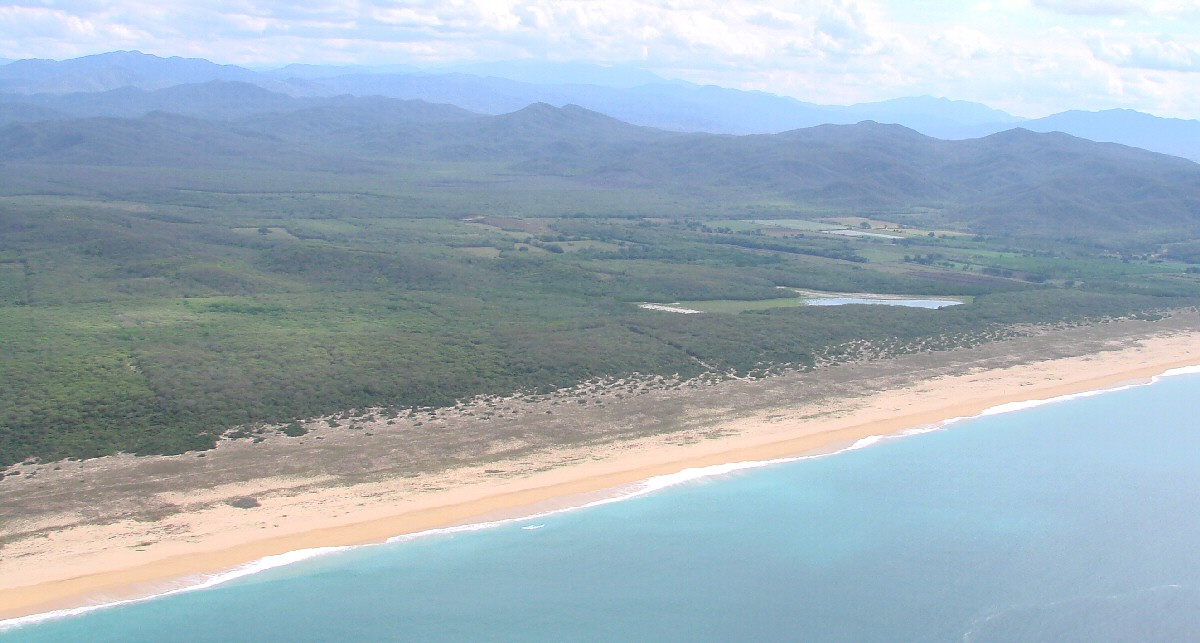 North of Mayto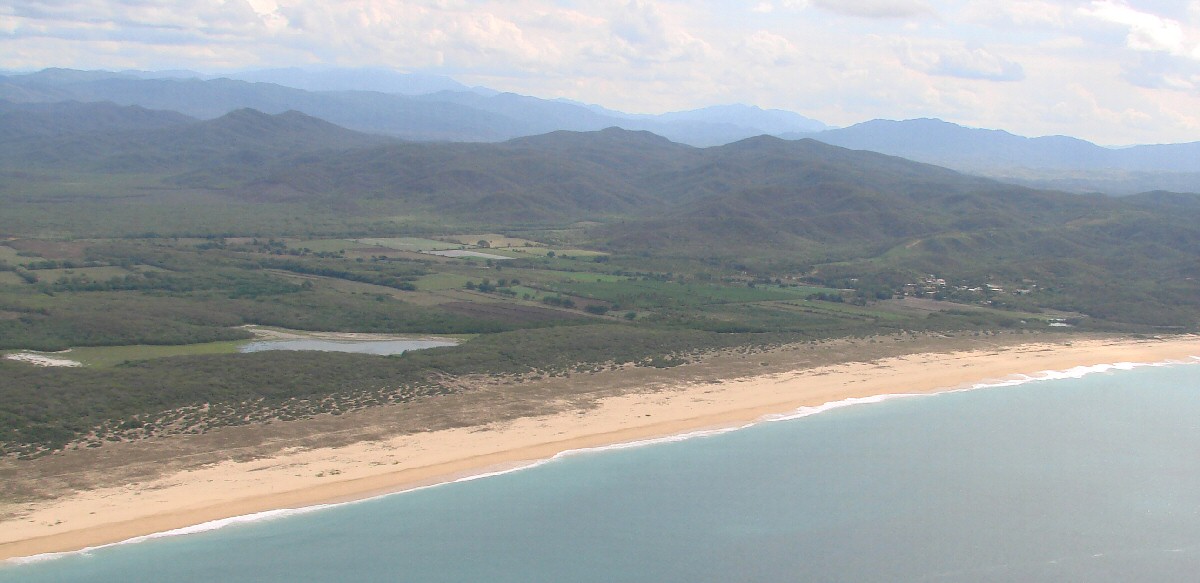 Mayto comes into view at right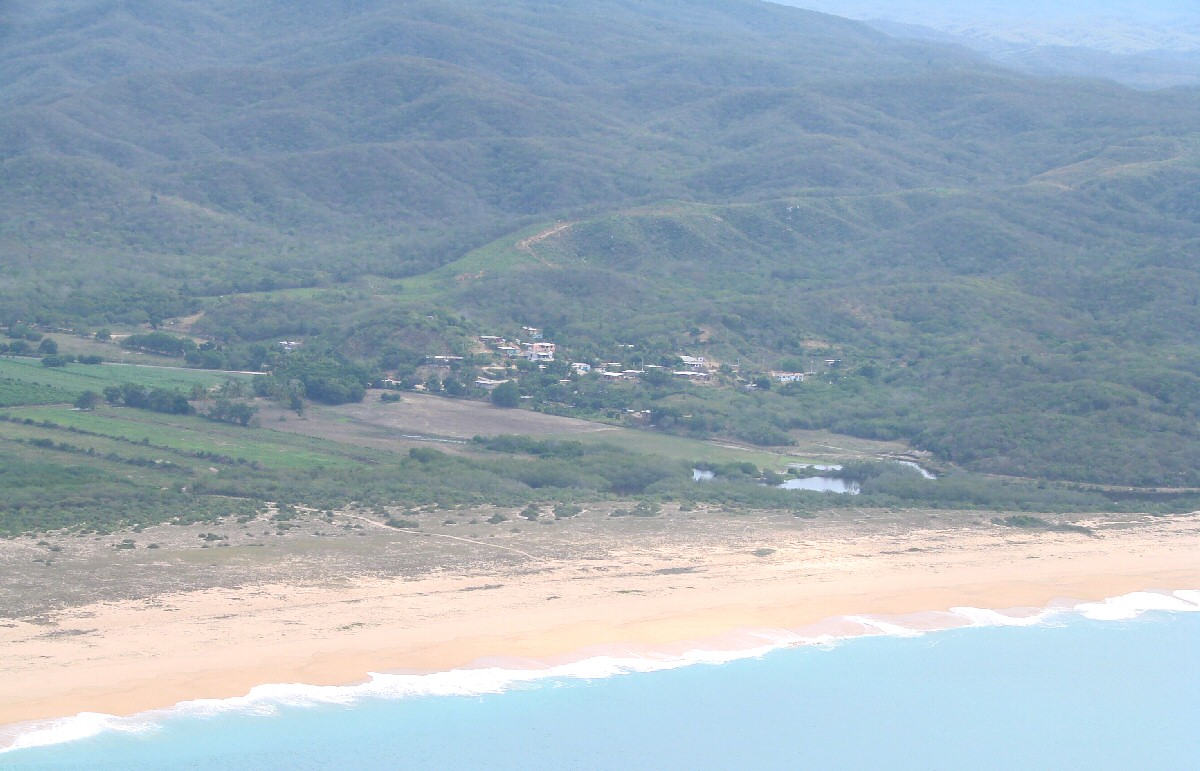 Mayto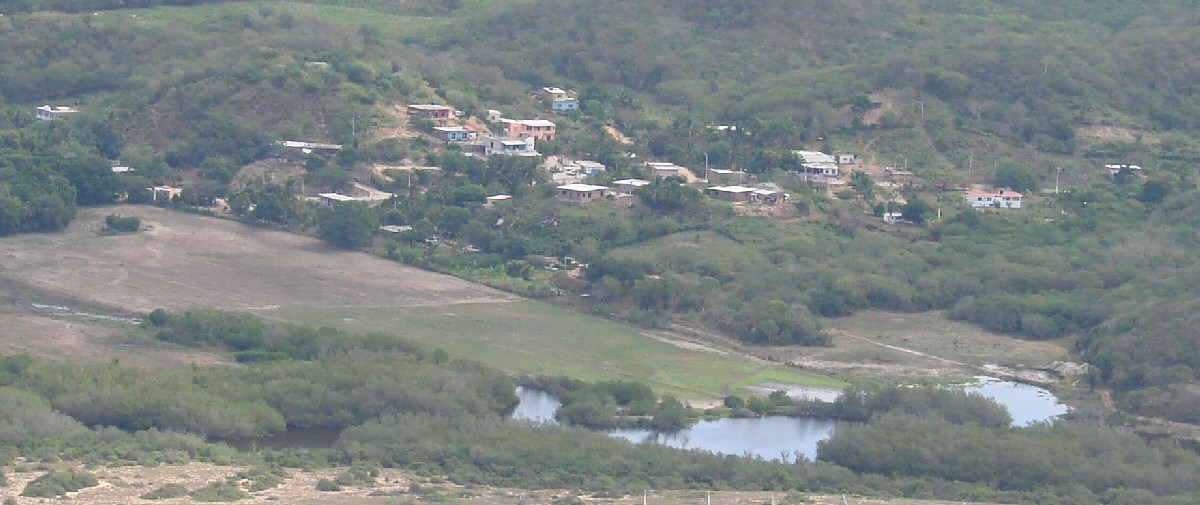 A closer look


Mayto


Mayto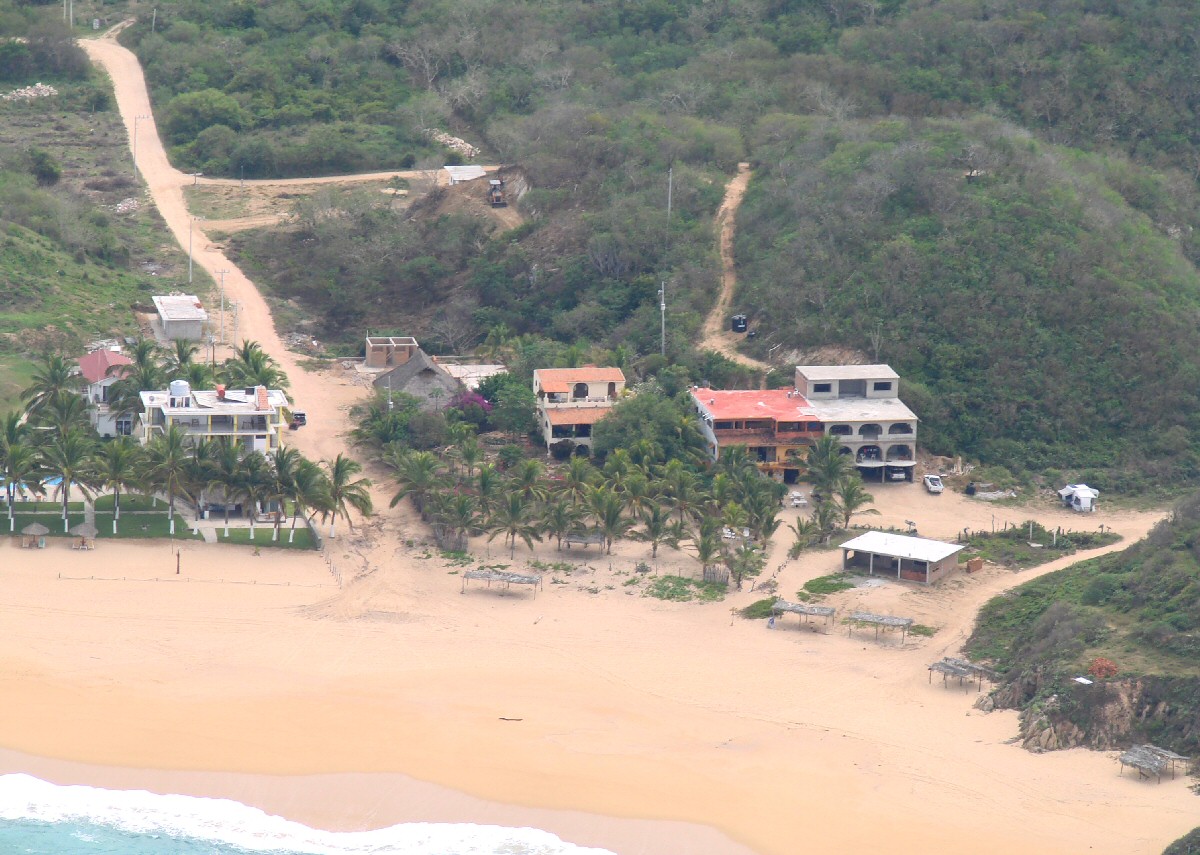 beach closeup, Hotel Mayto at left. (333) 177-2184 (Mexico)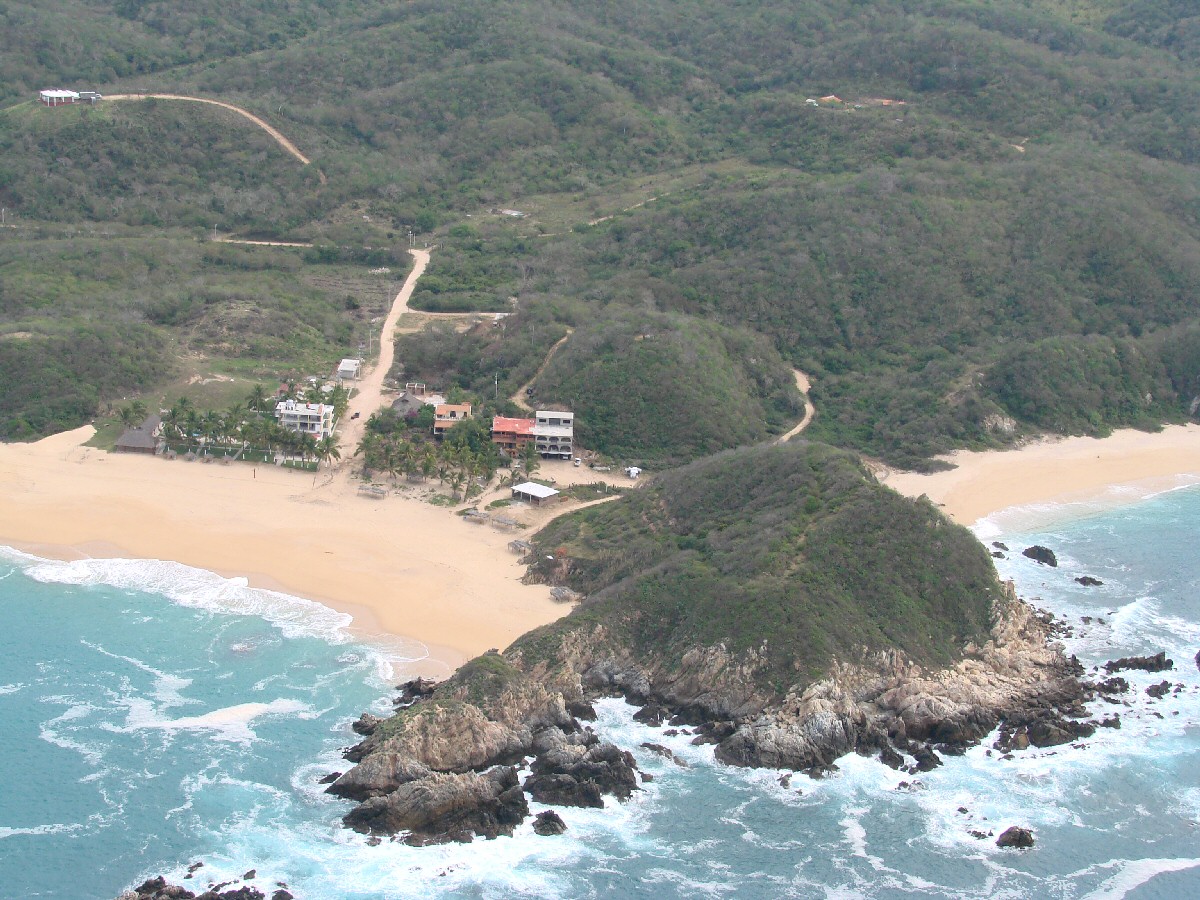 A wider view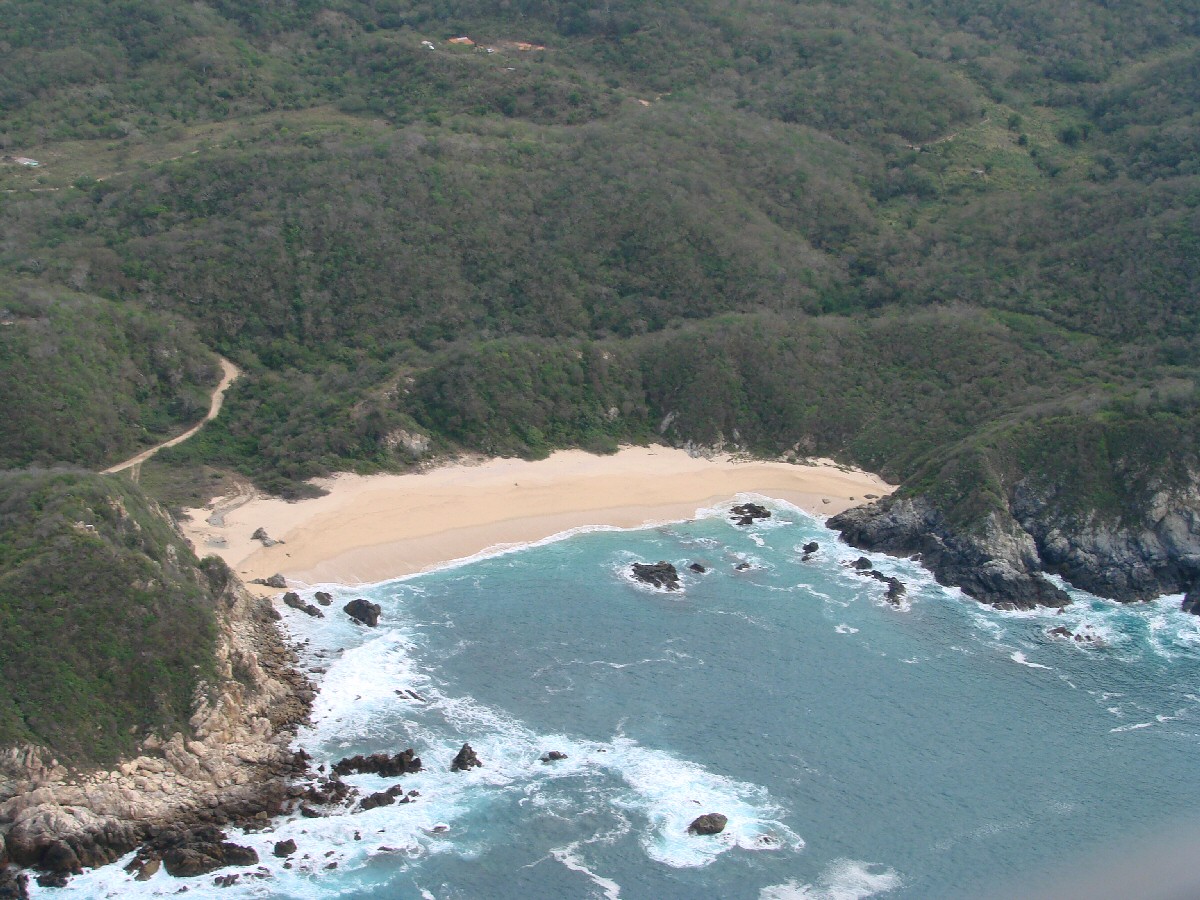 beach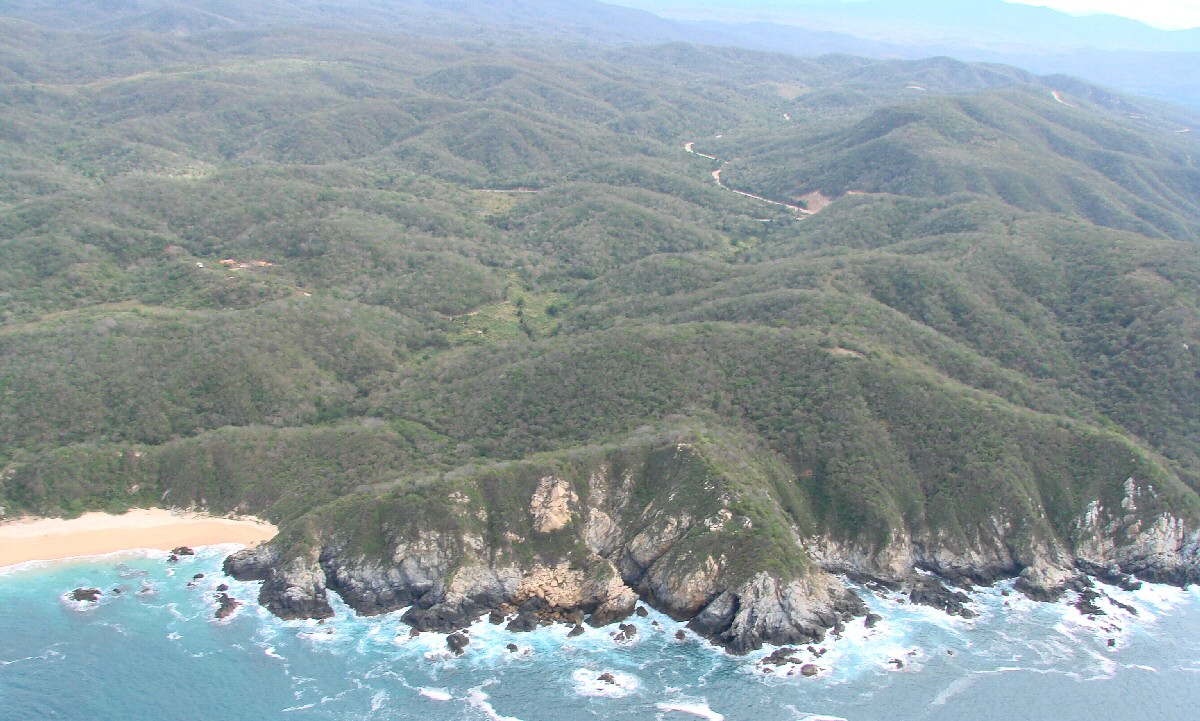 South of Mayto
< Aquiles Serdán | Mayto | Tehualmixtle >
---
| Top of page | Main index | Search | What's new |