Home >> Oaxaca >> Huatulco >> Flight to Huatulco >> Huatulco to Tampico >> More Photos
More Photos

Huatulco to Tampico:
Espinazo del Diablo and San Pedro del Alto

Return to Huatulco to Tampico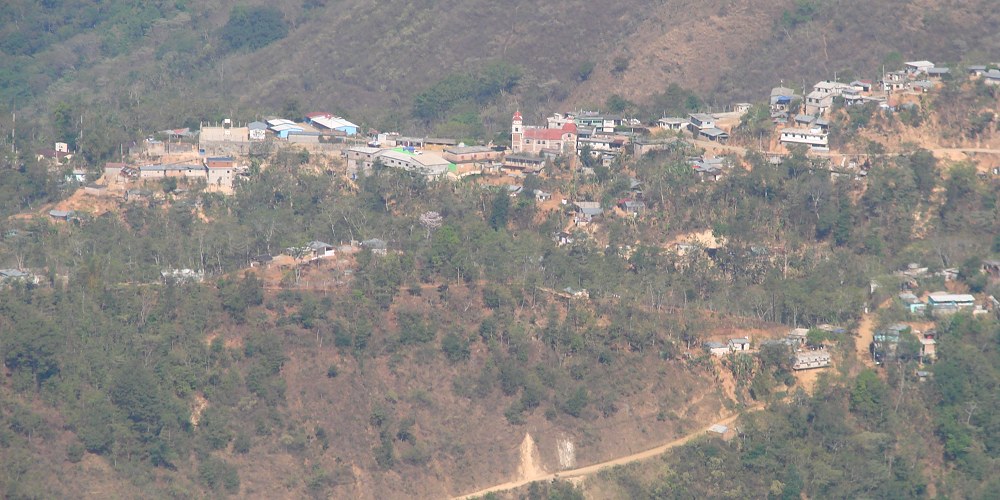 The town of Espinazo del Diablo (Devil's Spine).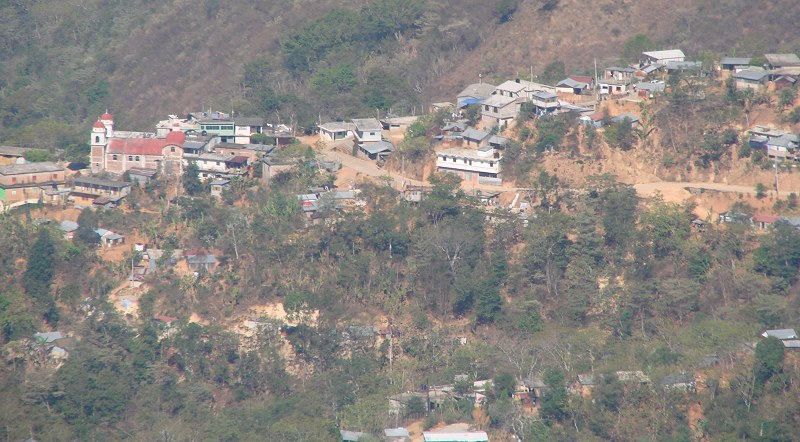 Another view of the same town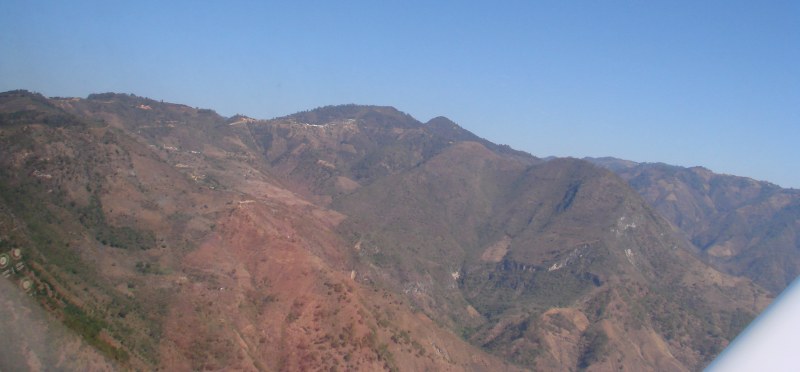 Almost high enough to cross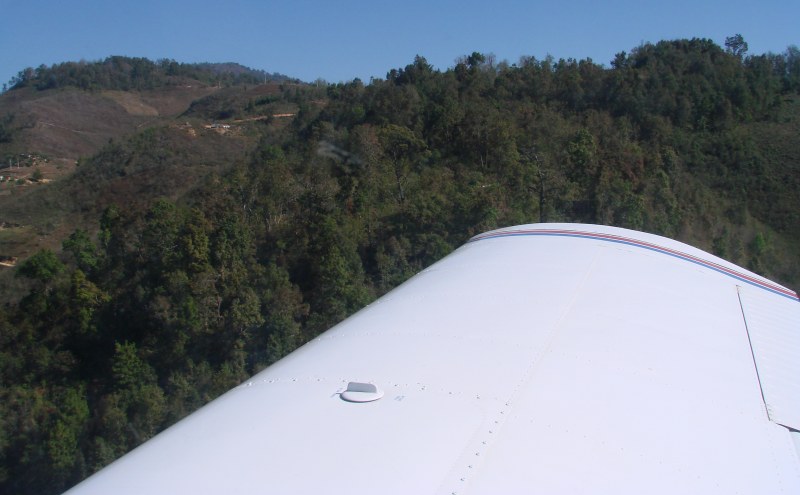 Flying along the slopes to gain ridge lift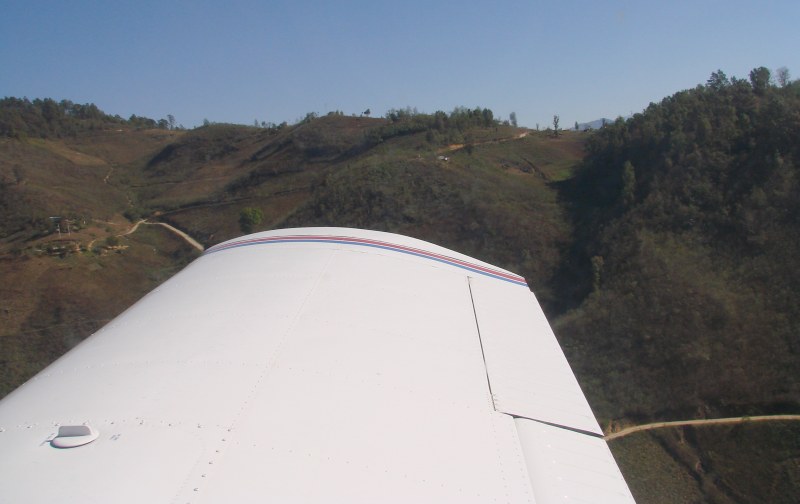 I think I can see the other side!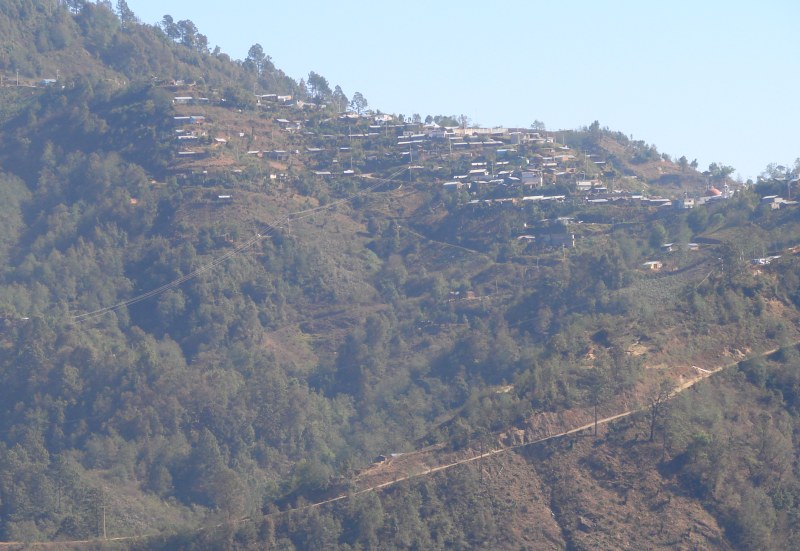 I think this is San Pedro El Alto as in later photos.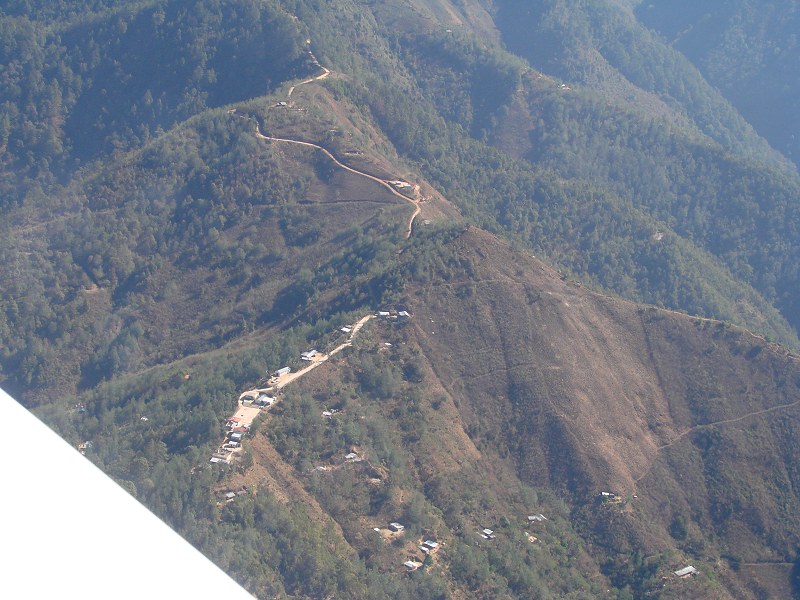 Settlements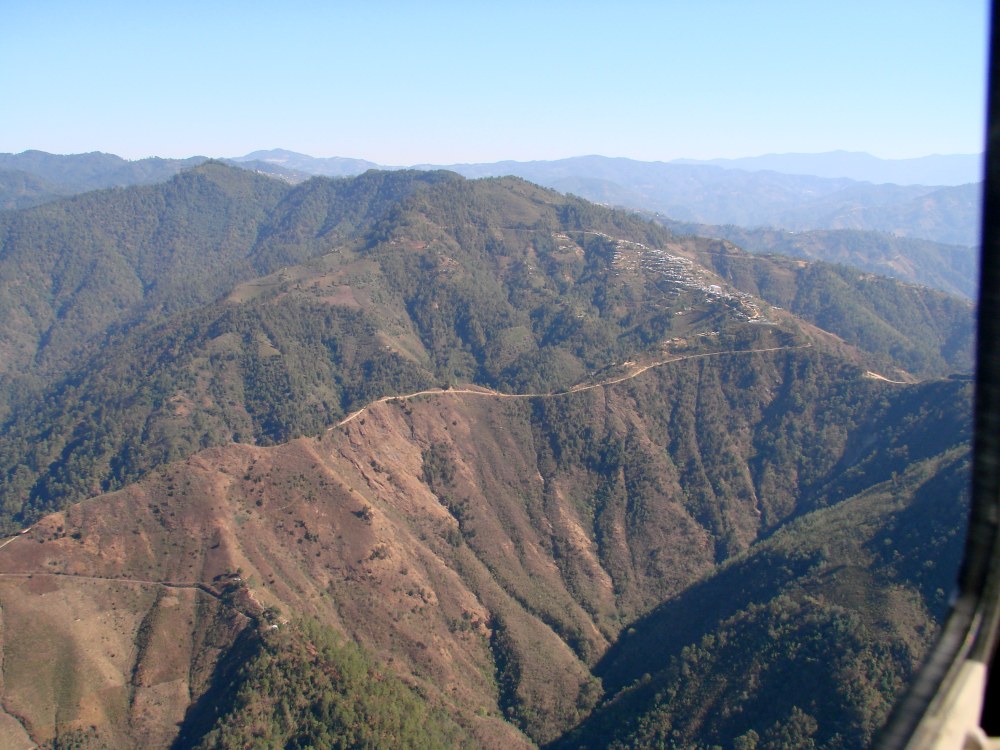 Zapotec Village of San Pedro El Alto in background. Altitude 7500' (2300 meters).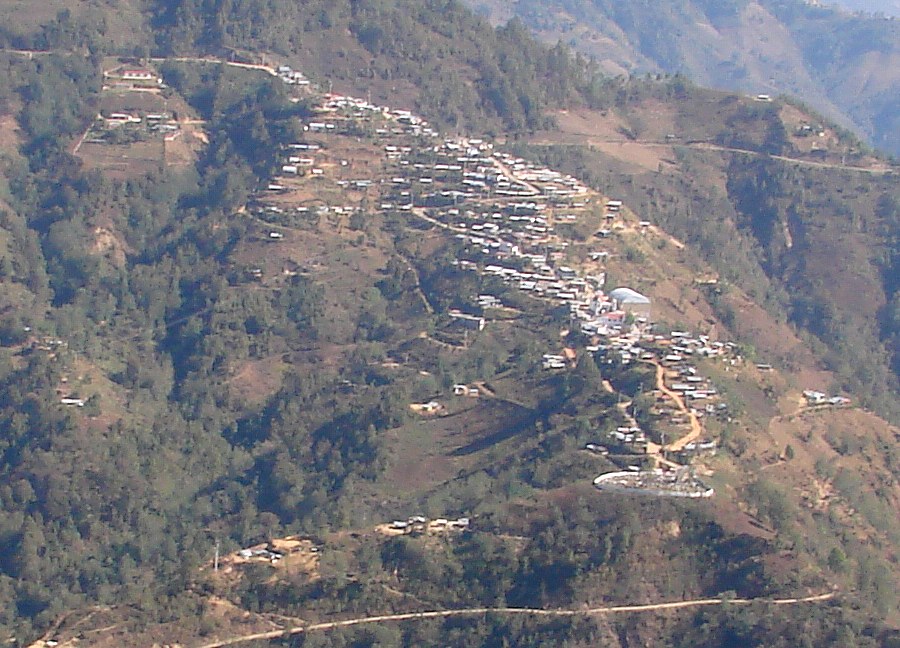 San Pedro El Alto is 6km off of highway 175, south of San Miguel Suchixtepec. 16°02'N 96°28'W.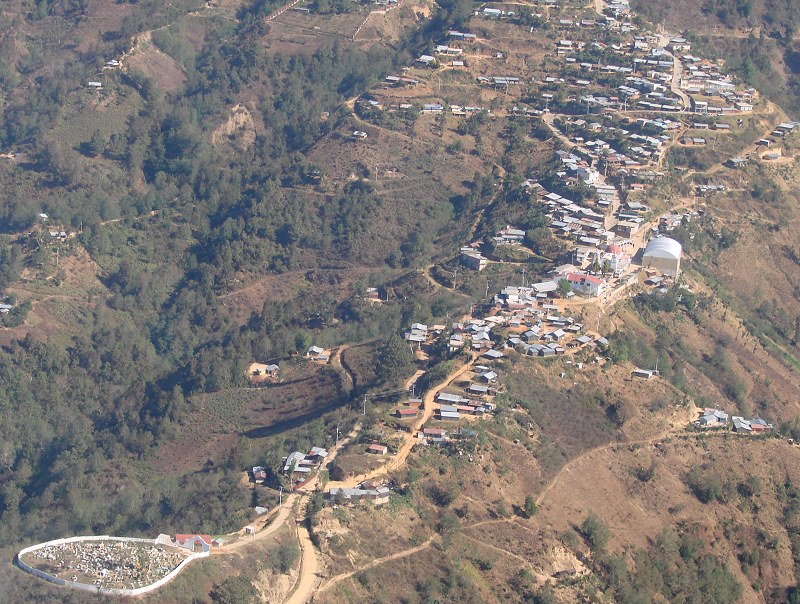 San Pedro El Alto again... Note the cemetery at lower left, with a very nice view too. Church constructed 1930.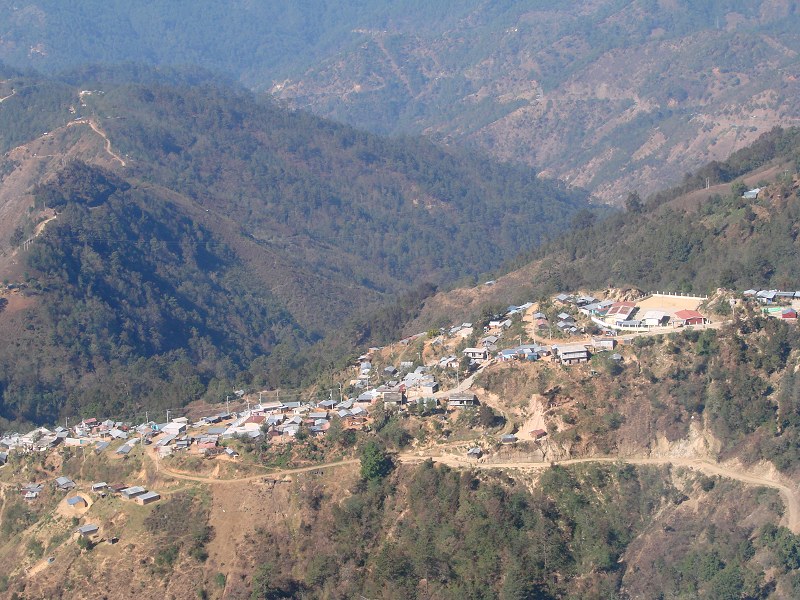 San Pedro El Alto holds festivals in March and June and celebrates Día de los Muertos.
Return to Huatulco to Tampico
---
| Top of page | Flight to Huatulco | Main index | Search | What's new |