Home >> Oaxaca >> Huatulco >> Flight to Huatulco >> Huatulco to Tampico >> More Photos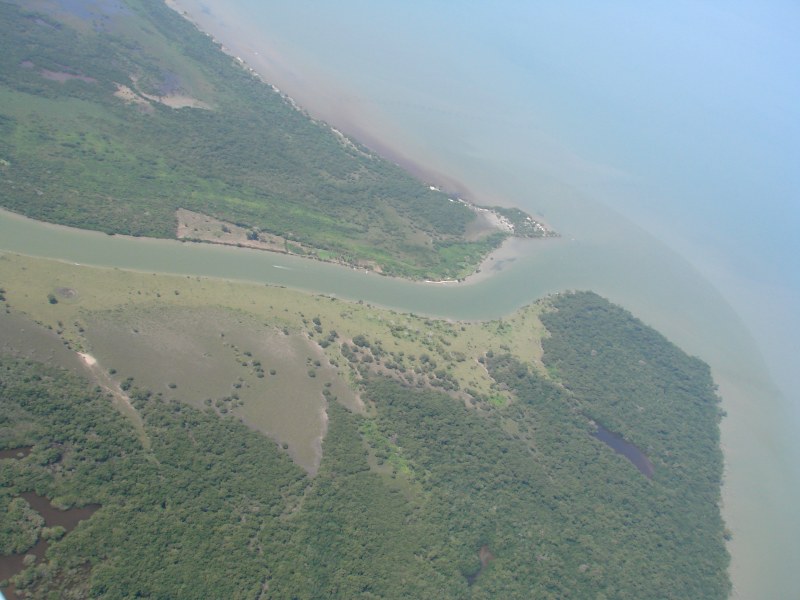 El Saladero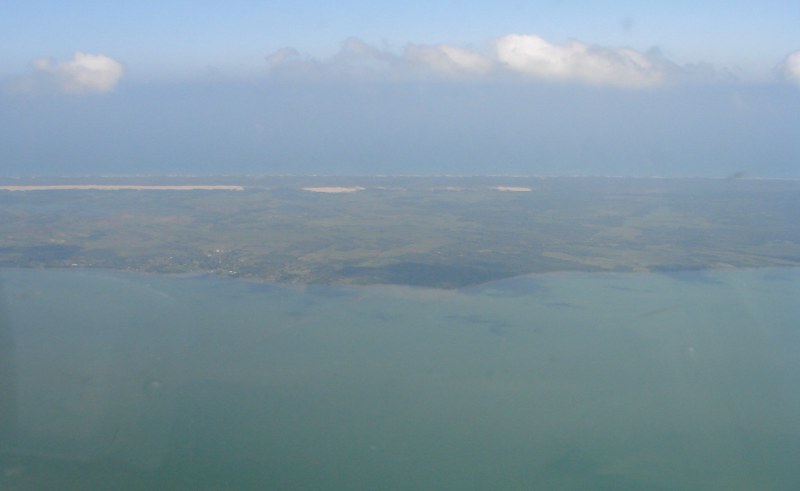 Laguna de Tamiahua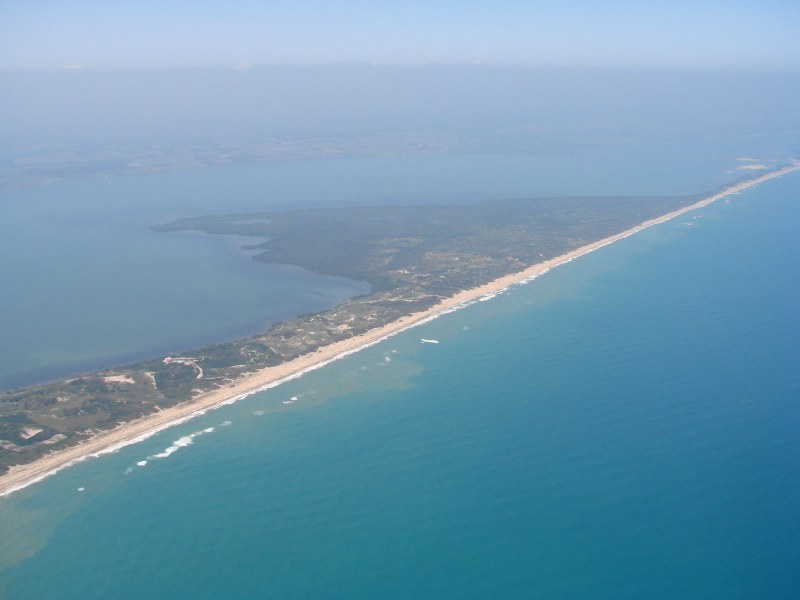 Laguna de Tamiahua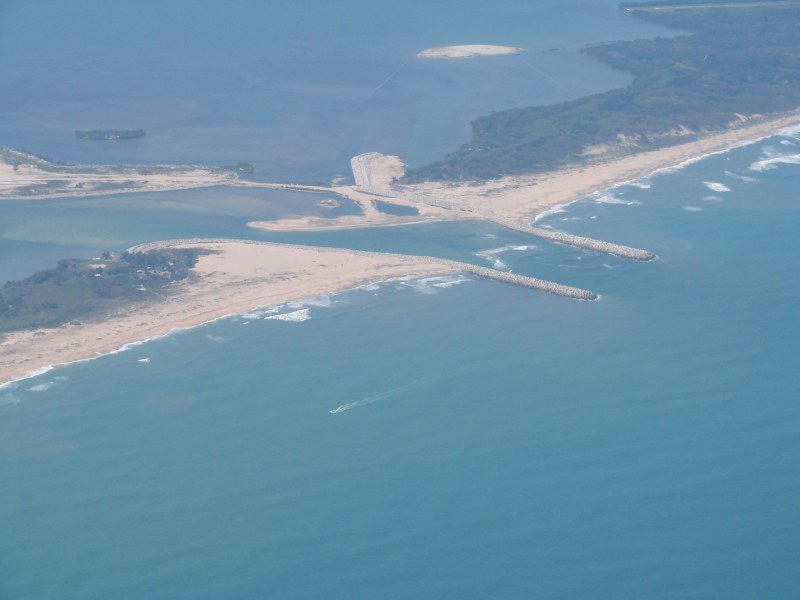 Laguna de Tamiahua, jetties at north end. Note airport in background.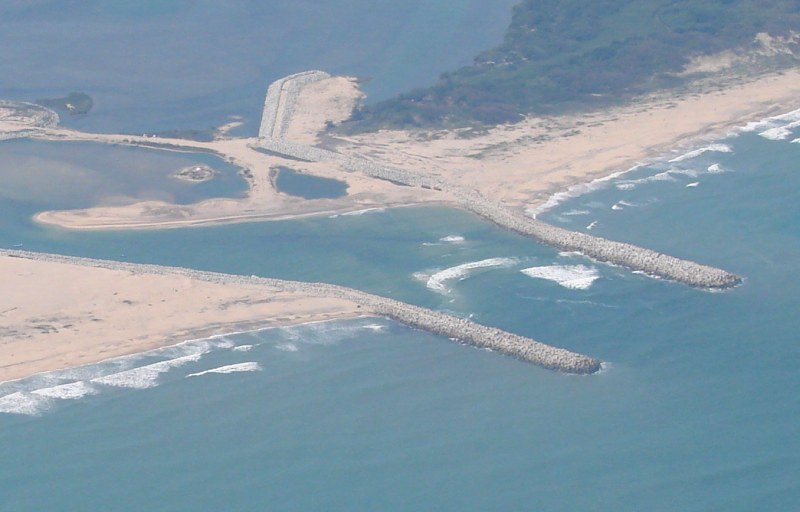 A closer look at the jetties.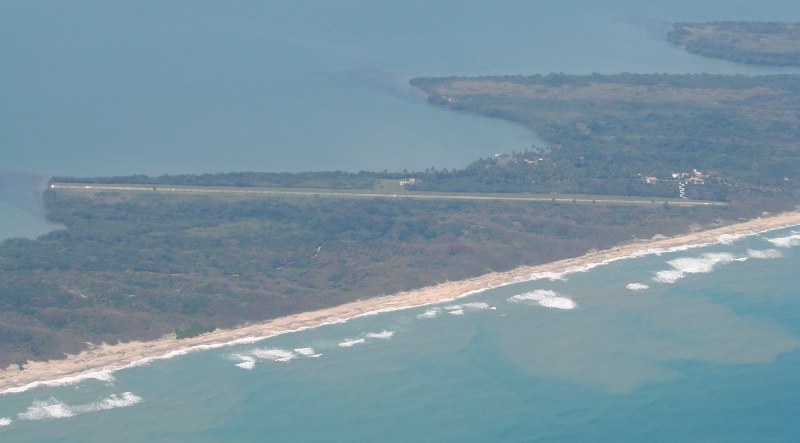 Airport on the beach seen in earlier photo.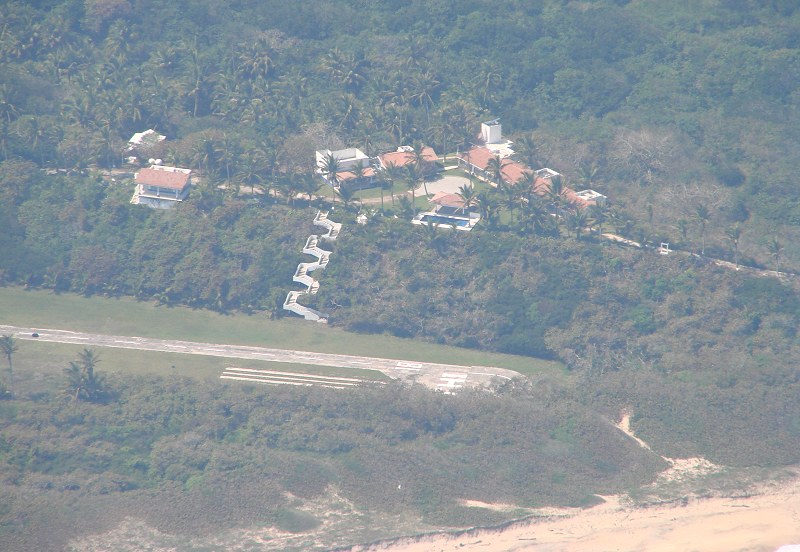 Nice place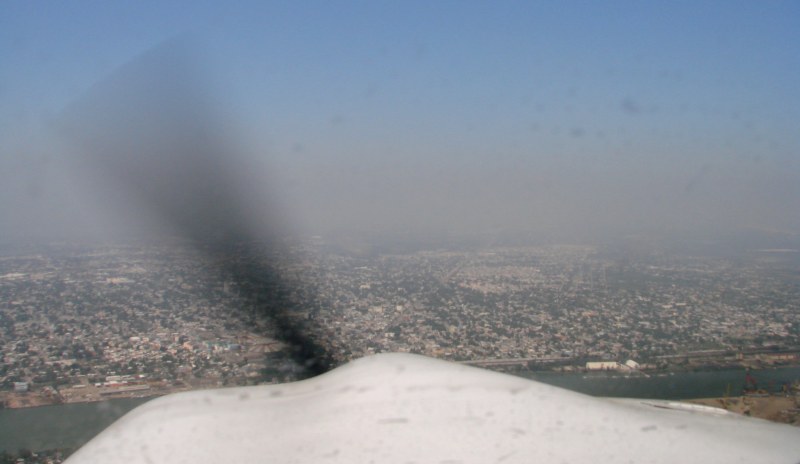 Here comes Tampico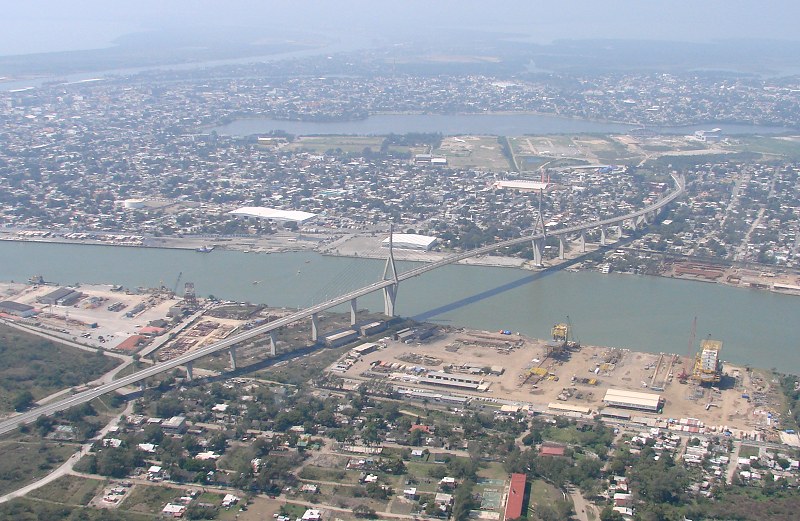 Puente Tampico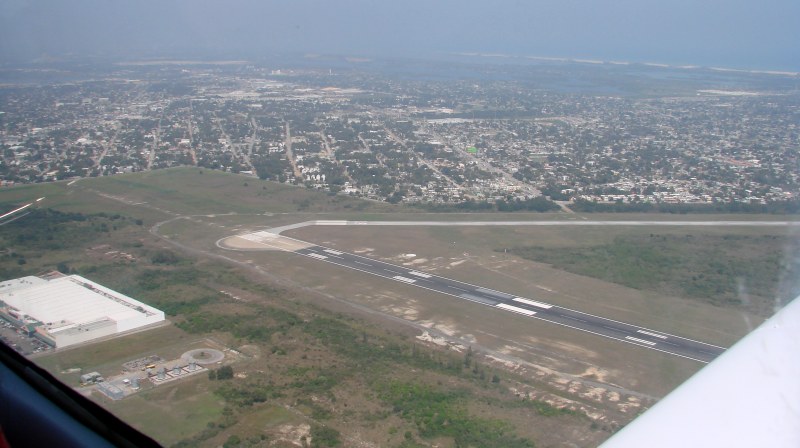 Tampico Airport. We're about to make a 180 and land on this runway.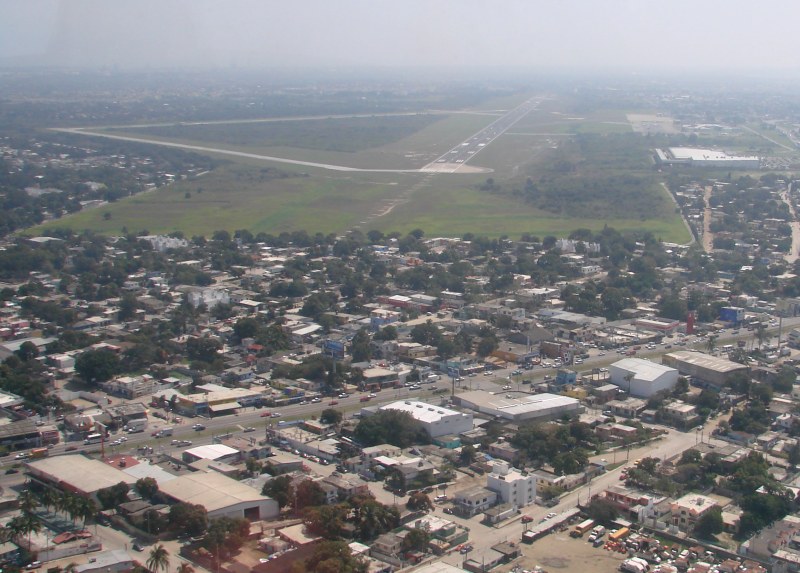 Tampico Airport. Turning to final approach.
Return to Huatulco to Tampico
---
| Top of page | Flight to Huatulco | Main index | Search | What's new |