Home >> Oaxaca >> Huatulco >> Flight to Huatulco >> Huatulco to Tampico >> More Photos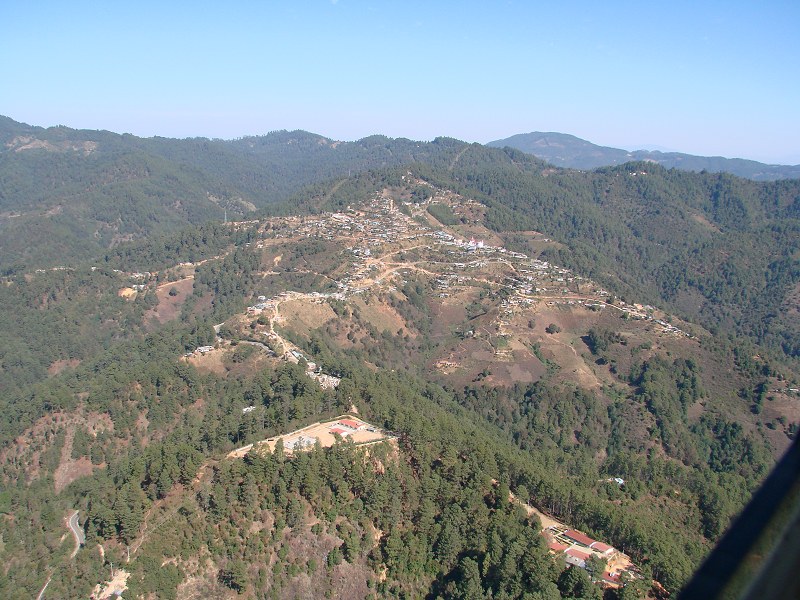 The Zapotec village of San Miguel Suchixtepec, on highway 175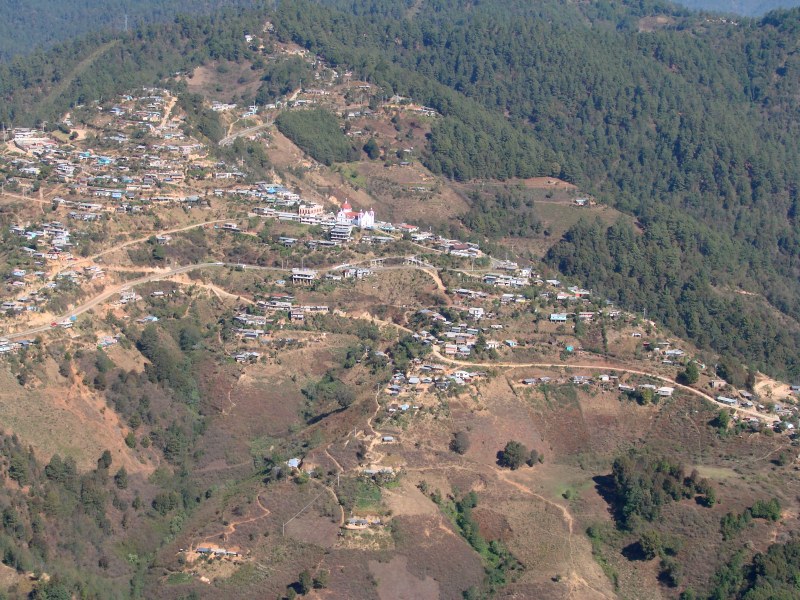 San Miguel Suchixtepec. 16°05'N 96°28'W. Altitude 8700' (2460 meters).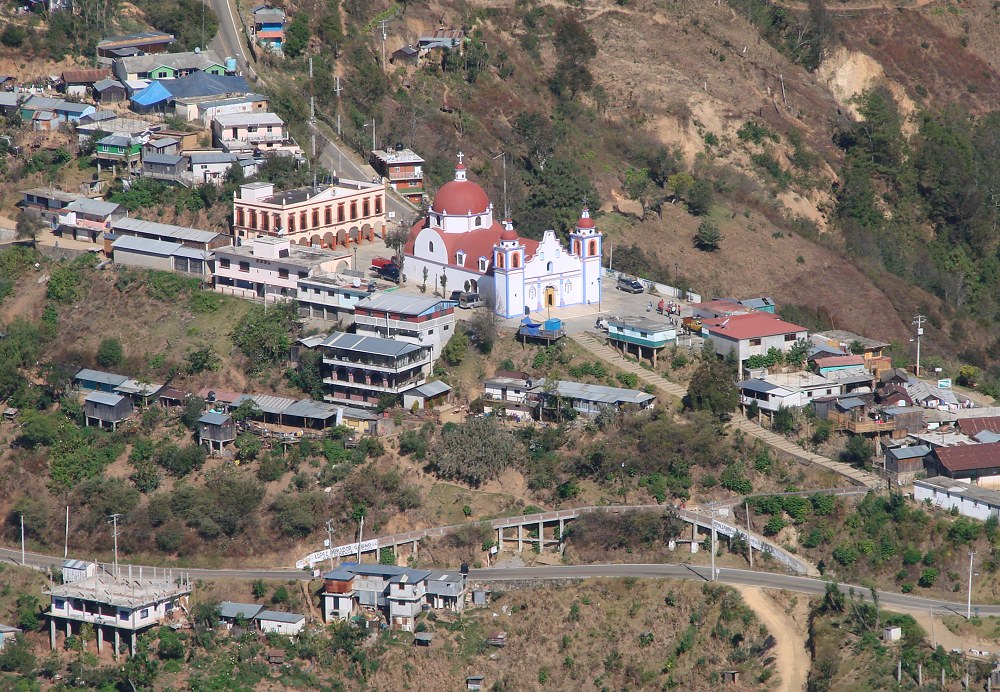 San Miguel Suchixtepec. Suchixtepec means The Flowered Hill. Flowers that grow wild include cartuchos, azucenas, margaritas, jacarandas.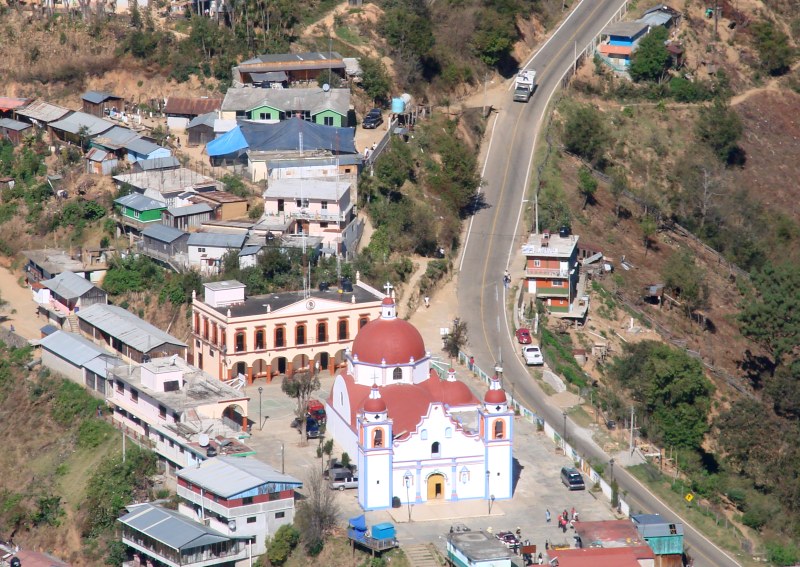 San Miguel Suchixtepec. Festivals here include the main celebration honoring the patron saint, San Miguel on May 8, the fiesta del Sagrado Corazón de Jesús in June, and another celebration of the patron saint on September 29.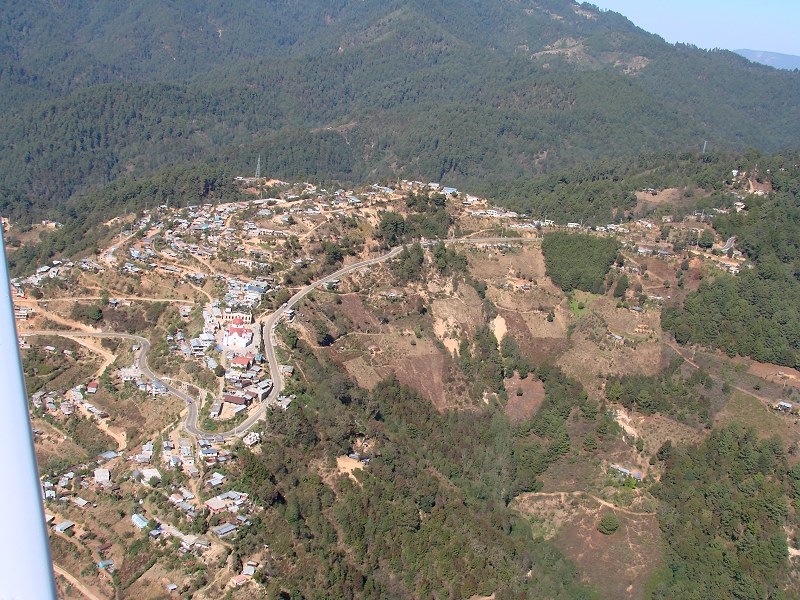 One more look at San Miguel Suchixtepec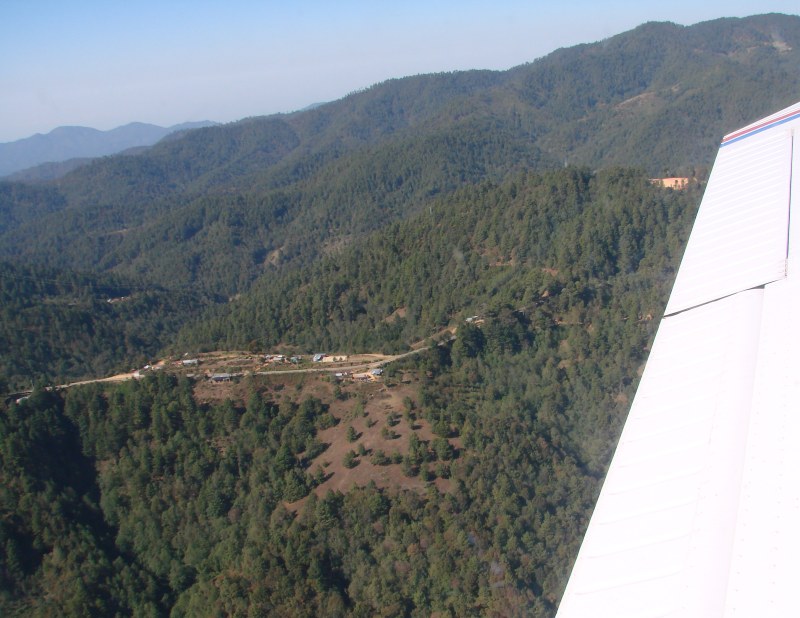 Although it is the dry season, the upper elevations stay fairly green.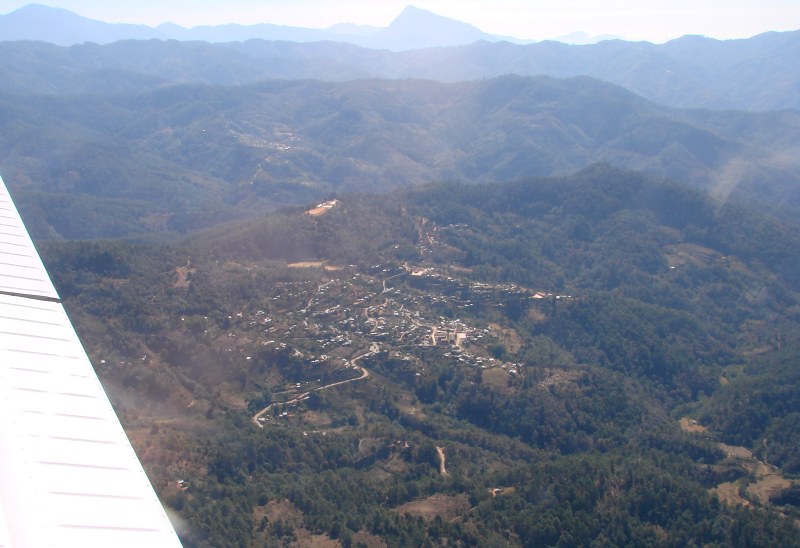 Village of San Mateo Río Hondo. 16°09'N 96°27'W. Altitude 7500' (2300 meters). The main festival is Señor de las 7 velas (man of the seven candles) on March 9. The festival of the patron saint, San Mateo, is September 21. San Ildefonso in background.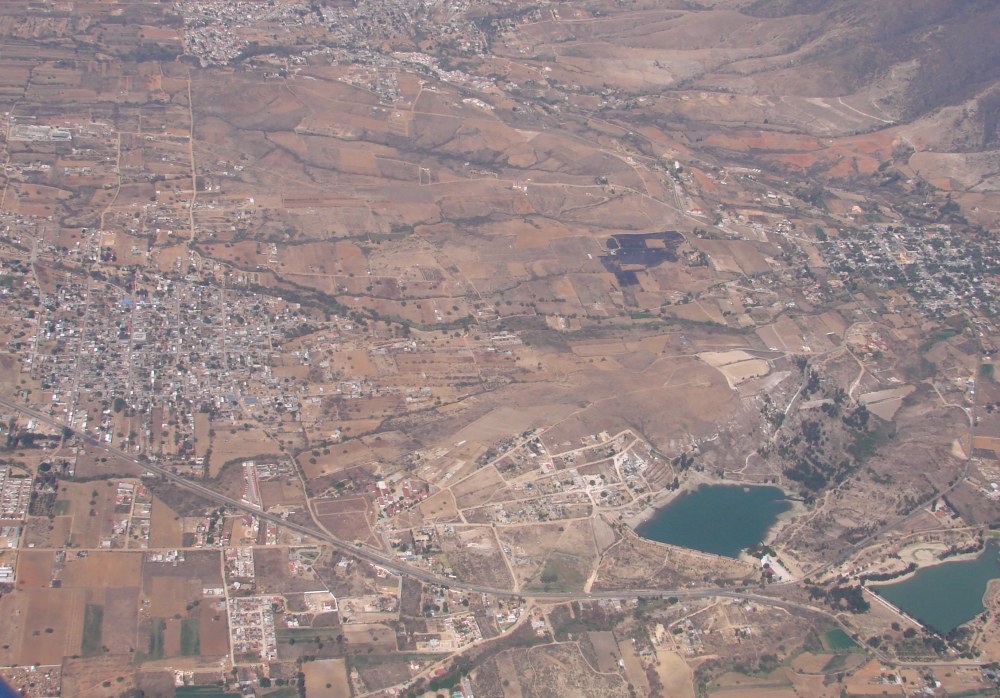 Valley of Oaxaca. San Agustin Yatareni at left, San Andrés Huayapam at right, outskirts of Oaxaca in the background.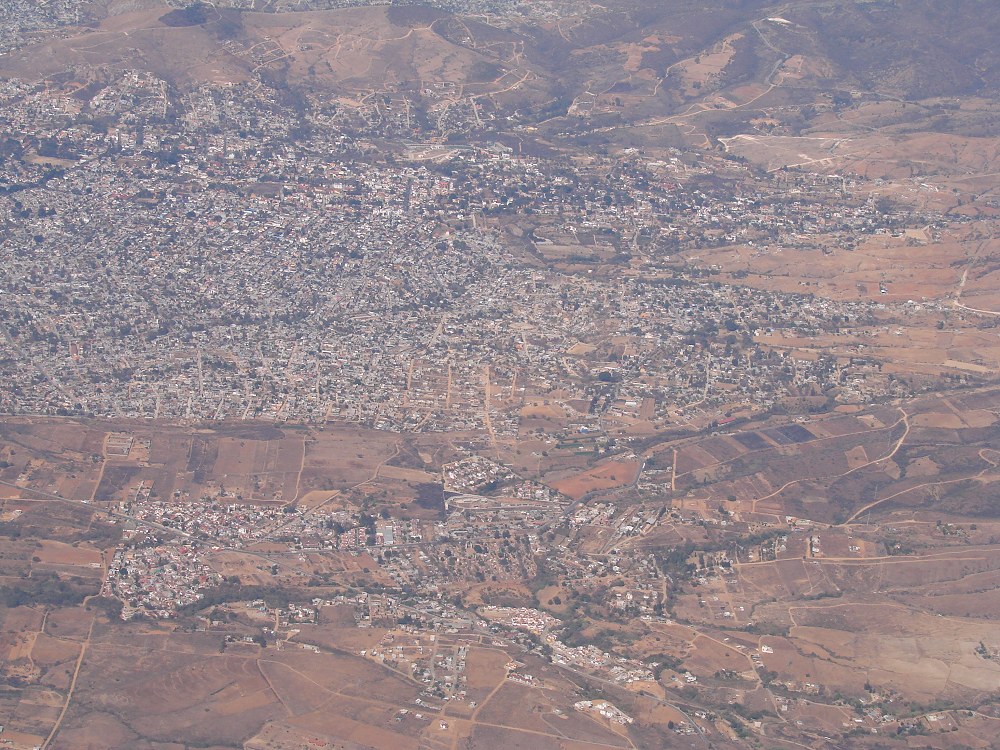 City of Oaxaca.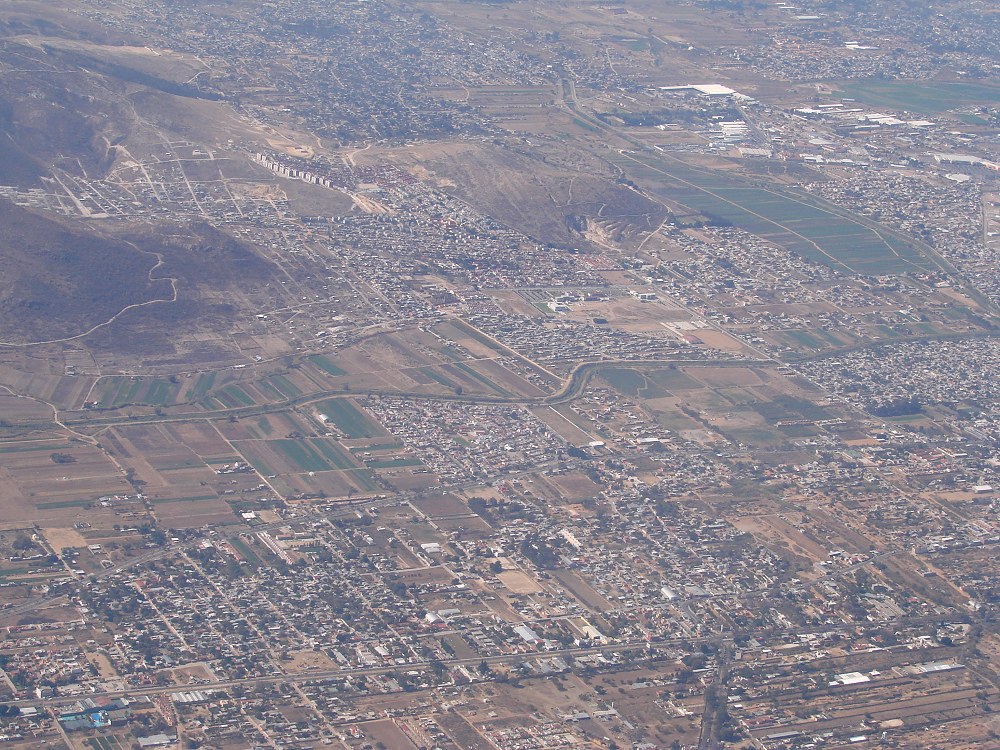 City of Oaxaca.
Return to Huatulco to Tampico
---
| Top of page | Flight to Huatulco | Main index | Search | What's new |