Home >> Colima >> Manzanillo >> Flight to Manzanillo >> Photographing the Playas >> Overland Flight to Puerto Vallarta

Page 1 | Page 2 | Page 3

For the flight to photograph the coast of Jalisco, we first flew overland from Manzanillo to Puerto Vallarta. Puerto Vallarta is on the Jalisco/Nayarit border and that is where we began to photograph the coast. Below are the photos I took on the way to that starting point. Note that there are 65 photos displayed on three pages. Links to the other pages are found at the top and bottom of each page.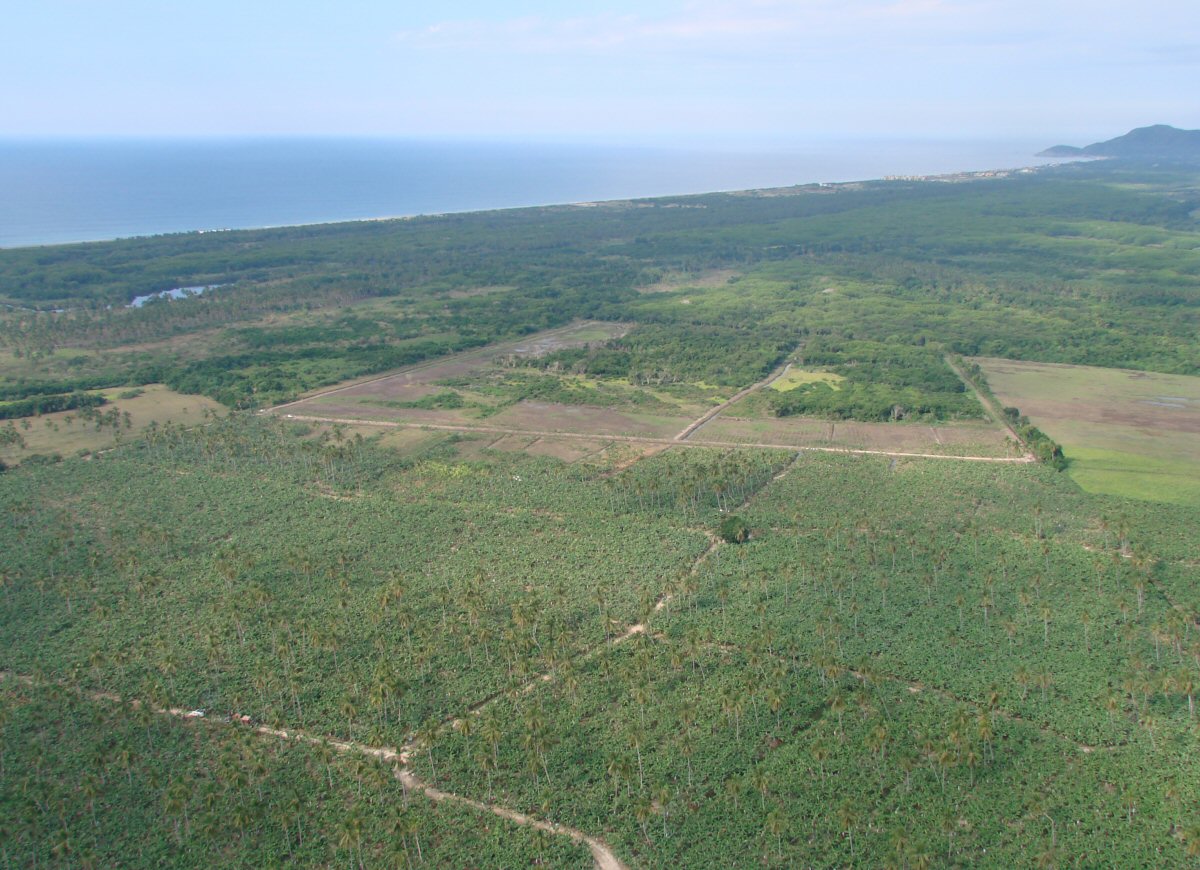 Just after takeoff from Playa de Oro Airport in Manzanillo. Playa de Cocos in background.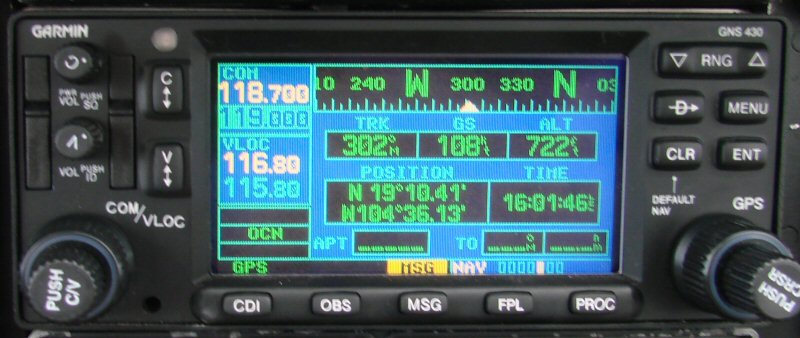 A look at the nav radio after takeoff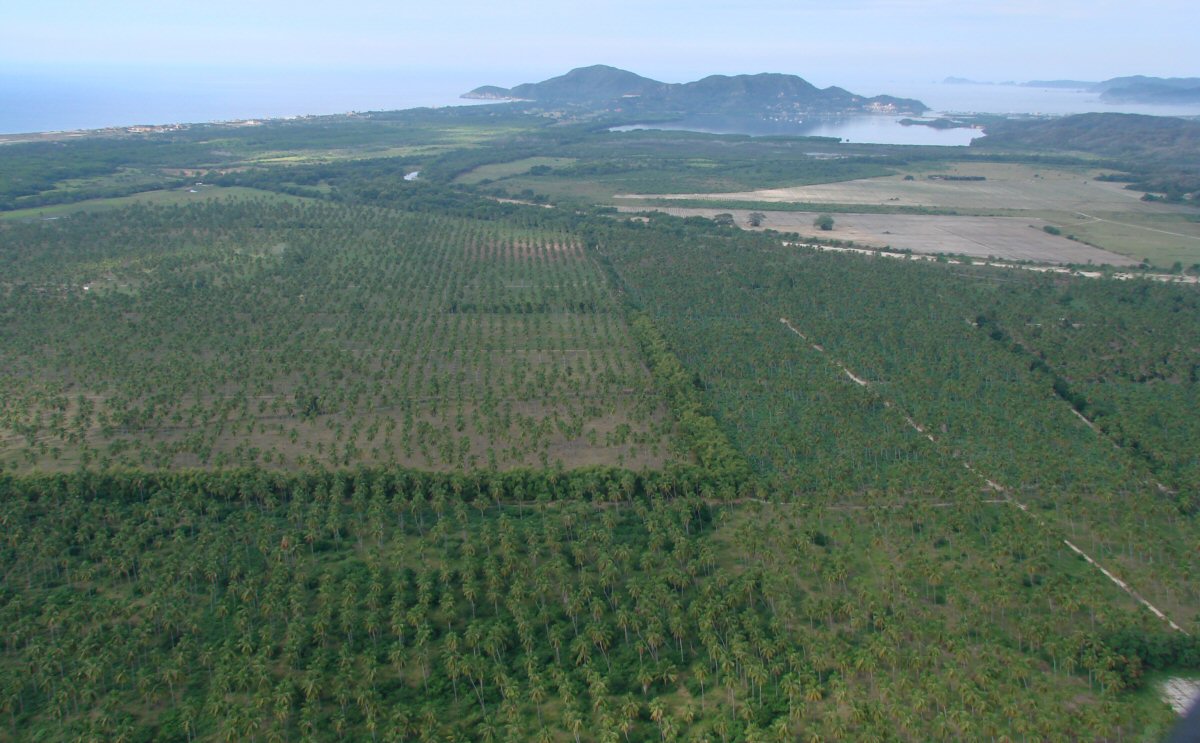 Barra de Navidad and Laguna Navidad in background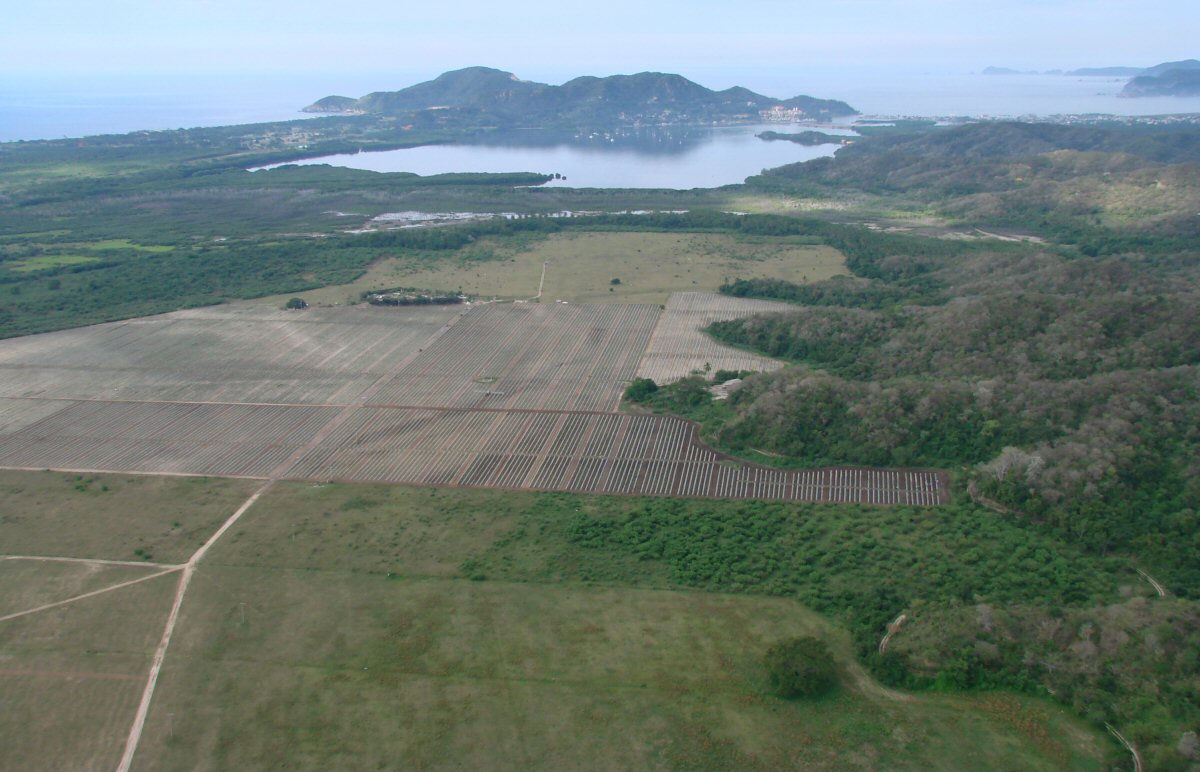 Laguna Navidad again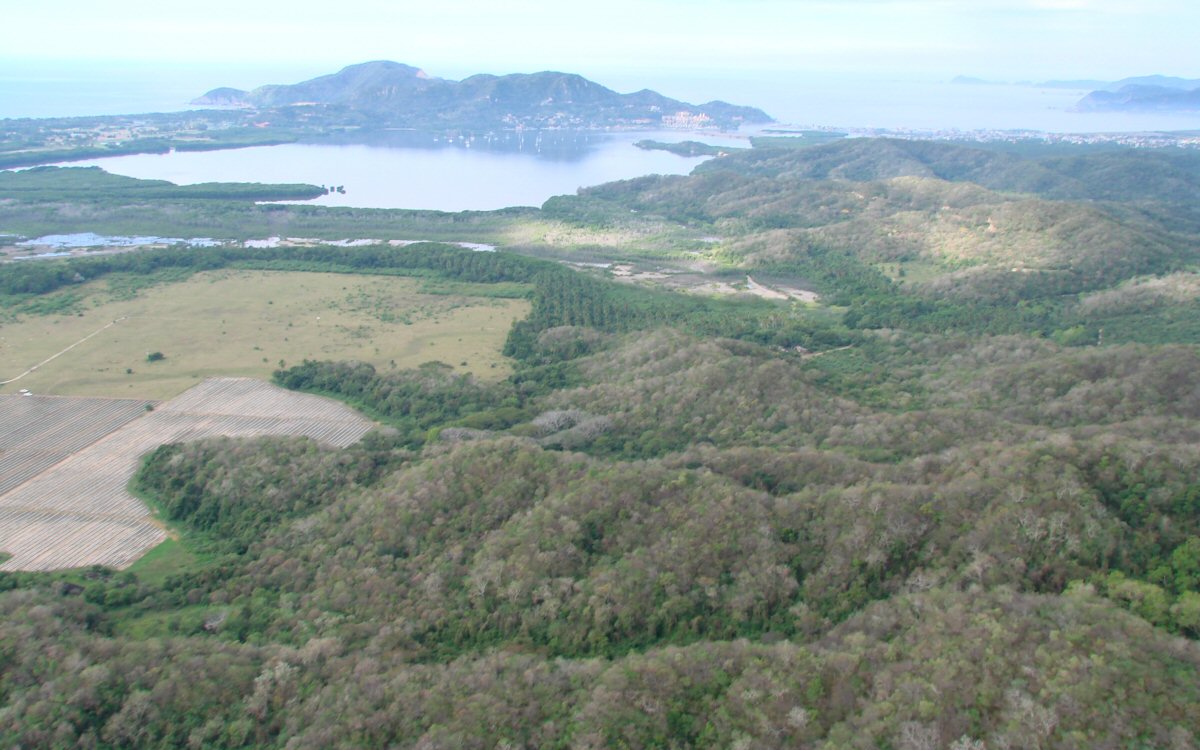 Hilly terrain begins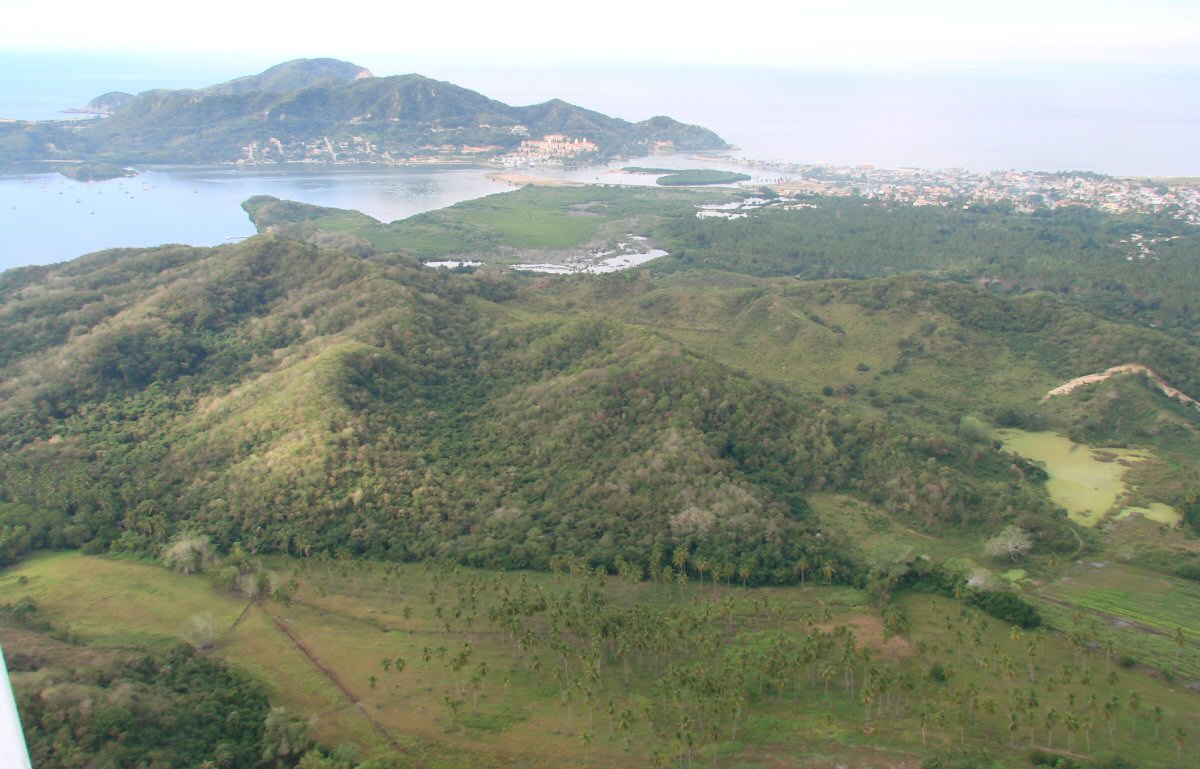 Grand Bay Hotel in center background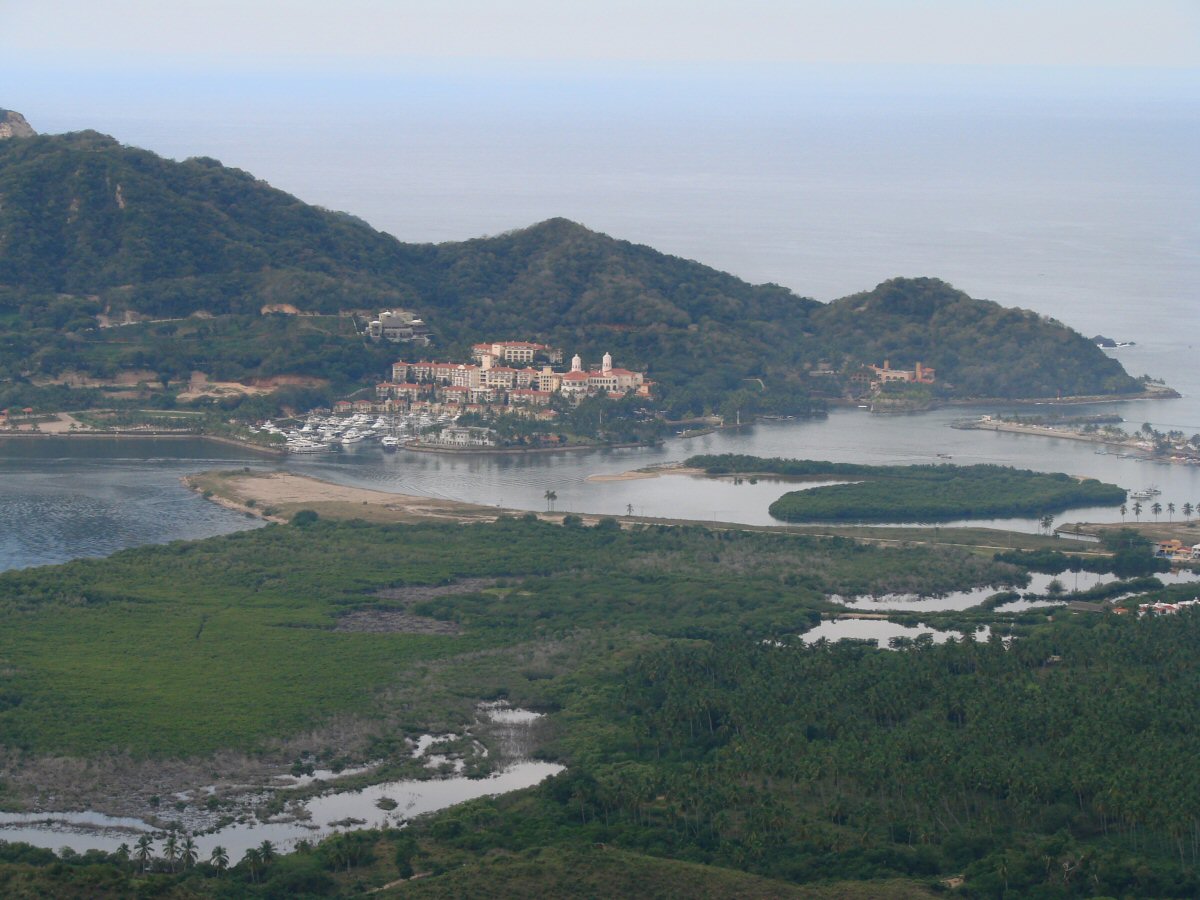 A closer look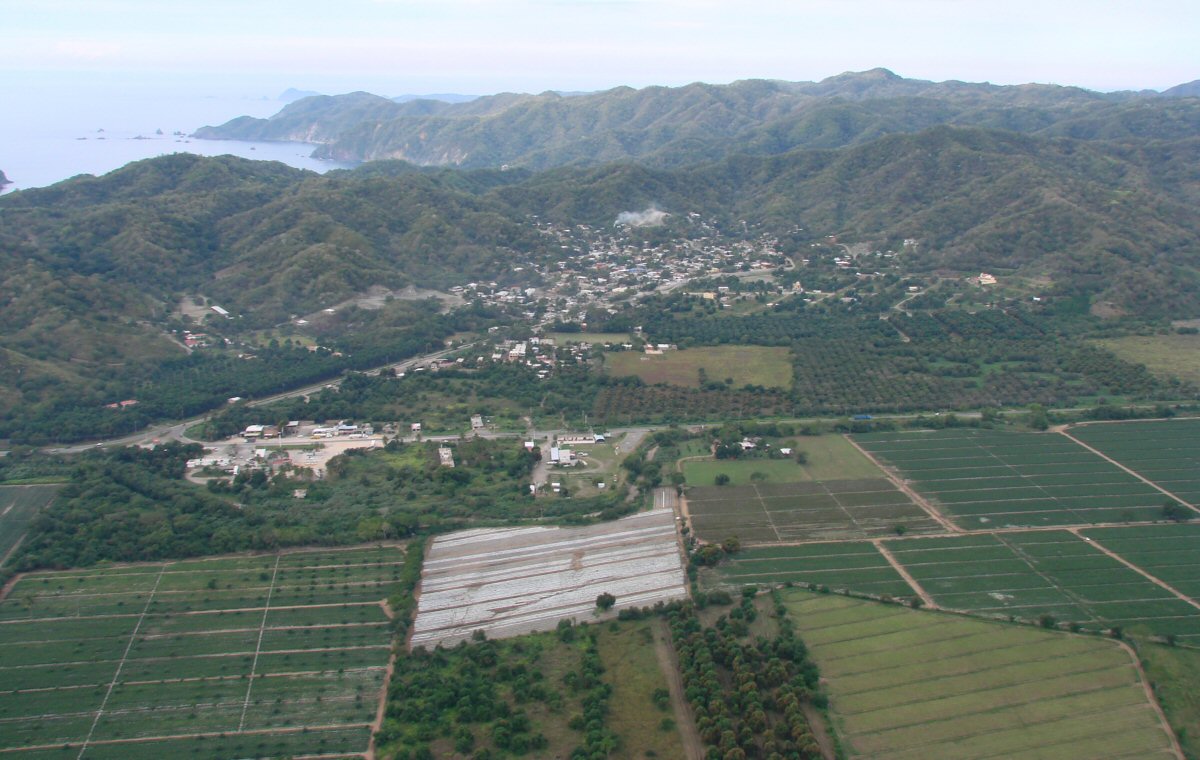 Highway 80 and the road to Cuastecomates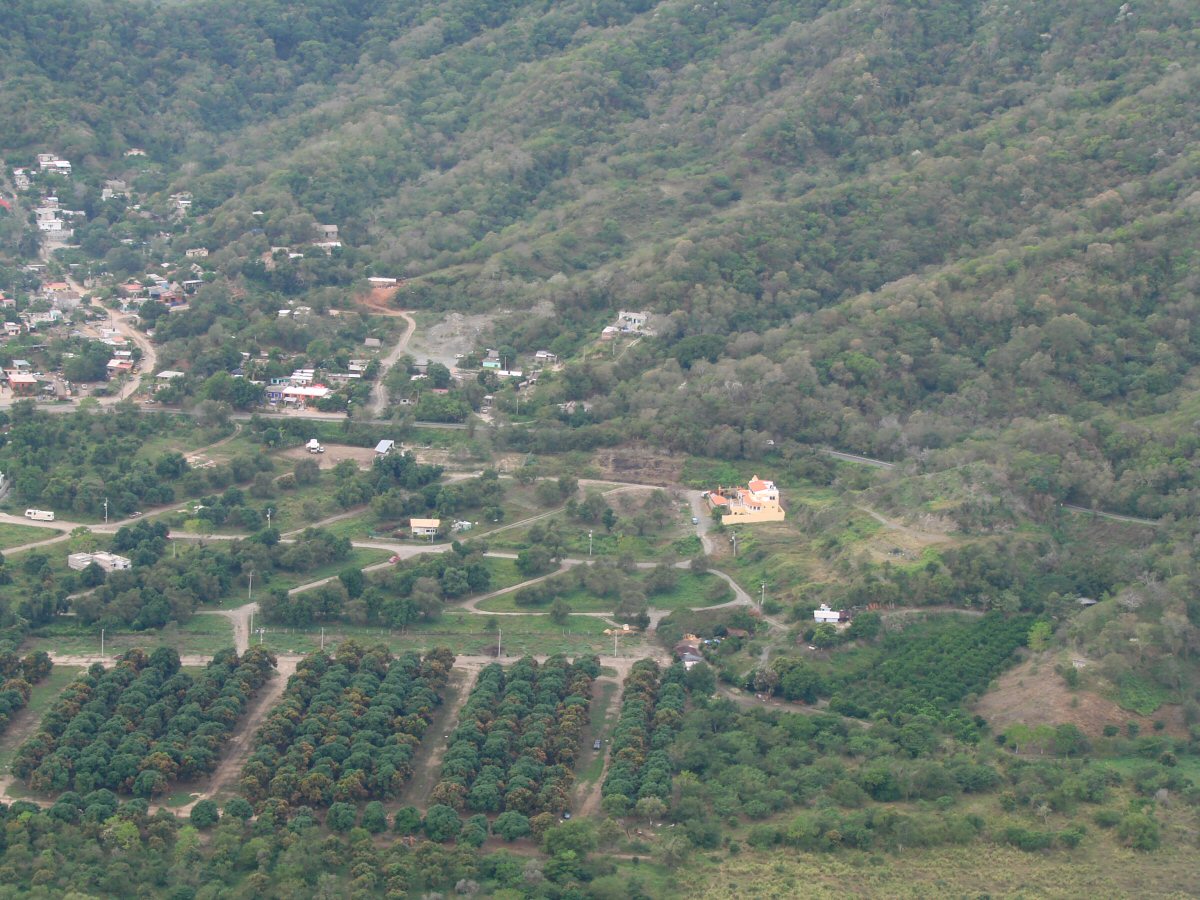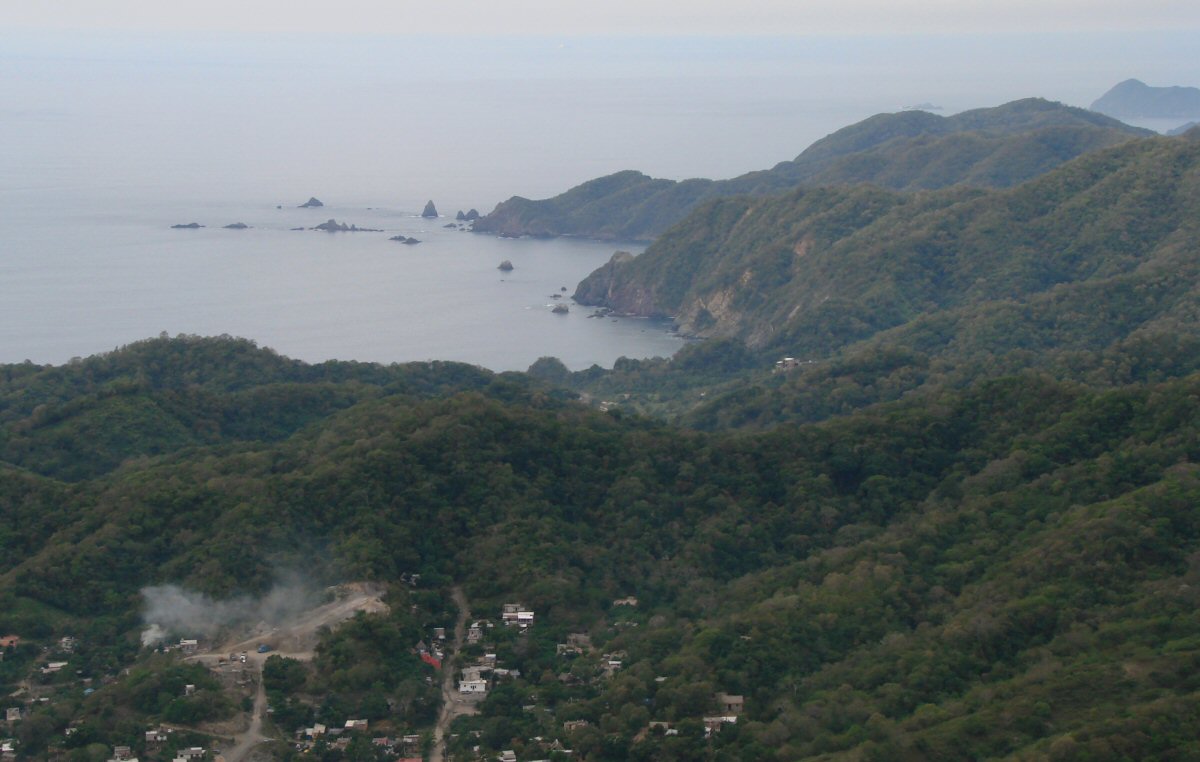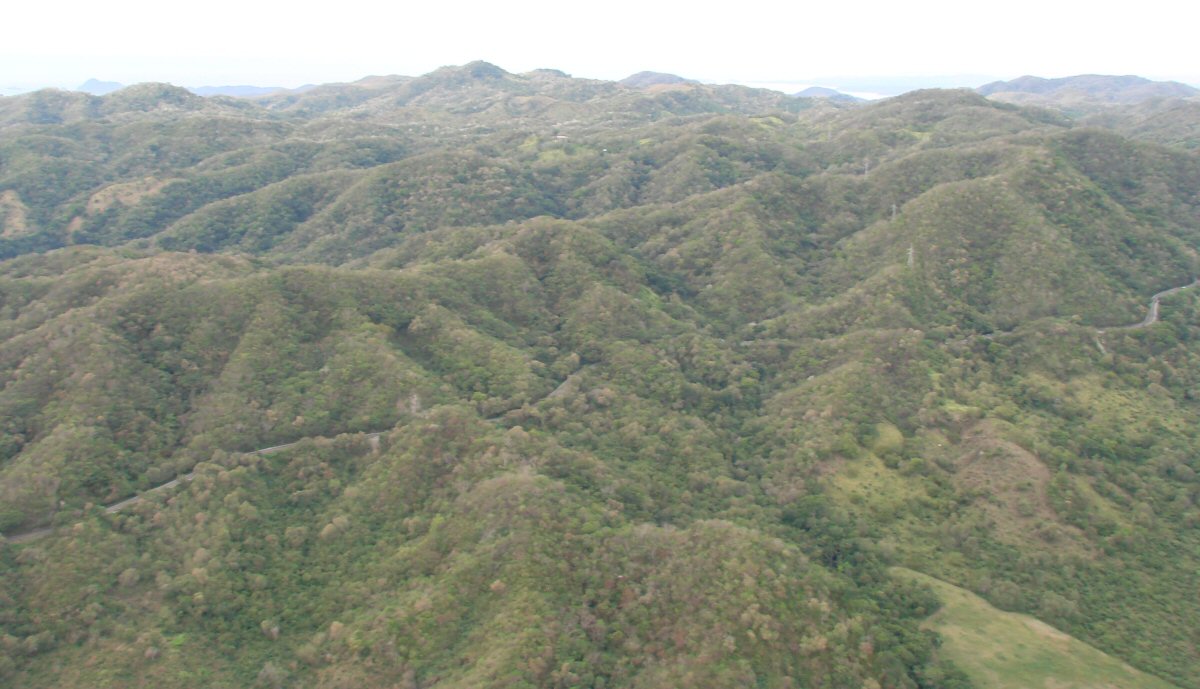 Climbing into more rugged terrain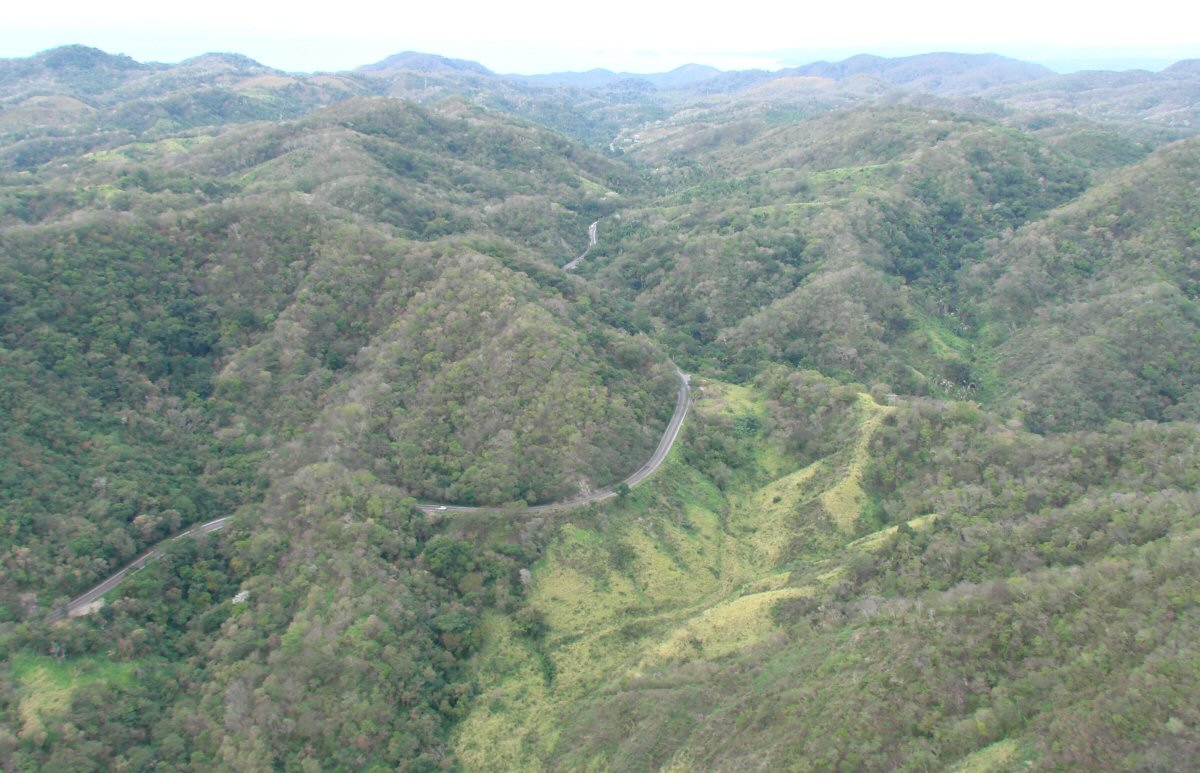 Highway 200 winds its way toward La Manzanilla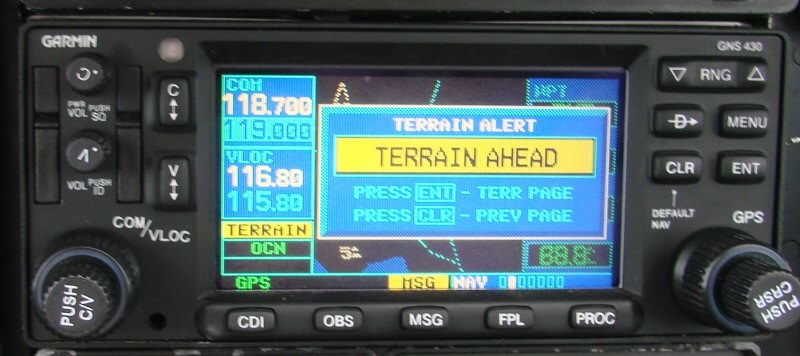 The navigation radio issues a terrain warning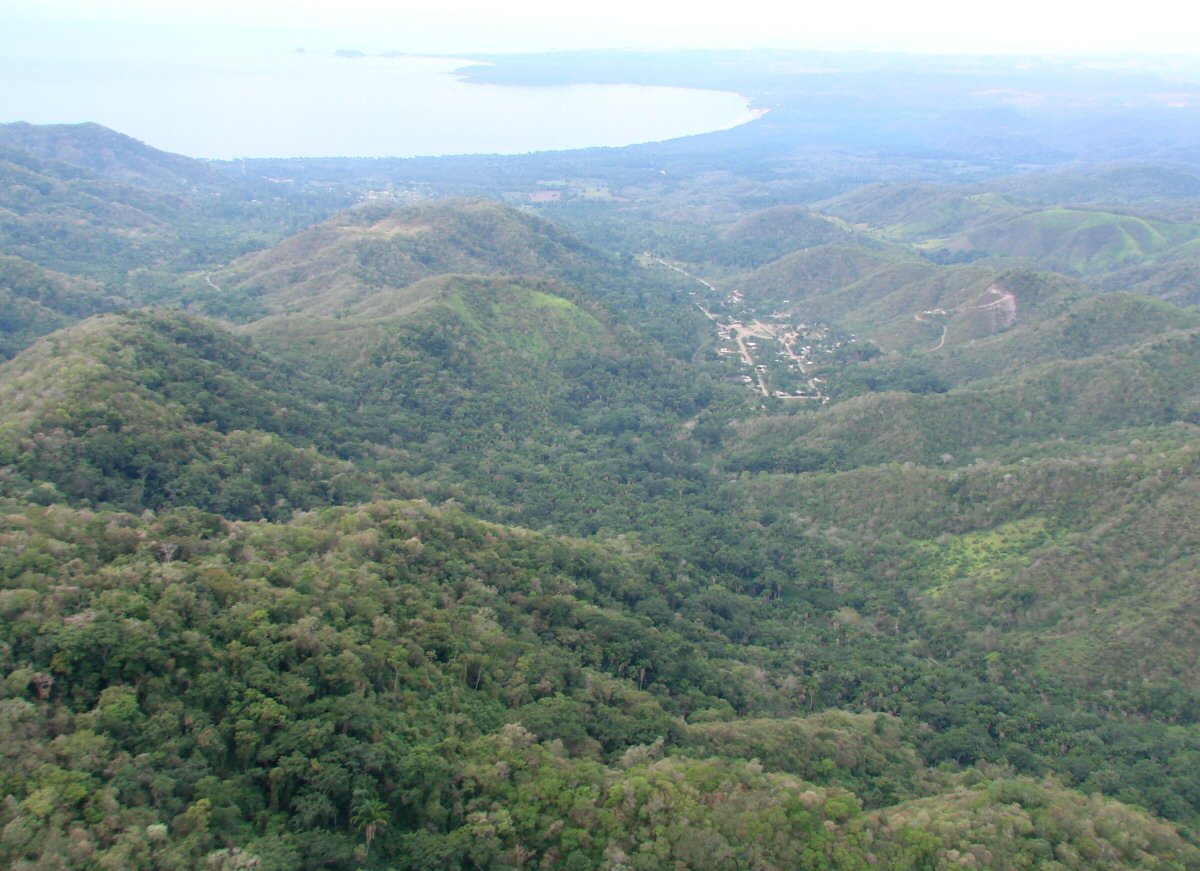 La Manzanilla and Bahía Tenacatita ahead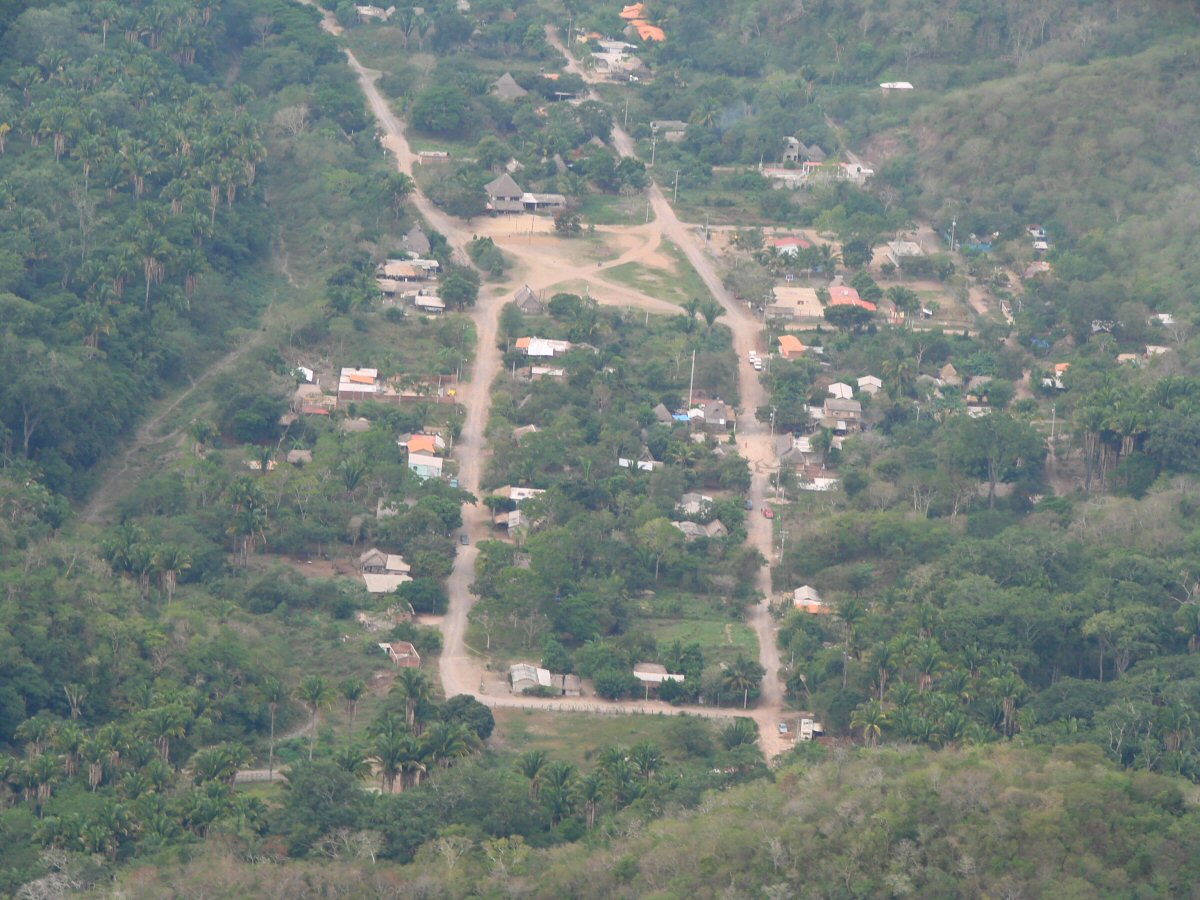 Small community northeast of La Manzanilla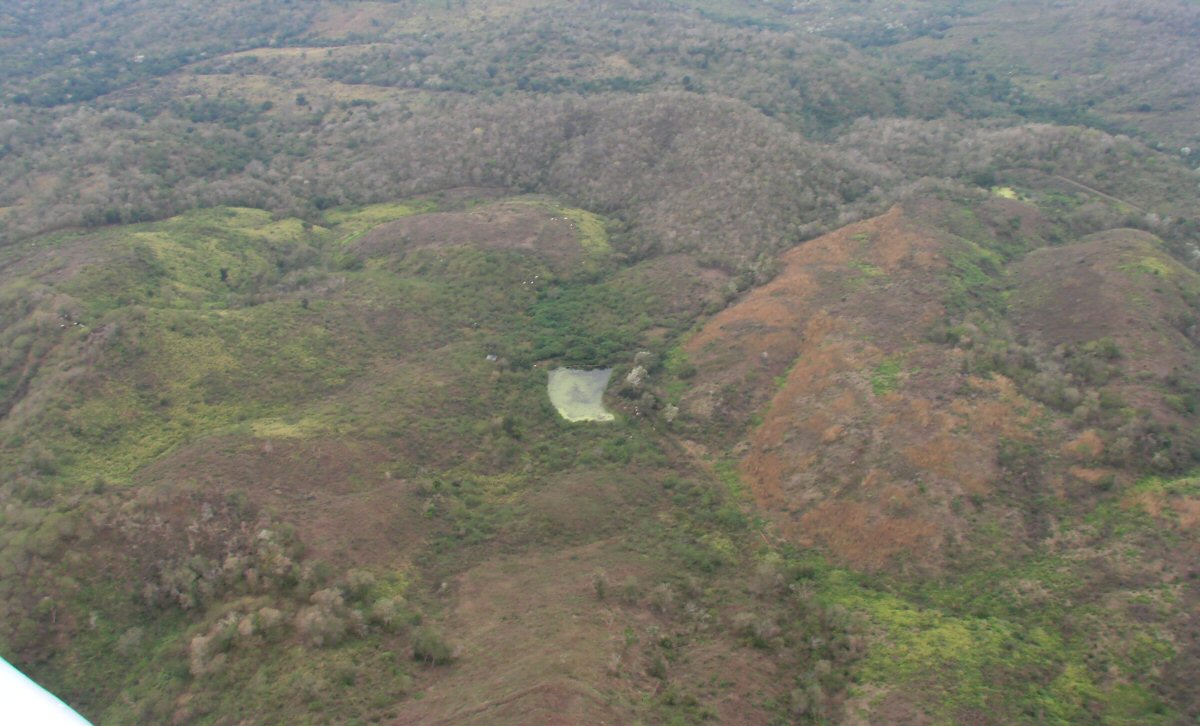 Homestead in the country 19°22.31'N 104°47.77'W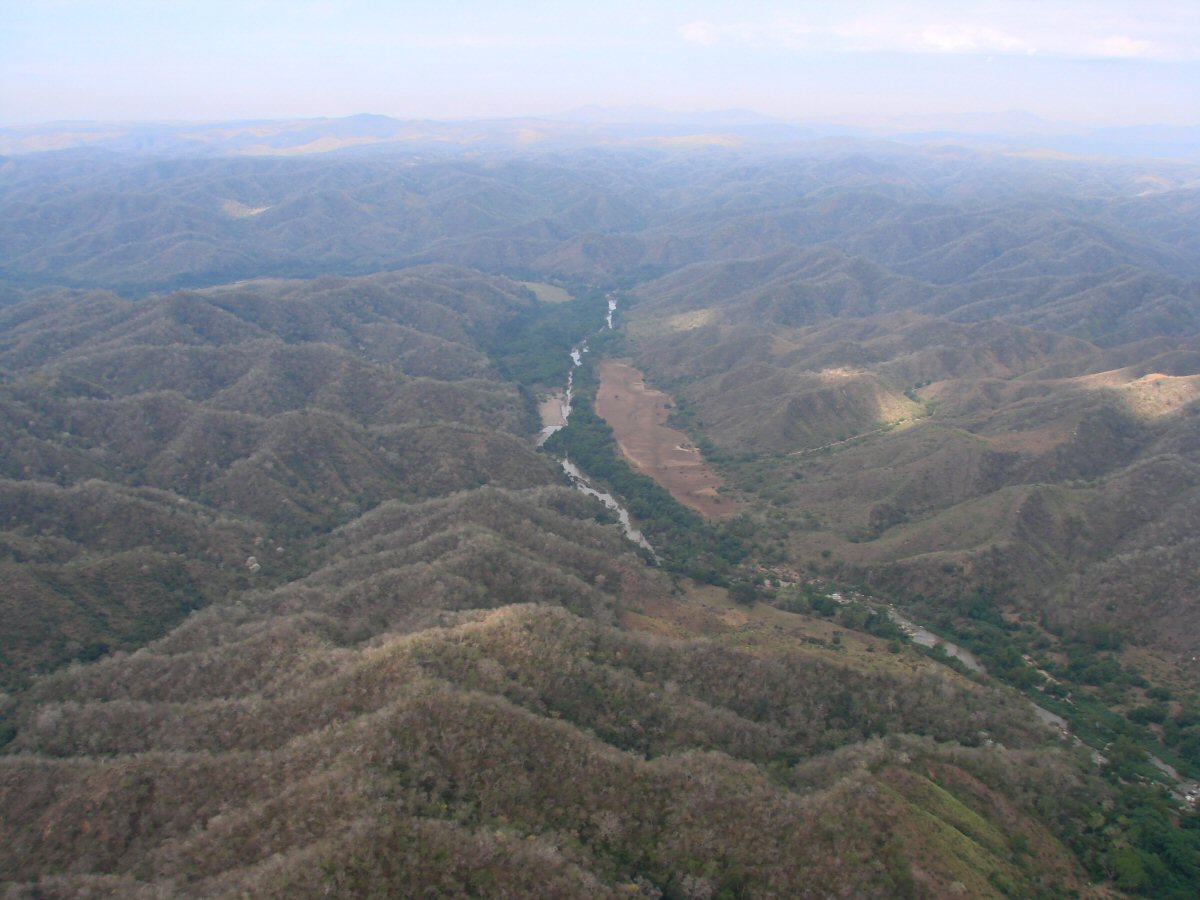 Río Purificación 19°25.39'N 104°49.50'W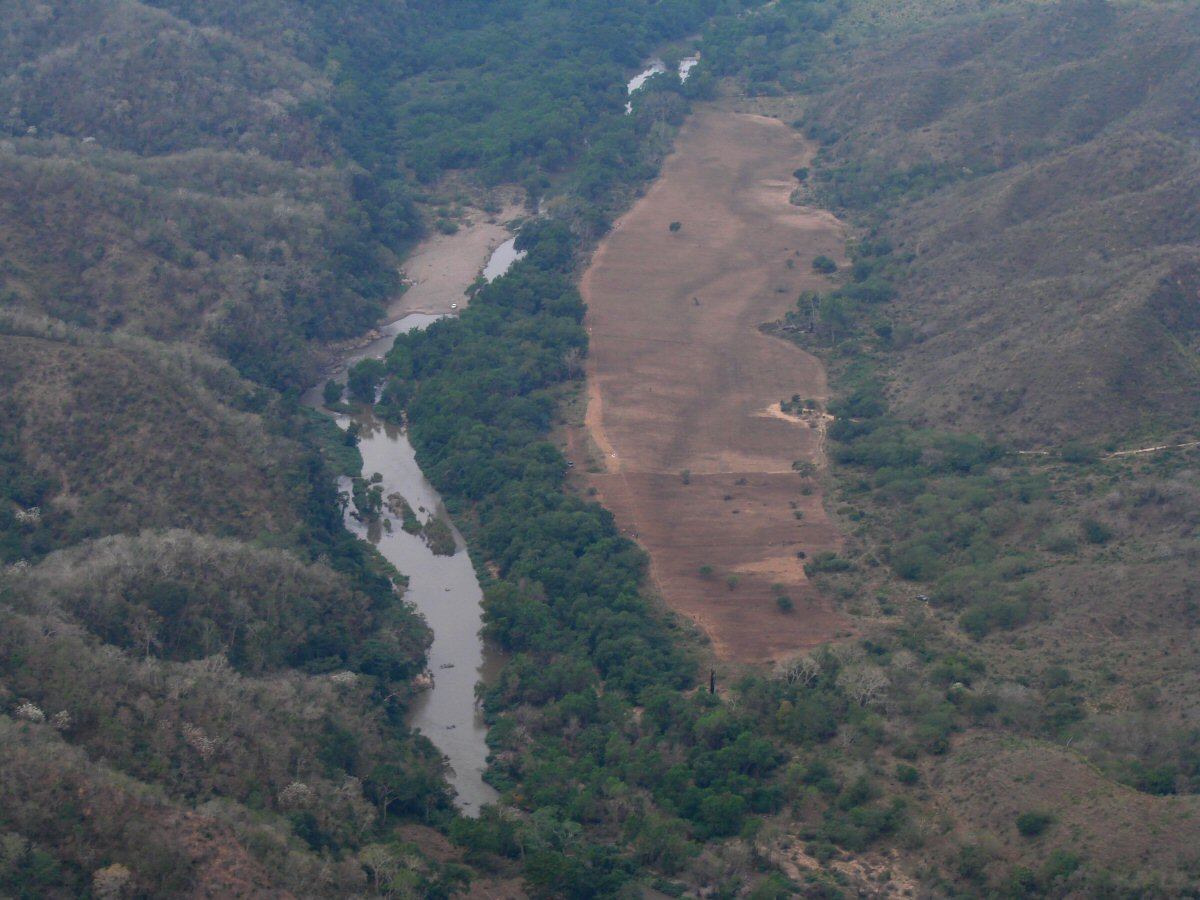 A closer look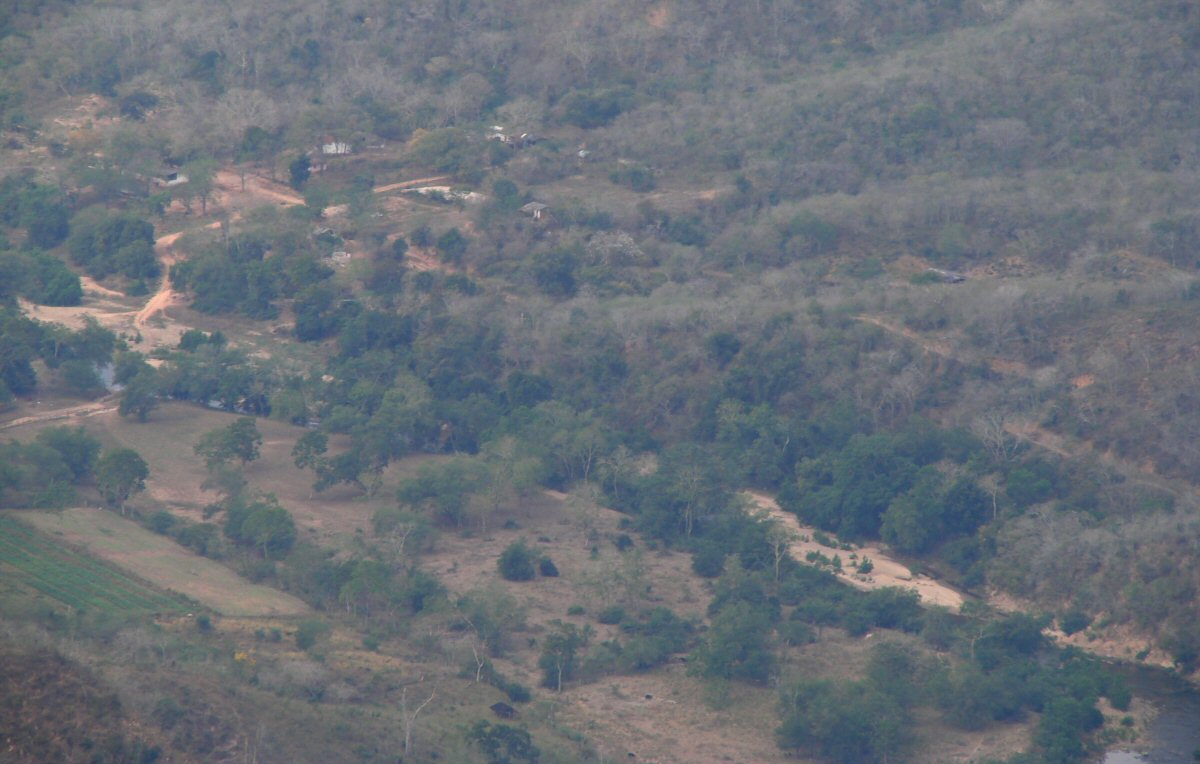 Río Cuitzmala 19°29.79'N 104°51.97'W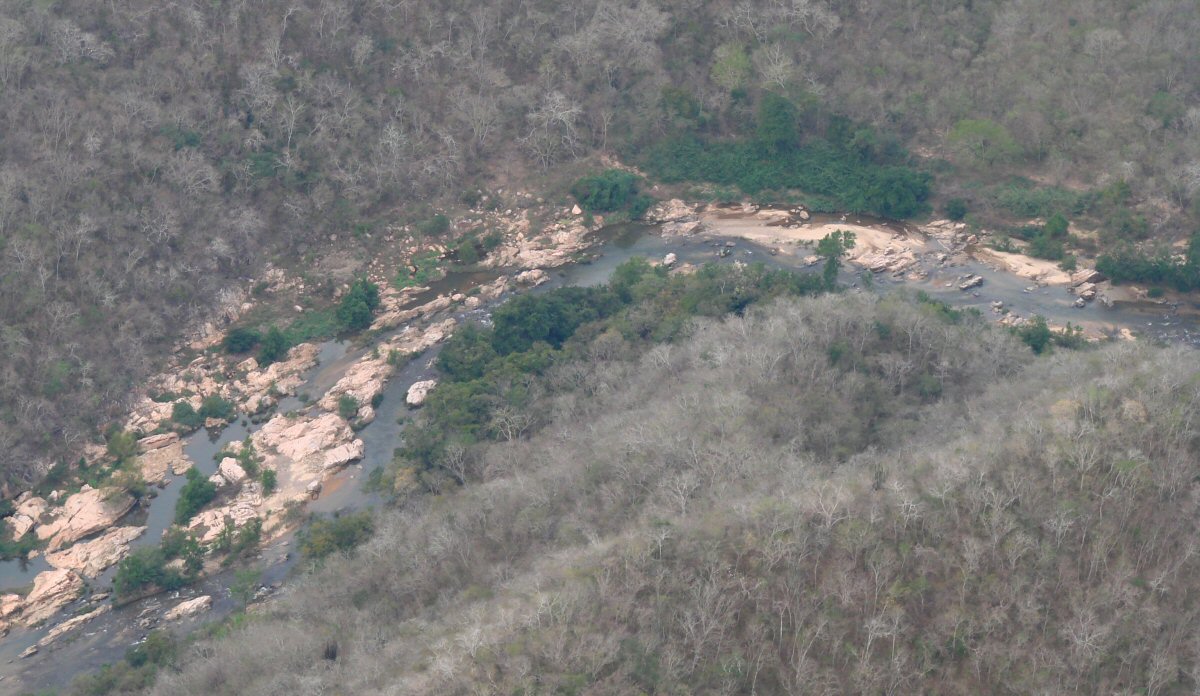 Río Cuitzmala
Page 1 | Page 2 | Page 3
---
| Top of page | Main index | Search | What's new |